A father and daughter have been taking over Instagram with their stunning natural hair.
New York artist Benny Harlem shares photos of him and his daughter Jaxyn, who has an almost identical head of hair, which have gained him over 143,000 followers.
Speaking to The Huffington Post Harlem said he decided to share their special bond on social media to "bring that feeling of family and fatherhood back", inspired by the TV sitcom shows he grew up watching.
"Social media had become the new nightly show so I want to put positivity on the mind of our fathers. We are the foundation behind the future," he said.
Harlem also hopes the images will help his daughter to love herself. "As a woman she needs to know how to believe in herself first before anyone or anything," he added.
See more of their incredible shots below: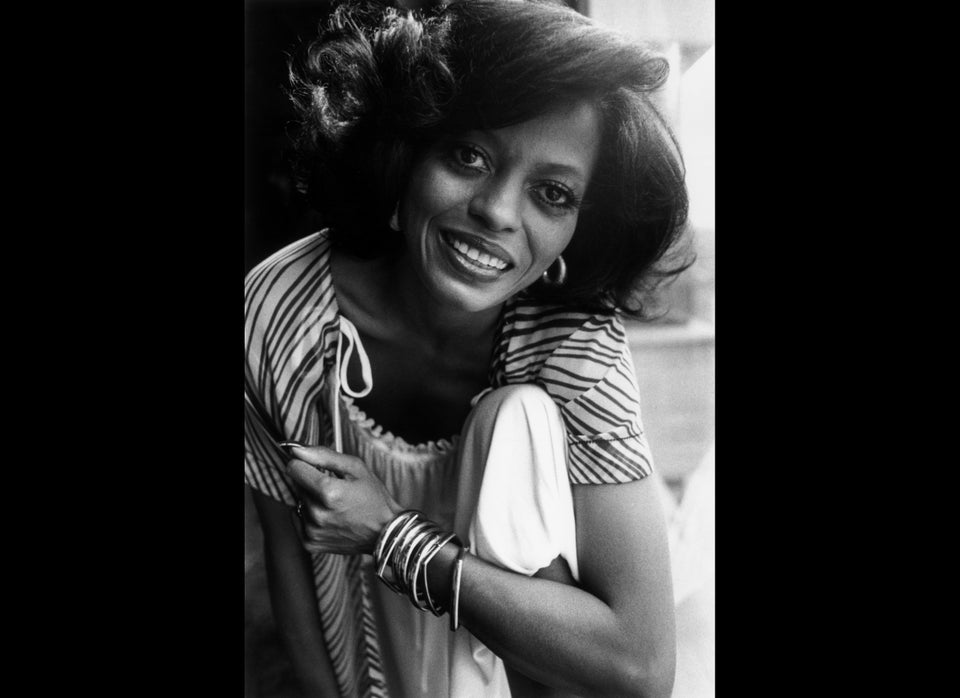 Black Hair Icons