A shakeup in how British supermarkets label food could save billions of pounds in food waste - just by tweaking the text written on a pack of meat or a loaf of bread.
These tiny labels or markings, often no more than an inch across in size, have huge power over whether we classify food as edible or waste - sometimes for the wrong reasons.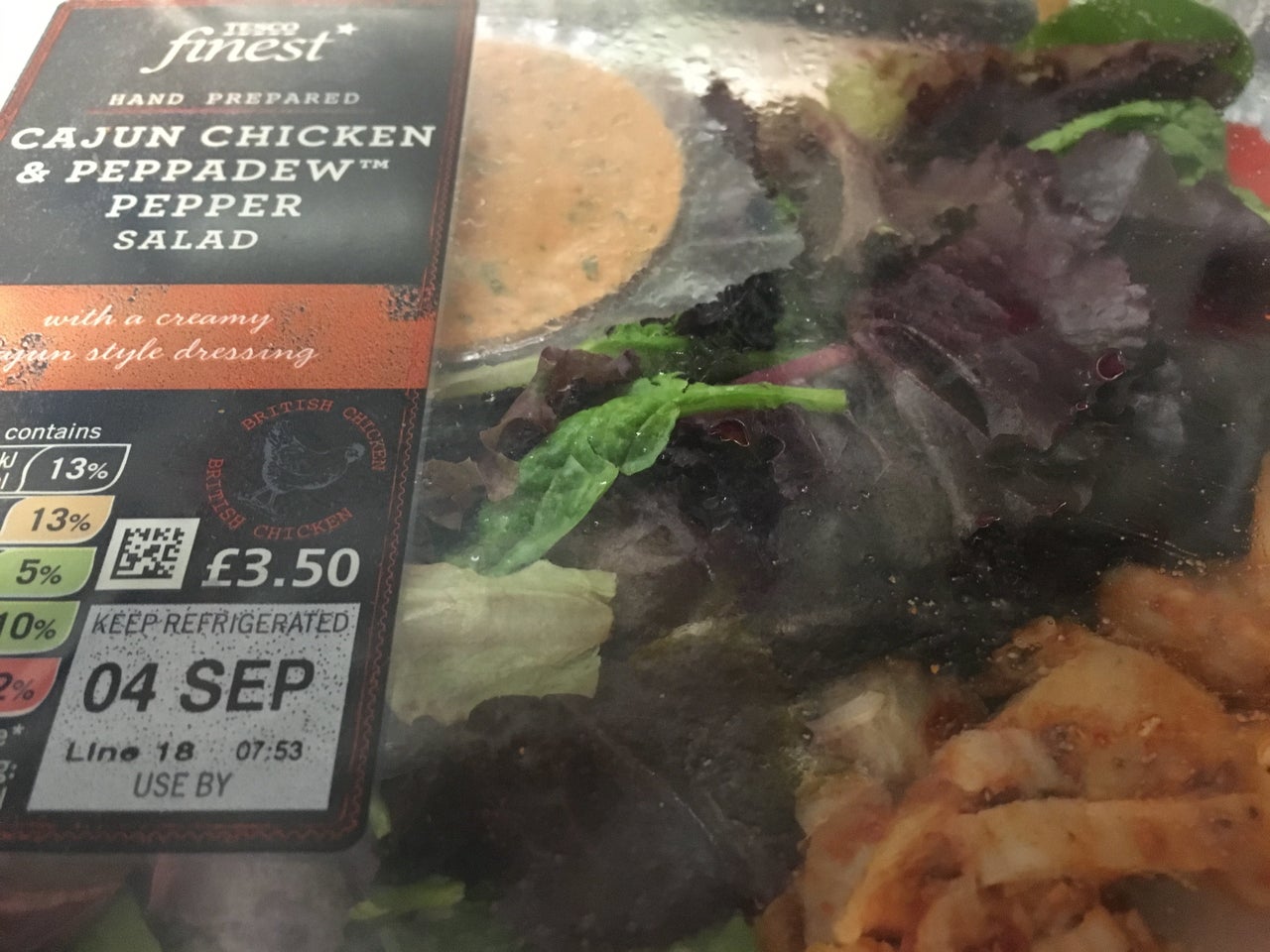 In Britain, it all started with 'Sell-By' dates, sometimes called 'Display Until' dates, which were launched by supermarket Marks and Spencer in the 1950s.
Though lots of us mistake them as the final date by which we can eat a product safely, Sell-By dates are actually completely useless for shoppers. "They don't have any function for a consumer," Kevin Hargin, head of foodborne disease control at the Food Standards Agency (FSA), told The Grocer. The dates are only intended for the supermarket staff to use, as a way of tracking how stock moves around.
But a 2011 report from the UK's Department for Environment, Food and Rural Affairs confirmed that some consumers "do not understand the difference" between Sell-By dates and the legally required marks to tell the when food goes off, meaning that food that was safe to eat was being "thrown away unnecessarily."
This confusion added to the problem of avoidable food waste from British homes – now estimated more than five million tonnes of food a year, most of which could have been eaten. Often it's because the food has has "passed the date on the packaging", but was still good to eat, sustainability group Wrap says.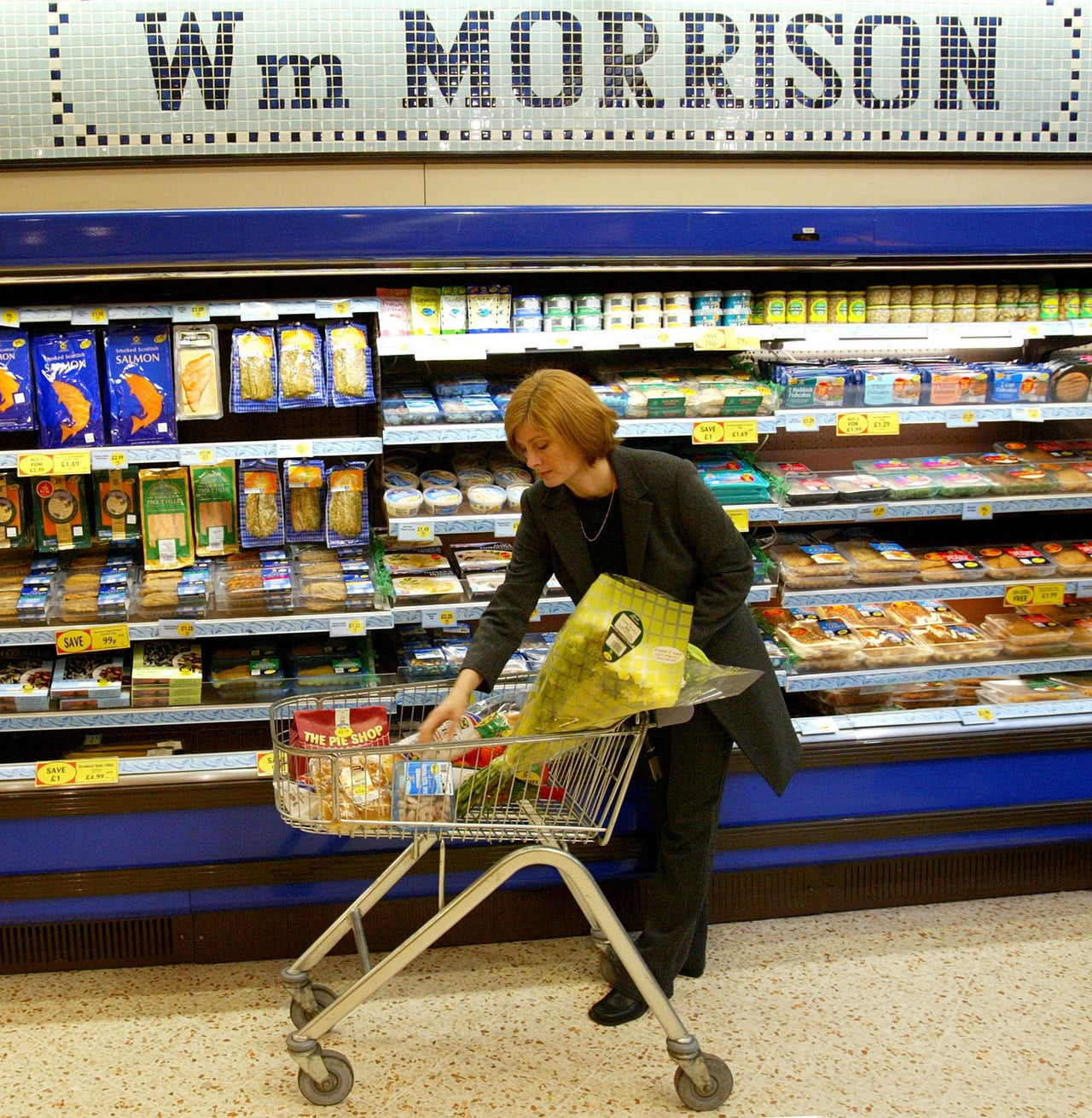 But reforms have already been made, and more could be on the way. The Sell-By date is now all but extinct. After a campaign by various groups to remove them or make them less visible, they have been virtually wiped out.
"Since 2013, aside from a few exceptions, we have stopped using the instruction 'Display Until' and 'Sell By'," says Tim Smith, the Group Quality Director for the UK's biggest supermarket, Tesco. "We simplified our approach and focussed on instructions that give clear messages to our customers." In a 2012 survey by Wrap, less than a third of products carried Display Until dates, and none at all had Sell-By dates.
The discount supermarkets tend to be the most progressive on this front. Aldi, the up-and-coming discount supermarket which came to the UK in 1991 from Germany, has never used Sell-By dates. Lidl, its rival cut-price chain, removed them around 10 years ago.
Now, British products have a single, clear date in most instances, either a 'Use-By' date - a legal requirement telling people when perishable items like meat and chilled items are no longer safe to eat - or a Best Before date which tells you when an item with a longer shelf-life like pasta or a tinned food may start to be past its best.
The change seems to have prompted results. Between 2007 and 2012, the UK's avoidable food waste reduced by 21% - over one million tonnes or enough to fill 23 million refuse bins. "Simplifying date coding is a great example of how we have helped our customers reduce waste in their homes," says Smith of Tesco.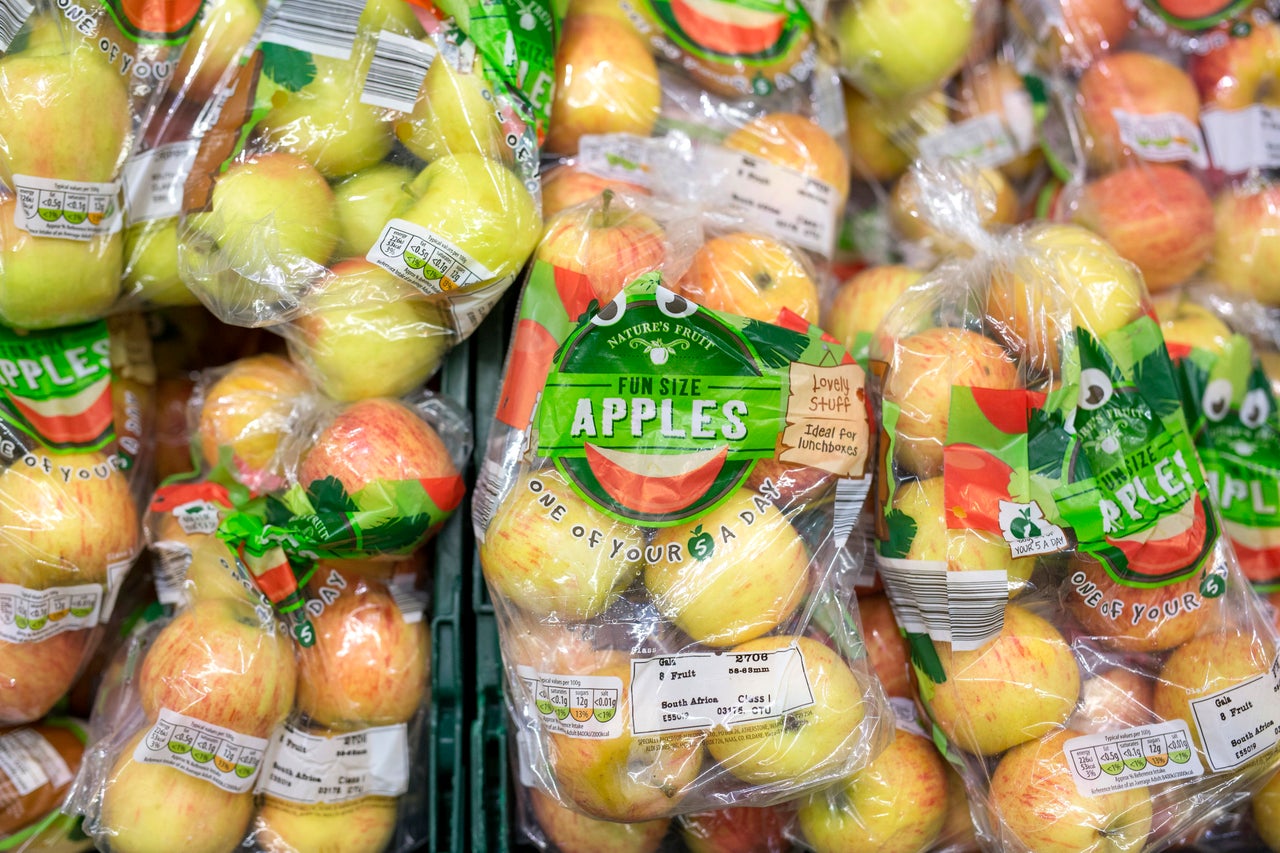 Progress has also been made in another flawed area: labels that give freezing instructions. Labels often tell shoppers to freeze something "on the day of purchase", when it fact it can be frozen any time before the Use-By date.
Now, several retailers like Marks & Spencer and Sainsbury's have changed their labelling to reflect this, estimating that it could save billions in food waste.
"We know this helps our customers cut down on food waste, as it gives them more flexibility in being able to plan when they use food," says Skelton of Sainsbury's. Most ready meals and about half of fresh meat labels told people they could freeze any time before the Use-By date in 2015, according to Wrap.
This is embarrassing for supermarkets. In March this year, they joined brands like Coca-Cola and Nestle in signing up to a radical pledge to slash their food and drink waste by a fifth over the next decade. Efforts to revise date labelling sit alongside plans to give leftover food to charity, reduce the amount of produce rejected from farmers and sell more 'wonky' or misshapen vegetables.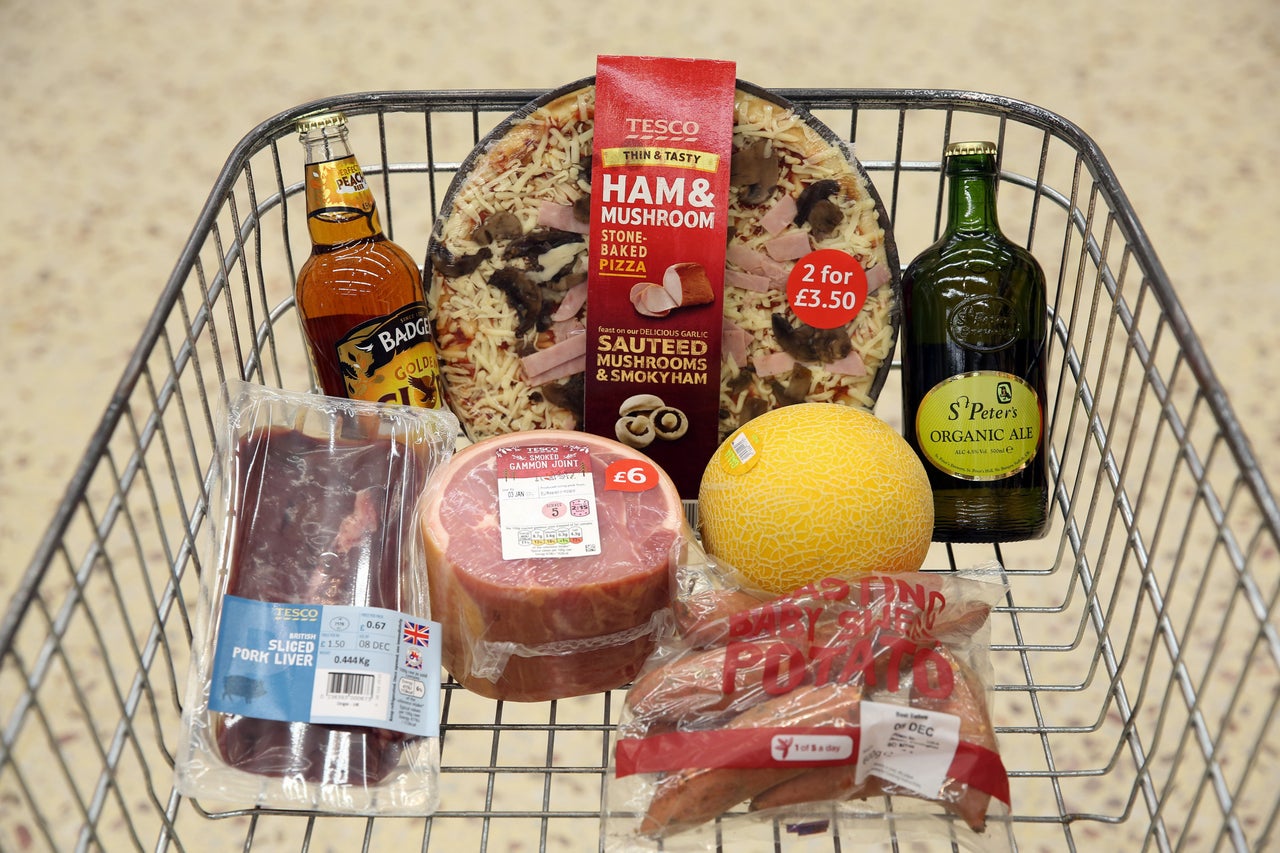 Despite the steps forward, there is still confusion. Only 36% of Brits correctly understand the term Use-By, according to Wrap. This is a concern as Use-By is the only date that needs to be observed for safety. To tell whether fish is safe to eat, for example, 70% of us use smell, but only 19% of us use the date. But many of the bug that can make us ill cannot be detected by smell or even taste, so the Use-By date is the only reliable guide.
In comparison, the Best Before end date is "only about quality," says Andrea Martinez-Inchausti, Deputy Director for Food Policy at the British Retail Consortium. She says that "customers' understanding of the terms is poor and is not helped by regular media reports suggesting that the date indicated on labels can be ignored."
Supermarkets don't help with this, either. "It's quite acceptable to sell product that is past its 'best before' date," says Hargin from the FSA. "That's quite legal and acceptable in an effort to minimise waste." France banned its equivalent of Britain's Best Before label, called the DLUO label, in 2015, and Britain could move in the same direction.
It's still ahead of markets like the US, though, where date labels tend to be even more confusing - and the federal government does not regulate labels on foods, making for wildly different labels from state to state.
UK supermarkets Lidl have stopped using Best Before on some products that are not perishable. "We choose not to print a 'best before date' on many of our fruit and vegetables, instead opting to print a code showing the date that the product was packaged.
"It allows the customer to assess by sight and feel whether their fruit or vegetable product is edible or not. This step helps to reduce unnecessary food waste in the home."
Waitrose runs 'Partner shops' for its employees to buy food beyond its Best Before date at a reduced price.
Yet none of the major supermarkets have opted to sell food past its Best Before date, perhaps fearing it is bad for their brand.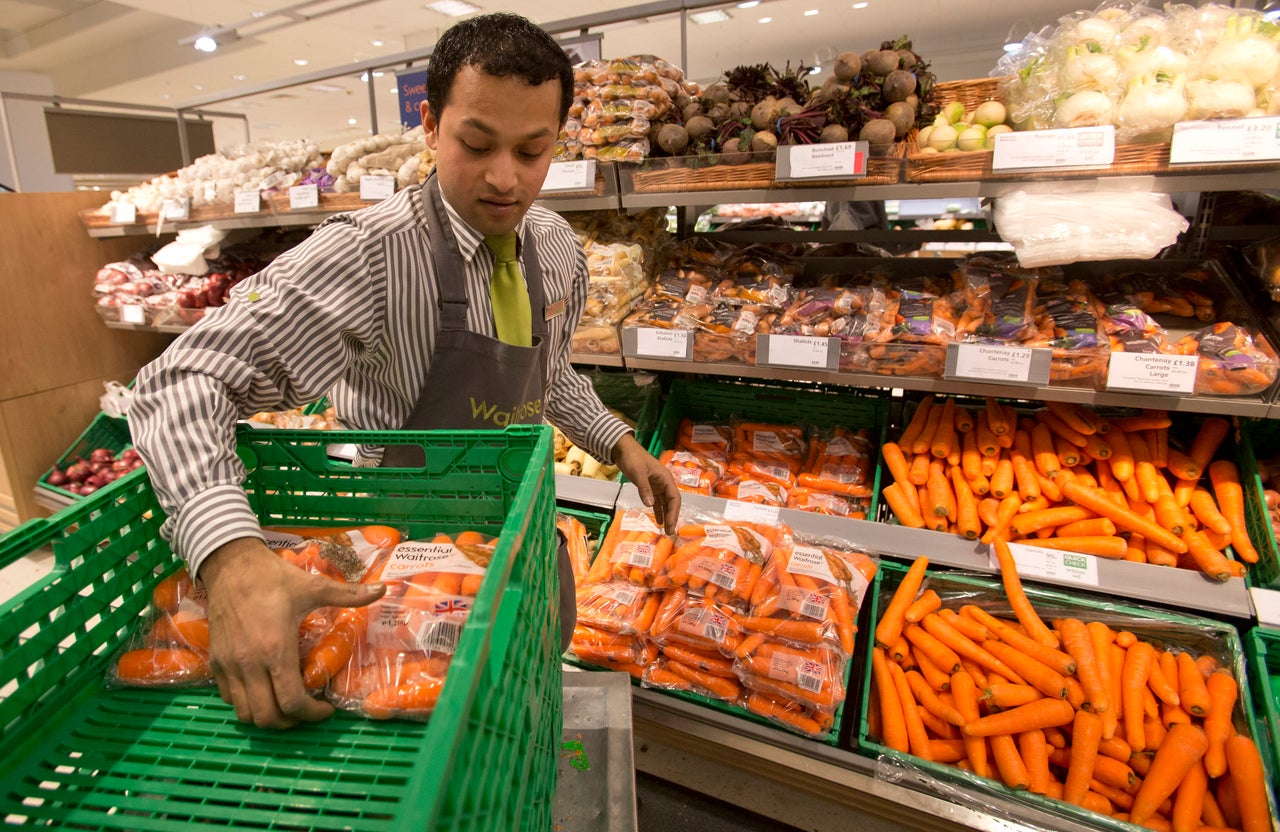 Even Use-By Dates themselves could be rethought and extended in many cases to stop products being thrown away unnecessarily. Extending one food type's Use-By date by just 24 hours could prevent 250,000 tonnes of food from being wasted, according to Wrap.
Last year, it found that it was "feasible" to add a day's product life to many every day items, saving a quarter of a million tonnes of waste from supermarkets and homes. Potatoes, apples, mince and sliced ham were suggested for review as they have generous "buffers" built into the dates by their manufacturers.
The future will see further evolution. Working with supermarkets, the FS and Wrap have kicked off a review of date marking on foods. Their key concern is that some labelling is preventing good surplus food from reaching charities and people in need.
British supermarkets threw away or burned 270,000 tonnes of food in 2014/2015, and the biggest reason was that it that was technically 'out of date' but still safe to eat, according to Wrap.
Andrew Parry, a Special Advisor for Food & Drink at Wrap, said the amount of leftover food that supermarkets give to charities could be increased by at least four-fold if dates were reconsidered - meaning an extra 105,000 tonnes of edible food could be redistributed by 2025.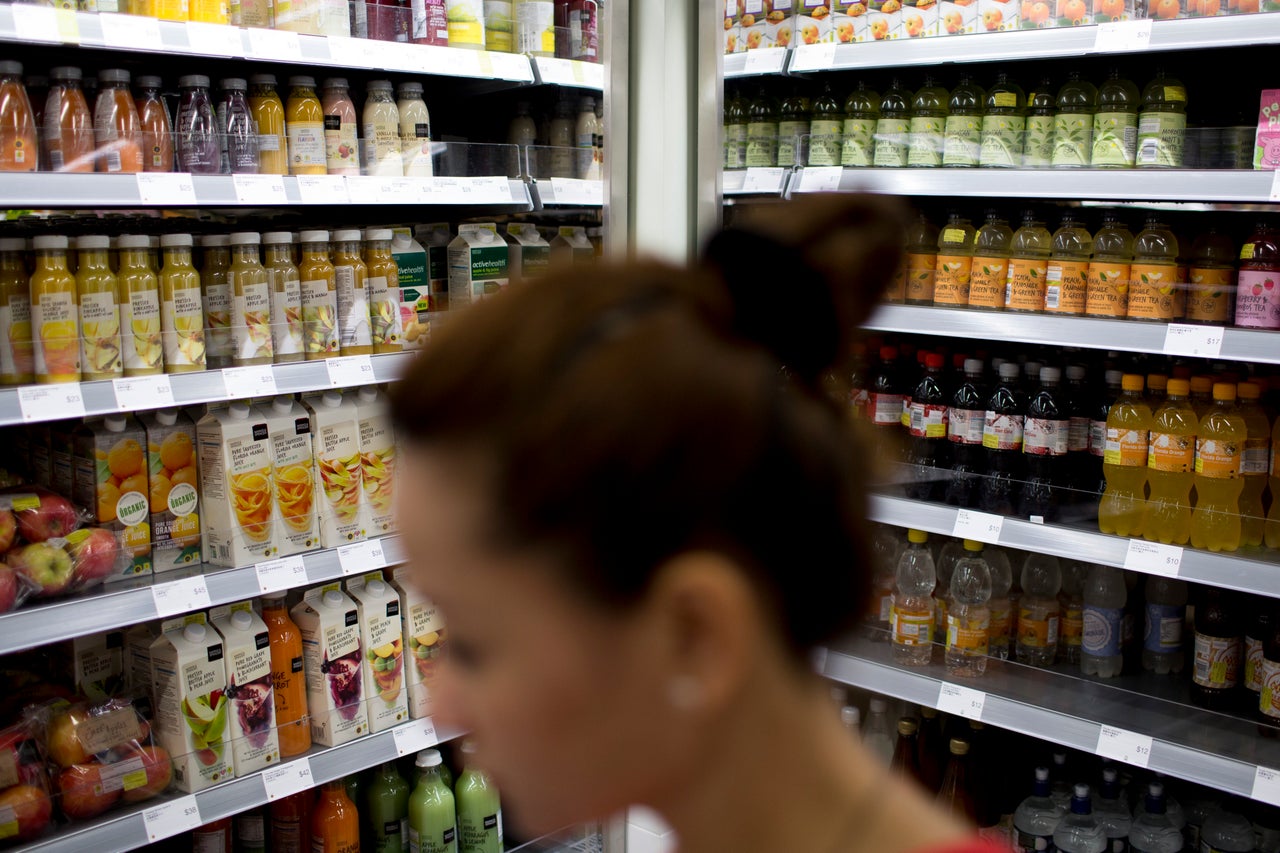 The problem is not just with the supermarkets: two of the UK's biggest food redistribution services, FareShare and Company Shop, won't distribute food past best before date as a rule.
Another, The Real Junk Food Project does, with the team telling The Grocer they "use their own judgment" as to whether or not to accept food past its 'best before' date.
"We do not turn food away simply because it has 'expired', but we will never serve food that we believe is unfit for human consumption," says the group. It makes the final decision by "smelling it, tasting it and visually inspecting it."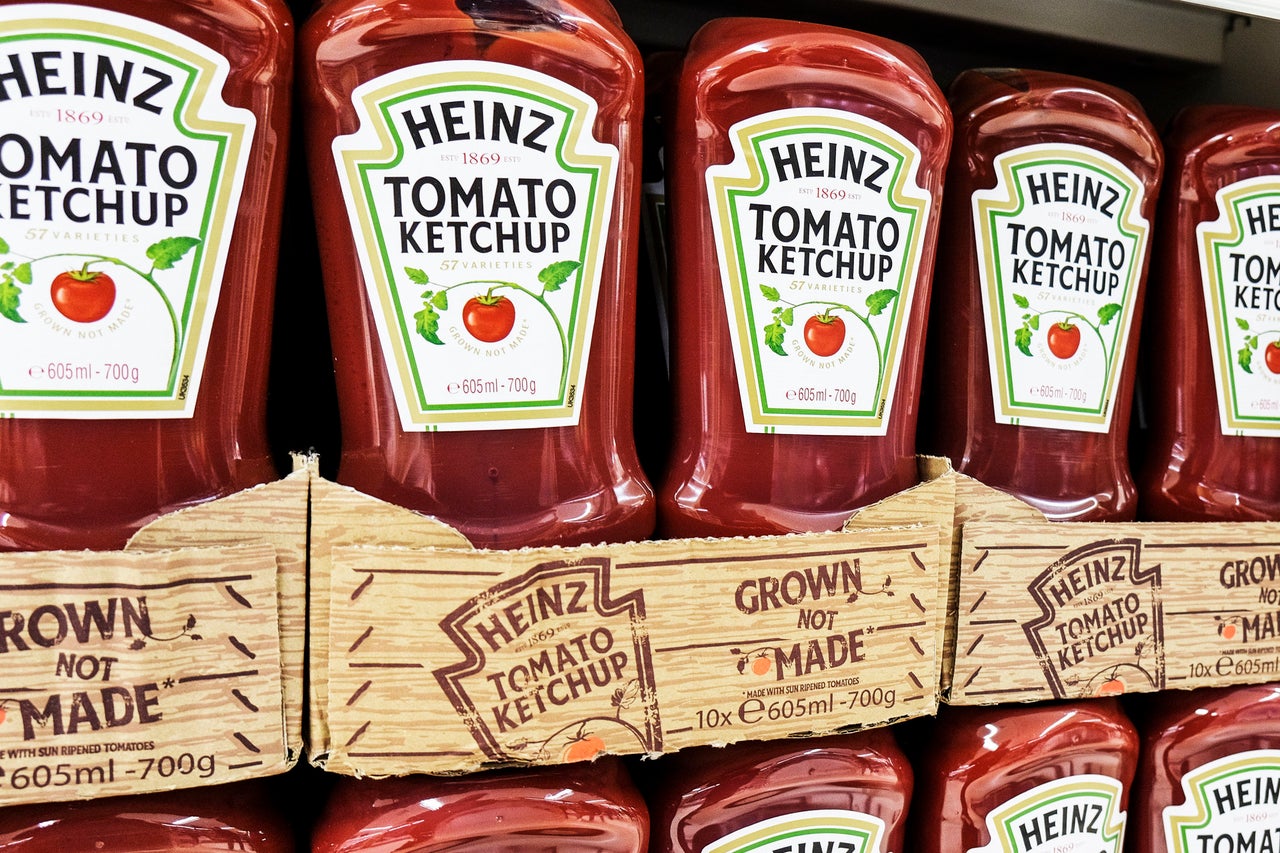 The British Retail Consortium thinks educating customers is the solution, rather than changing labels. Andrea Martinez-Inchausti, Deputy Director for Food Policy at the BRC, said: "Rather than proposing specific changes, improvement efforts should focus on ensuring customers use the dates provided as they are intended; namely not consuming products after their use by date."
As education and clarity on these labels improve, Britain could become a model for other countries by rethinking how we classify food. Closer to home, consumers could save a considerable amount - an average of £700 a year for a family with children - by reducing our food waste at home. It's a win-win, as Wrap says: "By getting the dates to work for us, we can eat safely, take control, and also save money."