The Edinburgh Fringe is drawing to a close after three weeks of top notch comedy and a lot of hard work from some of the country's best stand-ups.
But with so many events and so much to see, it would be impossible to watch every act.
Have no fear! We've rounded up some of the best jokes we could find to bring you Edinburgh's finest funnies.
"My mum loves mocking me - she described my 20th birthday party as "celebrating 20 years since Alex was last inside a woman"."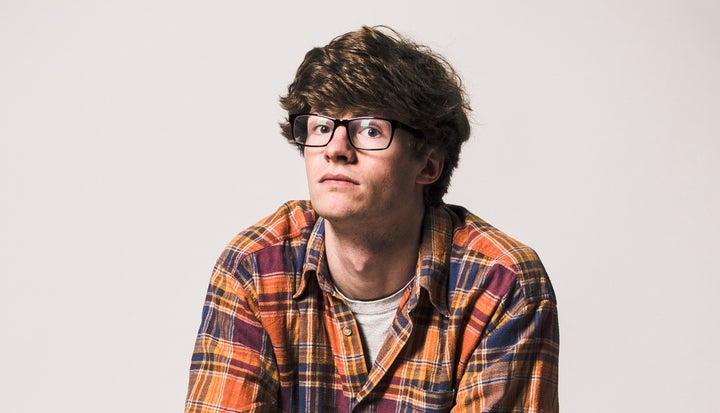 "British democracy is often a choice between the least shit of two options. It's like being water-boarded, except you get a choice between sparkling or still."
"Being in love is like central heating... you turn it on before guests come over and pretend it's like this all the time."
"Jokes about white sugar are rare. Jokes about brown sugar, Demerara."
"They say there's no diversity in the media, but I get offerred diverse film roles all the time. Just today, I was offered Terrorist number 3. The day before I was offered Terrorist number 10. There are at least 7 differences."
"How many Tories does it take to change a lightbulb? I think you'll find that the broken lightbulb is entirely the fault of the last Labour government."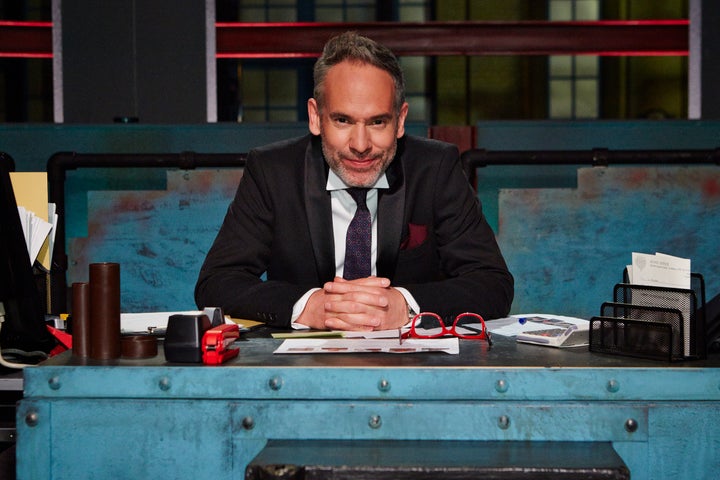 "My personal trainer told me I have 30% body fat. As we all know, humans are 70% water, which means that technically I am a Tesco Value Sausage."
And if those didn't float your boat, TV channel Dave has released its yearly list of the Fringe's top ticklers.
The prize was taken home by West Bromwich-based comic Masai Graham, and their top 15 list is full of laughs.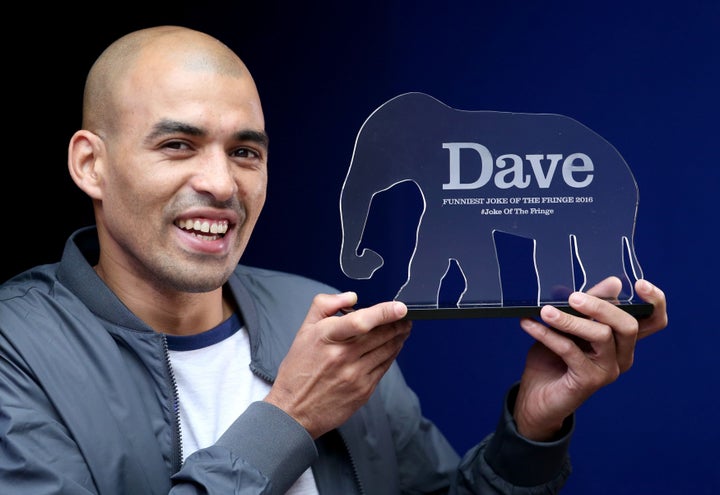 "I'm proud and honoured to win Joke of the Fringe," Graham said. "The funny thing is that it was Dave's Joke of The Fringe that inspired me to become a comic. I remember picking up the paper years ago, reading the top 10 gags and wondering if I could write a decent one myself, so it feels fantastic to have actually won!"
Here's their 15 favourites, as chosen by the British public:
"My dad has suggested that I register for a donor card. He's a man after my own heart."
"Why is it old people say "there's no place like home", yet when you put them in one..."
"I've been happily married for four years - out of a total of 10."
"Apparently 1 in 3 Britons are conceived in an IKEA bed, which is mad because those places are really well lit."
"I went to a pub quiz in Liverpool, had a few drinks so wasn't much use. Just for a laugh I wrote The Beatles or Steven Gerrard for every answer... came second."
"Brexit is a terrible name, sounds like cereal you eat when you are constipated."
"I often confuse Americans and Canadians. By using long words."
"Why is Henry's wife covered in tooth marks? Because he's Tudor."
"Don't you hate it when people assume you're rich because you sound posh and went to private school and have loads of money?"
"Is it possible to mistake schizophrenia for telepathy, I hear you ask."
"Hilary Clinton has shown that any woman can be President, as long as your husband did it first."
"I spotted a marmite van on the motorway. It was heading yeastbound."
"Back in the day, Instagram just meant a really efficient drug dealer."
"I'll tell you what's unnatural in the eyes of God. Contact lenses."
"Elton John hates ordering Chinese food. Soya seems to be the hardest word."
Dave is proud of its annual joke contest, which has been running for nine years.
"It pays homage to the wealth of talent on offer at the Edinburgh Festival Fringe whilst shining a spotlight on the individual jokes, not just the performances," a spokesperson said. "In fact, so as to ensure the jokes are ranked fairly, the comedian's name or show are not revealed during the voting process - it is purely down to the jokes themselves."
Ten judges scoured the streets of Edinburgh to come up with a shortlist of their favourite gags before putting the choice to 2,000 Brits.
Popular in the Community