HuffPost may receive a share from purchases made via links on this page. Prices and availability subject to change.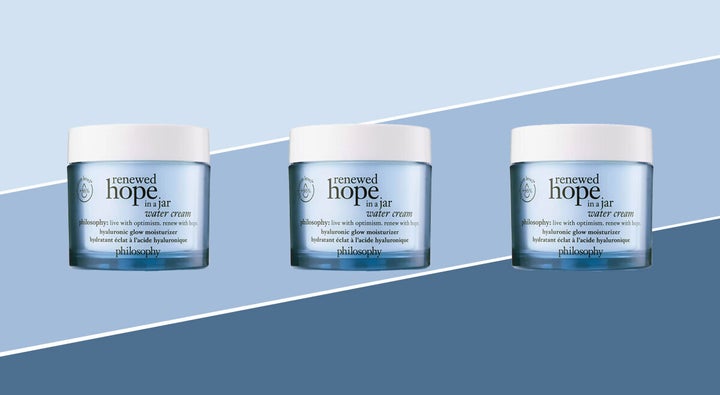 For some, dry skin is the norm, while for others it can be a result of the cold winter weather, switching between outside and central heating indoors. Either way it's no fun.
Rather than just put up with it, ingredients such as ceramides, shea butter and hyaluronic acid are dry skin saviours, replenishing lost moisture and will keep your face smooth, flake-free and comfortable.
Ahead we've rounded up the top thirst-quenching moisturisers, from the affordable to the luxurious and everything in between.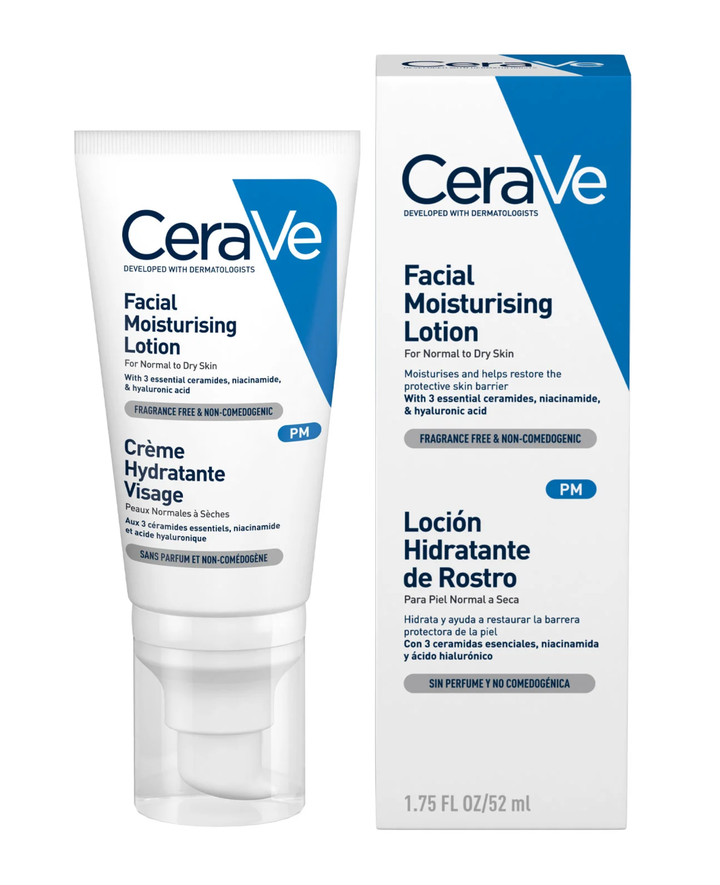 This budget offering is a great all-rounder for dry skin. It's a lightweight cream that absorbs quickly and won't leave you feeling greasy or sticky. It's particularly geared towards those prone to eczema or atopic dermatitis, so if you fall into the dry to very dry camp, keep a tube of this nearby at all times for a top up.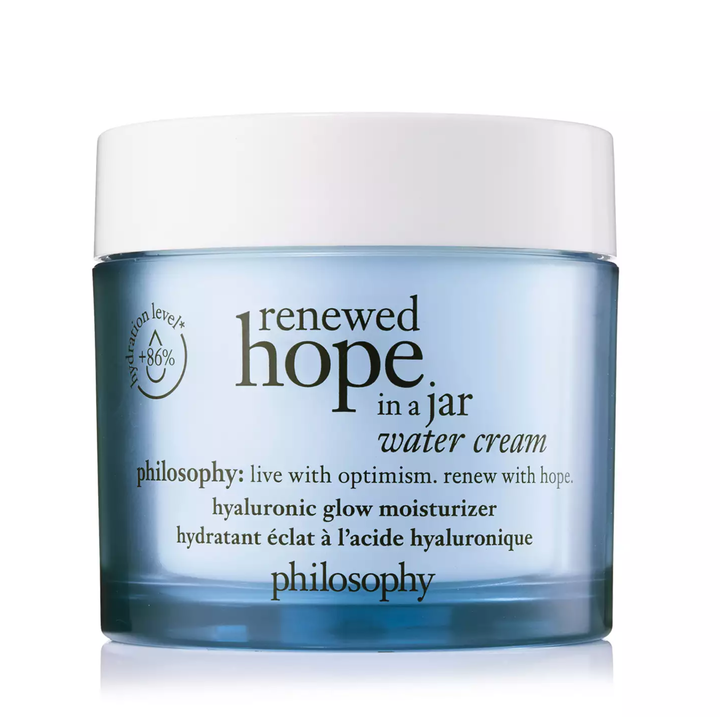 Dry and dehydrated? Here's the solution. Think of this as a refreshing ice cold glass of water for your skin every time you apply it. Rich in hyaluronic acid and pineapple extract, it claims to deliver hydration and moisture to parched complexions instantly.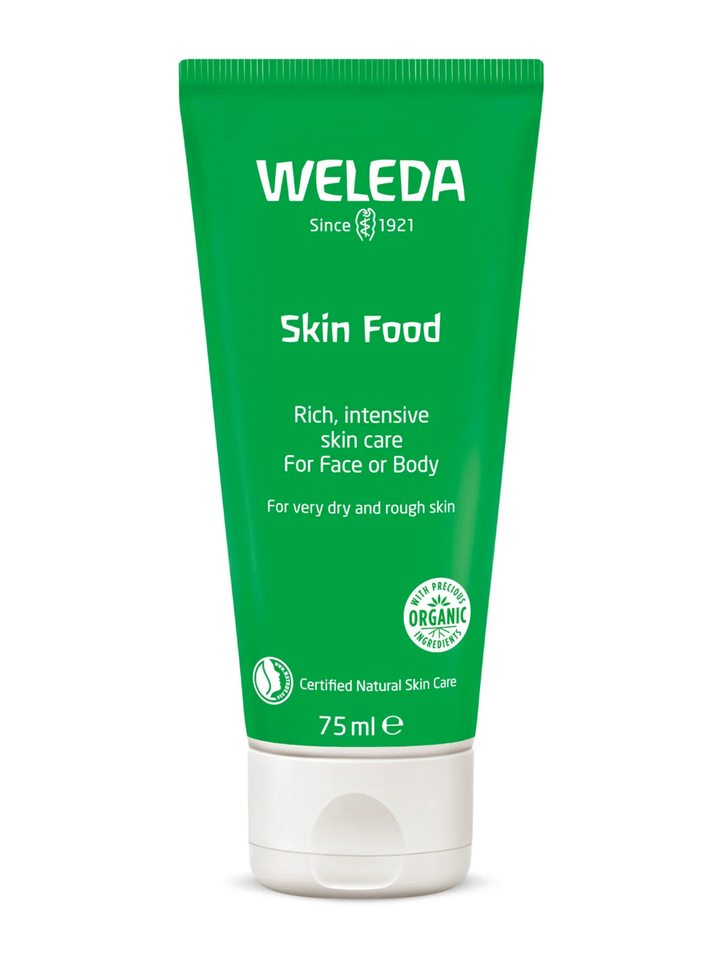 This green tube has been on shop shelves since 1926, and along the way has earned itself a legion of fans, thanks to its rich creamy texture with an oily, beeswax base. Together it serves as not just a brilliant solution to dryness on your face, but it can also be uses on elbows, knees, hands and feet too.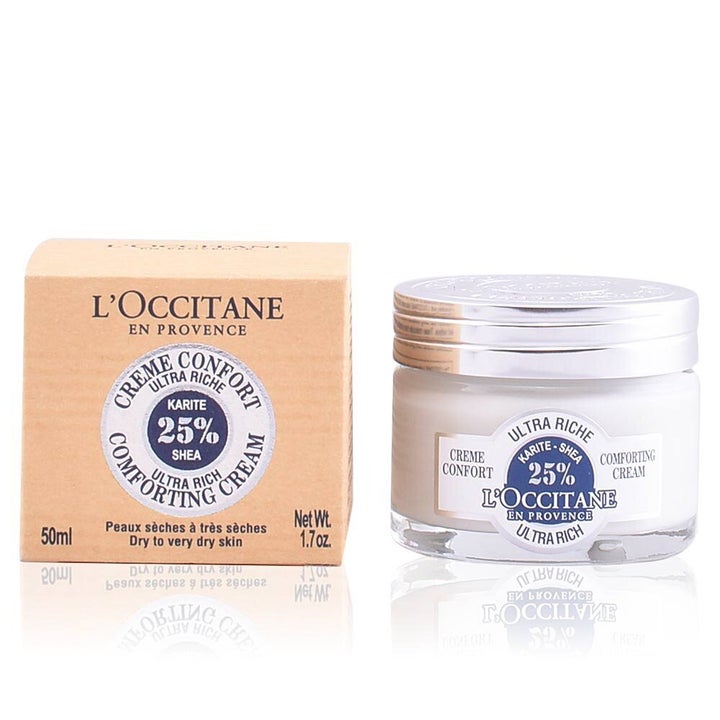 L'Occitane have long been using shea butter in its cream, lotions and oils, thanks to its ability to deliver moisture and soften skin. Produced by hand by the women of Burkina Faso in West Africa, a small pot of this cream will alleviate any tightness or discomfort from dry skin. We can't get enough.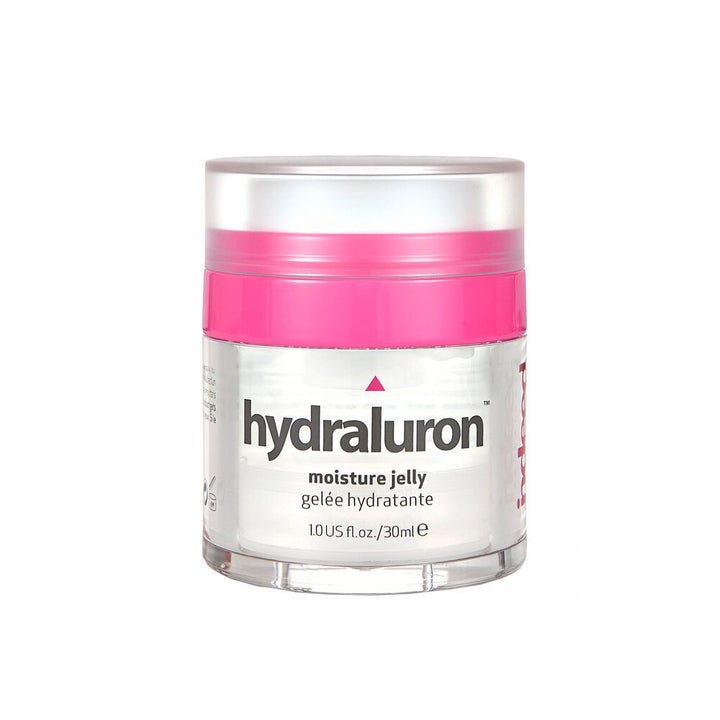 If you prefer something lighter but still effective, this hyaluronic acid based pot is a lightweight jelly texture that does the job just as well. It's helpfully packaged in a vacuum-packed pot, so you'll never waste any product. One pump equals one use.
Free from fragrance and alcohol, two known irritants for sensitive skin, this slimline tube suits skin that's easily inflamed, repairing the skin barrier and keeping flakiness at bay. It's affordable, too – what more could you want?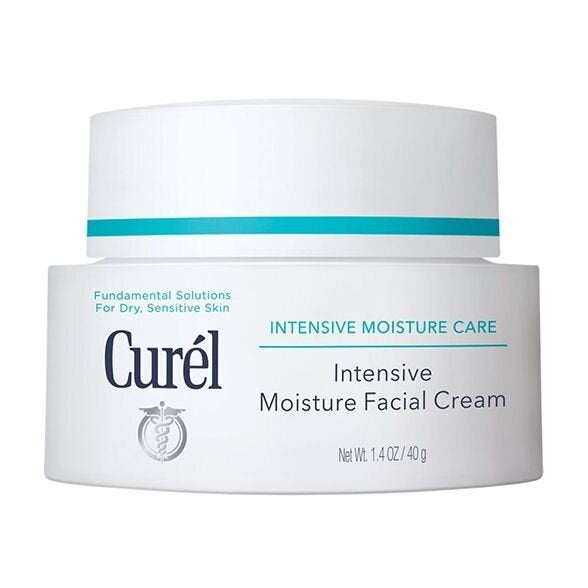 Hailing from Japan, Curél is a brand aimed at dry skin sufferers. It has been on UK shelves less than a year, so you're in good hands with a jar of this comforting cream. Layer on after cleansing your face day and night for a comfortable layer of moisture.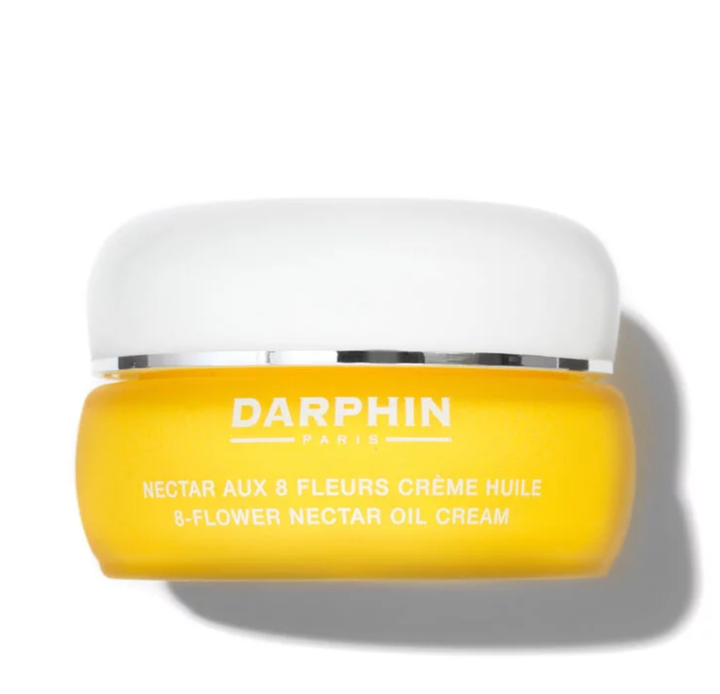 This luxurious looking pot is a hybrid between an oil and a cream, using botanical ingredients such as rose, lavender, iris and jasmine for a skin-soothing finished product. Designed to repair skin as an intensive overnight treat, apply liberally and let it get to work, before waking up with softer, smoother and calm skin.