Profile pictures are known for being tricky.
Too much duck face and you've snapped your way out of meeting the love of your life. Equally that selfie of you in a messy bedroom is probably best kept under wraps.
So what's the secret to the perfect dating site profile pic?
Showing off your amazing hobbies, or so Tinder's CEO has led us to believe.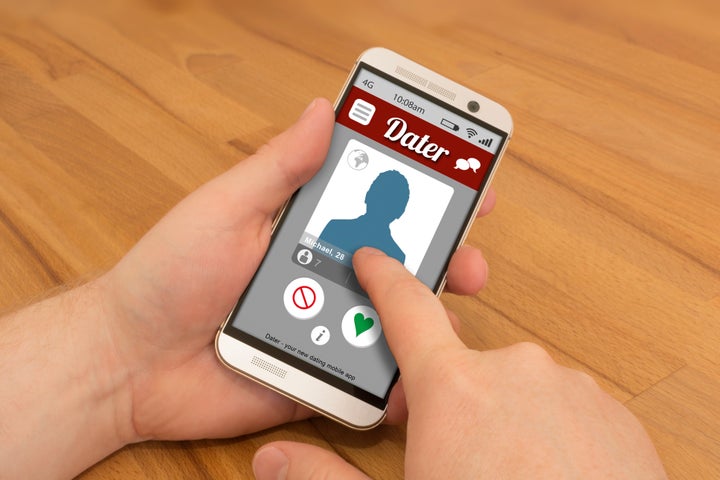 "The data shows this: when your photo expresses something about your interests - like a skier skiing, or something about your personality - you do better," Sean Rad revealed at Advertising Week Europe, London.
And when he says "you do better", he means you get more matches.
"I always tell people to be yourself," he added.
Rad said that model-esque poses never work. "But shots that display what you look like but the environment you live in, and your interests — they work," he continued.
Here are some other photo poses you should probably avoid...
The duck face selfie
Nobody likes duck face. Sorry.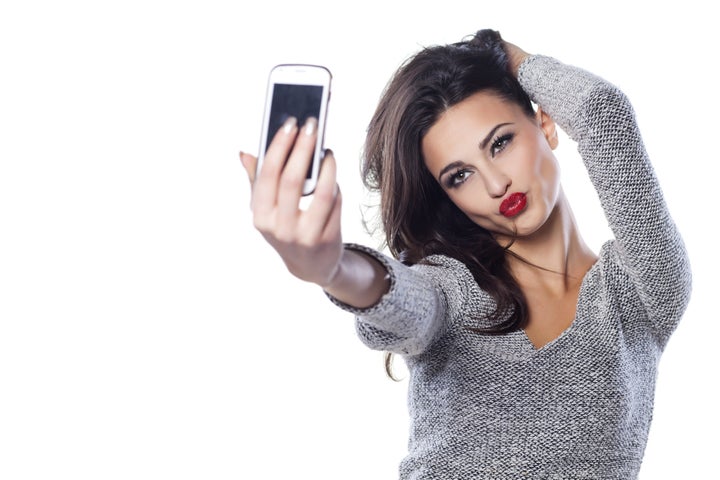 The corporate head shot
Yes you should definitely save that professionally taken photo of you looking really, really awkward for later.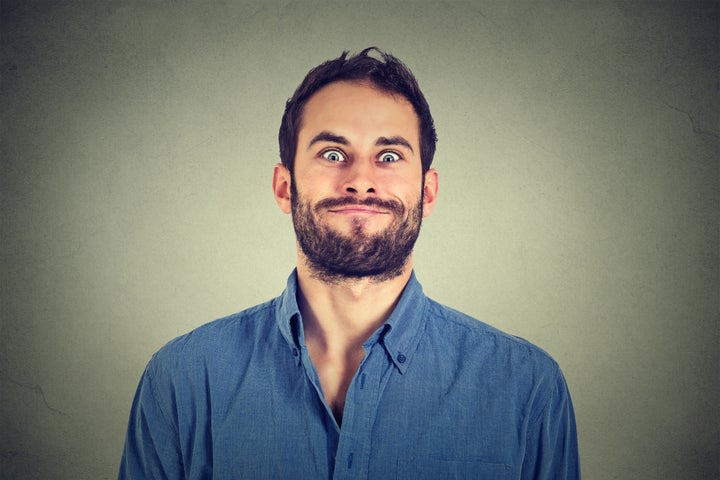 The group shot with friends
How on earth would a complete stranger know which one you are? Too complicated, don't do it.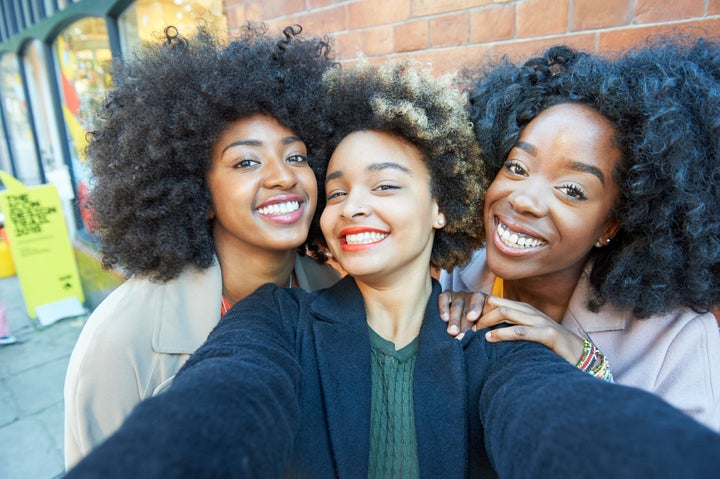 The slightly crazed prop shot
That pic of you wielding a fake axe at the London Dungeon and pretending to chop off your brother's head? Yeah, it's probably not the one.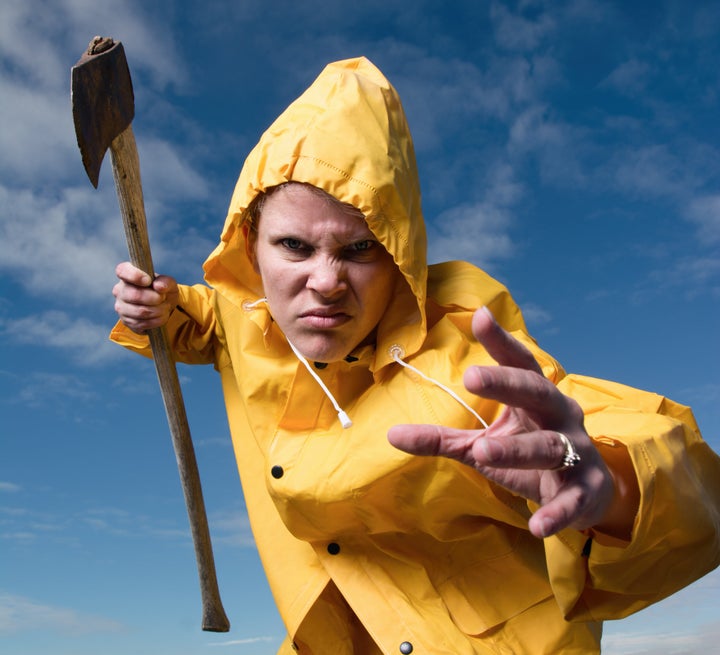 The peace sign selfie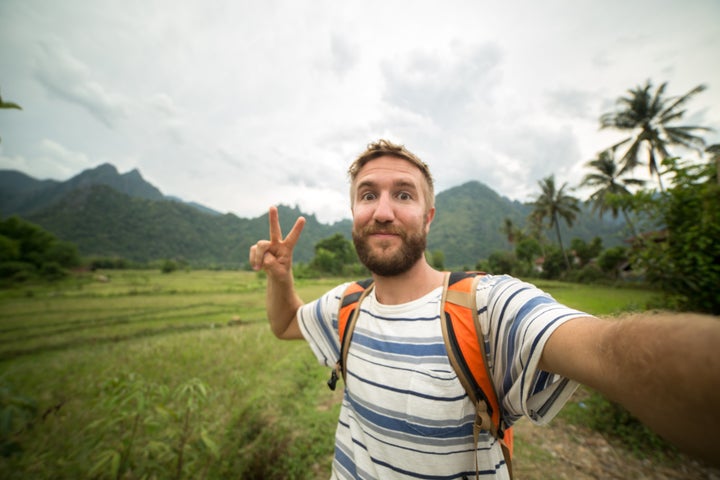 The drunk selfie
Yes you're the life and soul of the party, we get it. But the pissed-as-a-fart look can be quite a big turn off.