Do you know what Victoria's Secret models' 'secret' really is? Shimmer body bronzers.
No really, the words came straight from Stella Maxwell's lips. These clever lotions are applied so liberally at VS shoots and Fashion Shows that the Angels go through 100 bottles a year.
Ironically, the brand that practically invented the mainstream use of body makeup has now discontinued theirs - but there are a whole host of other shimmer lotions on the market just waiting to add a lustre to your limbs.
And we do mean lotions. No shimmer body oils here. Sticky summer heat combined with oil can leave you feeling more sweaty than sheeny. Plus the texture is harder to work with and - honestly - who has the time?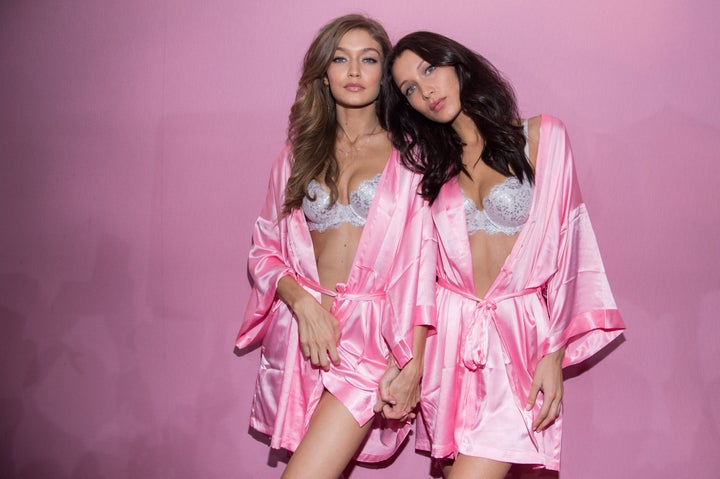 (Those who do have the luxury of rubbing tinted oil into every crevice of their body until it's evenly blended should go for Nars Body Glow (£45) and The Body Shop Honey Bronze (£16) which comes in two shades.)
Use them down the centre of arms, legs and along your collarbones for a highlighting effect, or straight up douse yourself in them. Bathe in them! Cover everything you own in their hypnotic gleaming power.
Vita Liberata Body Blur Instant HD Skin Finish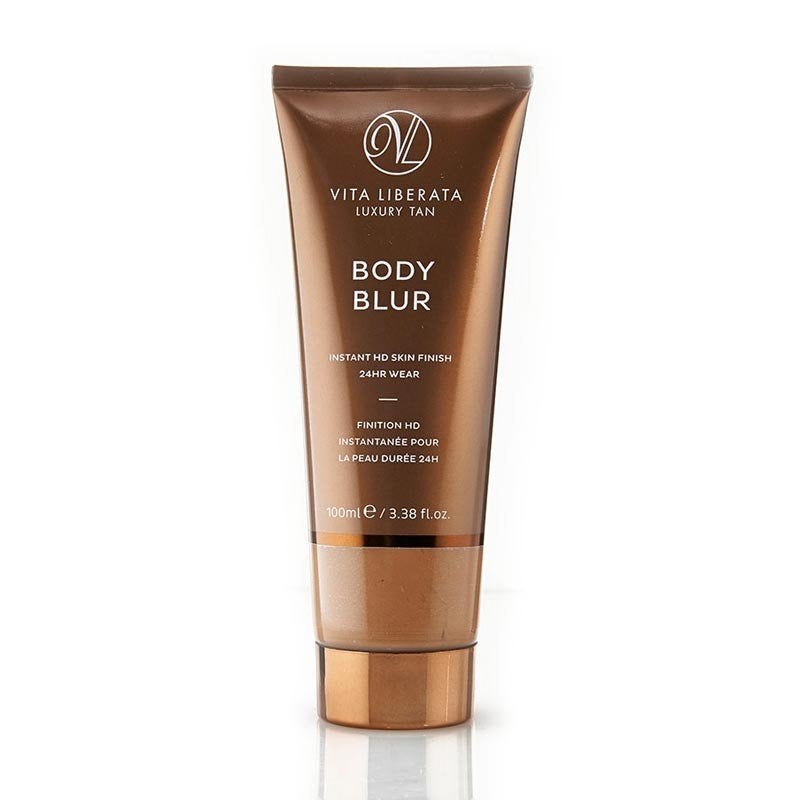 Charlotte Tilbury Supermodel Body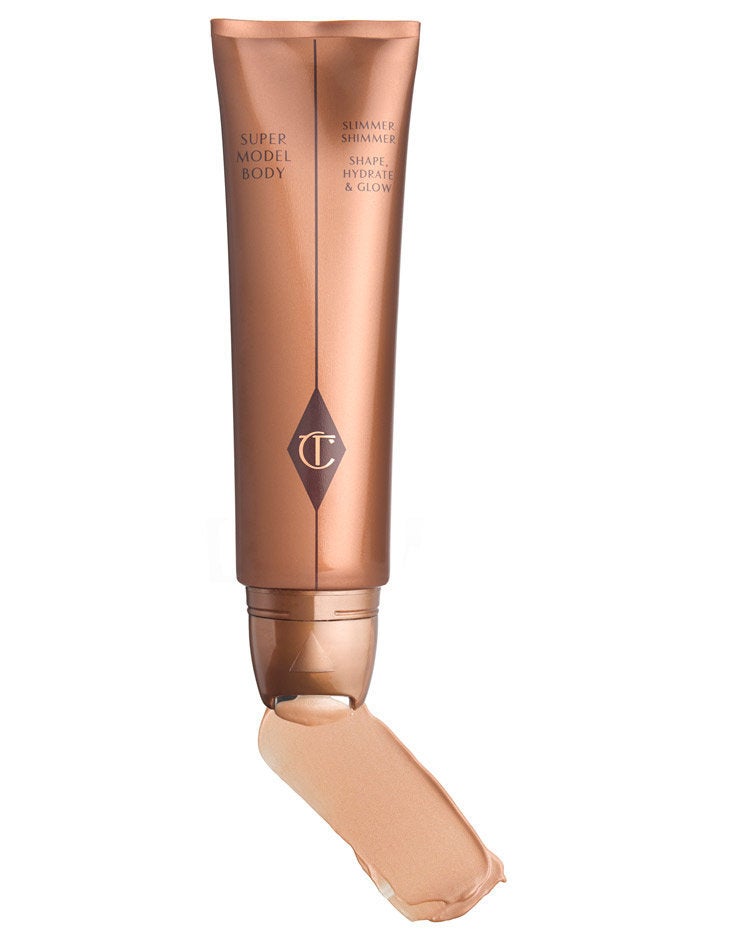 Prtty Peaushun Skin Tight Body Lotion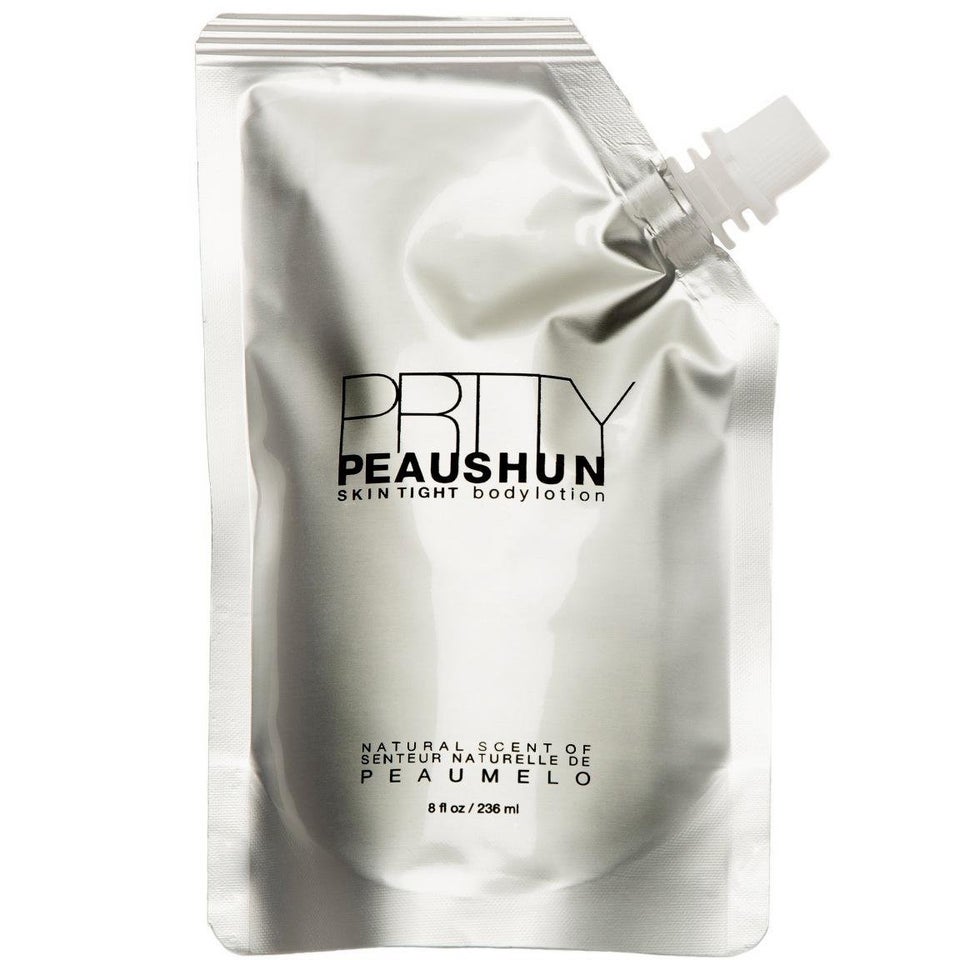 L'Oréal Sublime Bronze Tinted Shimmer Gel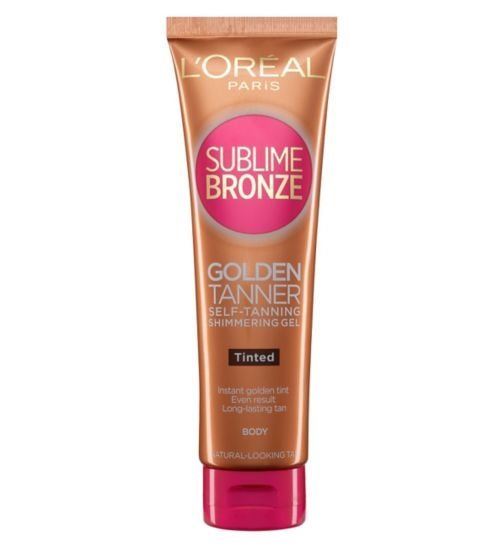 Josie Maran Illuminizing Body Butter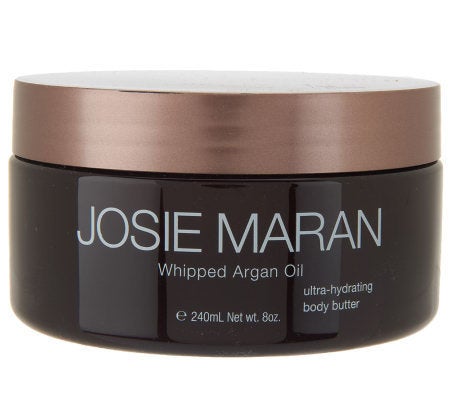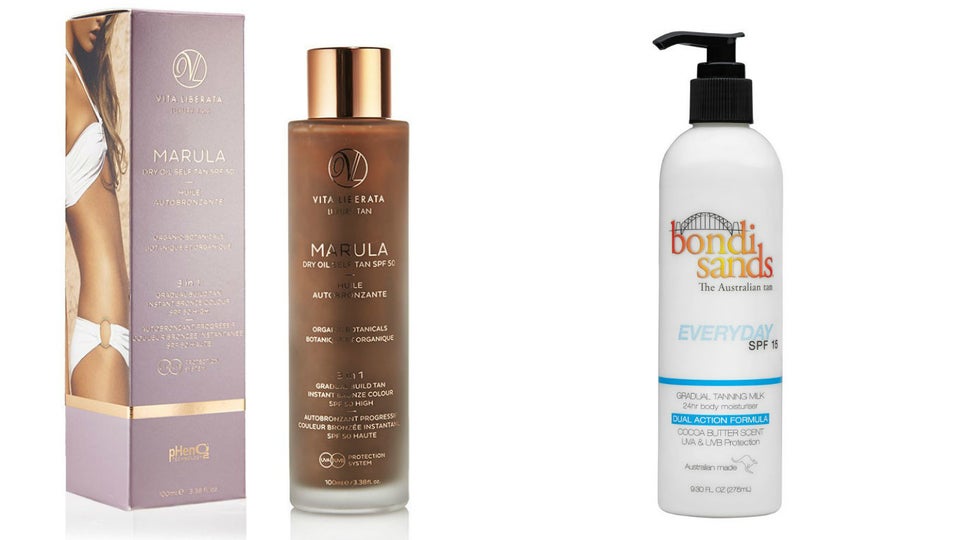 Best Fake Tans