Turns out, your grandma was right. Silver shampoo is a bathroom staple, no, essential when it comes to badass blonde hair.
Butter blonde, honey blonde and banana tones: you are not welcome. Firstly, who wants hair named after a foodstuff and secondly it's all about those icy tones.
As writer Cat Marnell put it, it's all about "Sharon Stone blonde. Cool blonde; icepick-after-I-f**k-you blonde" - and silver shampoo is how you get it.
In a nutshell, they contain a spectrum of blue, purple and violet pigments (the opposite of yellow and orange on the colour wheel), which end up deposited on strands thus neutralising any unwanted warm tones.
Unless you're after lilac hair, you shouldn't use your silver shampoo every day - think of it as a light, temporary toner here to help you wildly outsmart your very own Michael Douglas.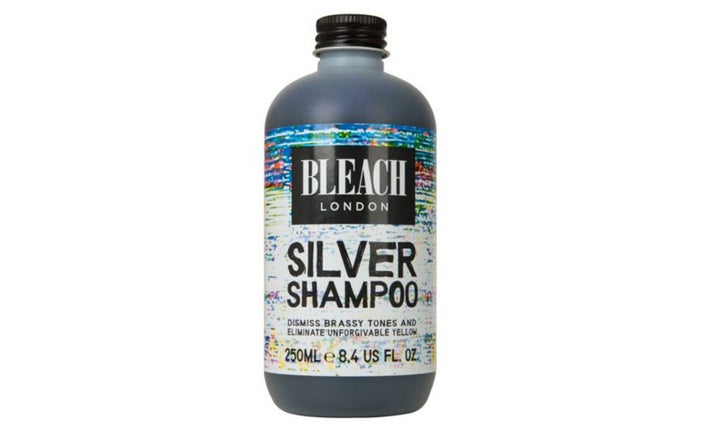 A great budget buy for those wanting white blonde through to space grey hair (depending on how long you leave it on). It's also available from Boots, which often offer 'three for two' deals for the secret stockpilers among us.
If you bleach your own hair at home, and snow-white locks your the ultimate goal, give the Bleach London White Toner Kit (£7) post dye a try to get it as bright as humanly possible.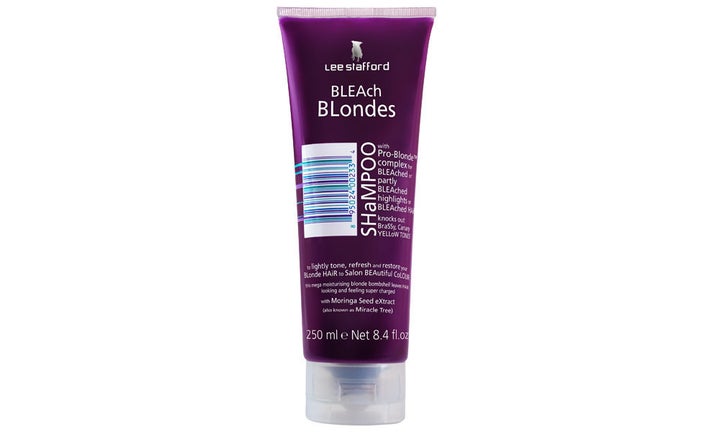 With more purply-violet tones than blue, this is my personal go-to shampoo as it maintains the prettiest, softest ashy colour my hairdresser spends hours achieving, (thanks Naoya).
So cool, so creamy. If you're super light blonde just don't leave it on for too long or your hair might turn a bit pink.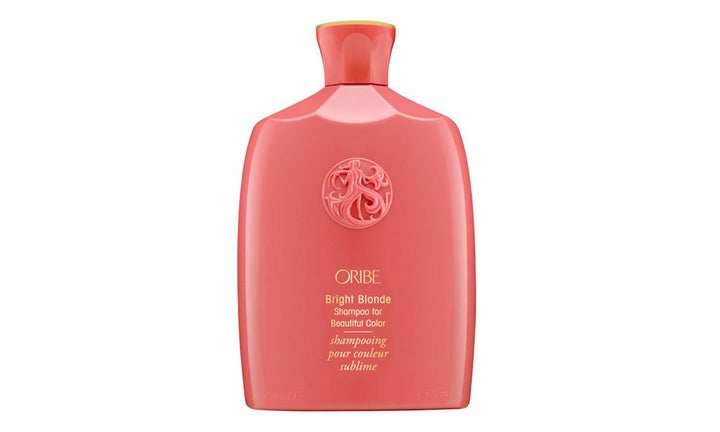 Dropping almost £40 on something that's, quite literally, going down the drain seems straight up ludicrous, but being the utmost of luxury is kind of the whole point of Oribe.
Plus, put simply, it works. Hair is left with shimmering softness and sheen, a rare quality to find in a silver shampoo. And can we talk about the packaging? This will make your bathroom feel like its Rihanna's bathroom.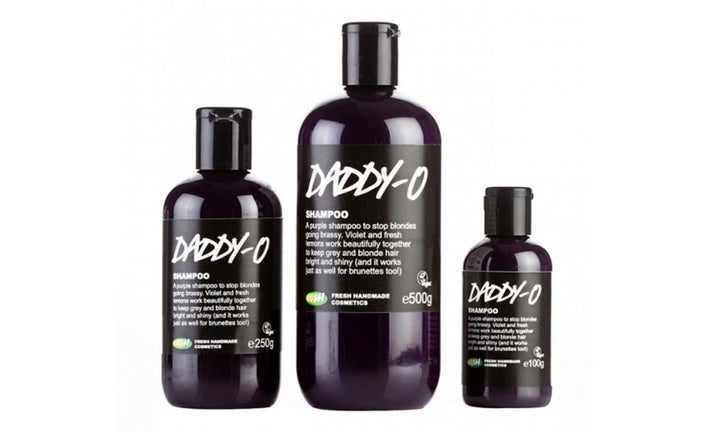 If it's blonde with body you're after, this might be your bag. Daddy-O lists fresh seawater and 'organic seaweed infusion' (no idea) as ingredients, to give you that tousled, beachy vibe.
Some people may find this slightly more drying than some other silver shampoos but that's just the sea salt at work - over-do it with the conditioner after - or don't! You are now a beach babe. Move to the beach! Throw all your stuff in the sea! Live your best beach babe life.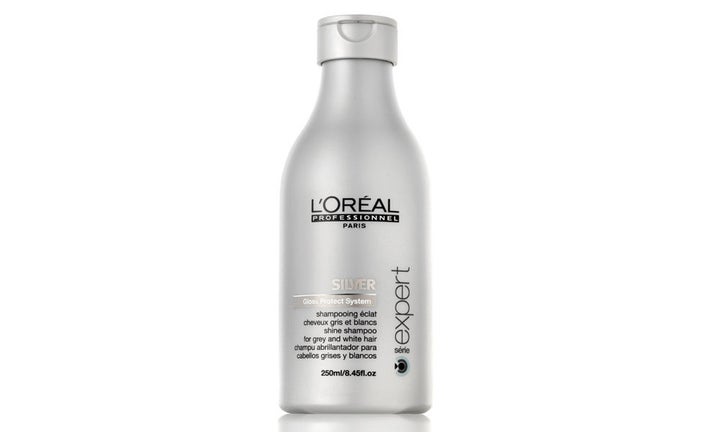 This stuff can turn white blonde hair blue if you use it too much, or leave it on too long. You may well see this is a negative, but it's actually an utmost victory.
When your freshly bleached hair is as yellow as the sun, you need a ride or die silver shampoo. This is that shampoo.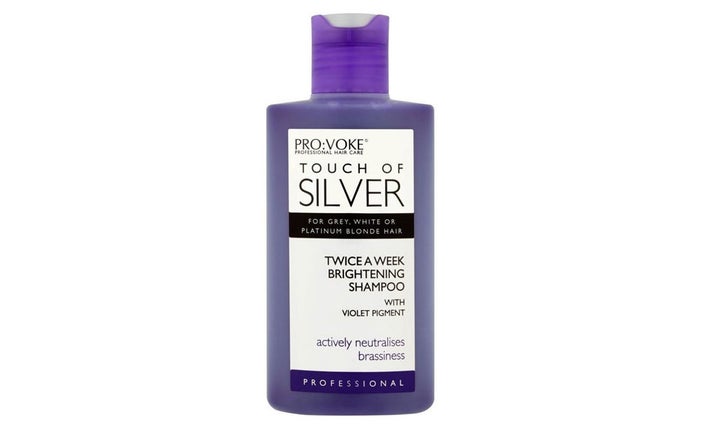 The cheapest, and most heavily grandma-endorsed, silver shampoo of the bunch, and a less potent version L'Oréal's offering (above).
If you wash your hair daily, this one's for you (clue's in the name) as the slightly less pigmented formula won't give you an accidental blue rinse. Grandmas plan that stuff.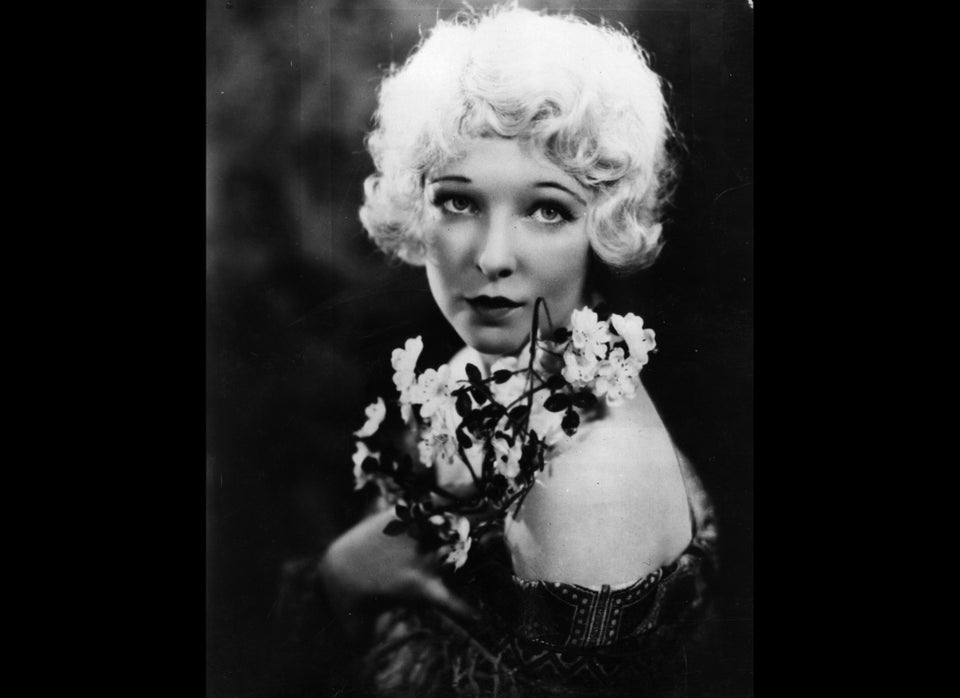 Platinum Blonde Hair Icons