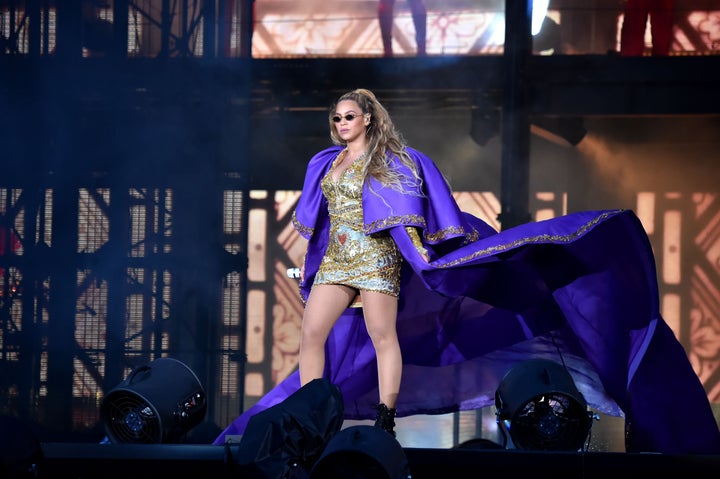 The drought is almost over. Six years after the release of her seminal album Lemonade, Beyoncé has confirmed she's got new music coming in a matter of weeks.
On Thursday morning, the music legend announced her seventh album Renaissance (subtitled "Act I" on her official website) would be coming on 29 July.
Needless to say, the stir quickly caused a huge stir on social media, with Beyoncé and Renaissance both quickly rising up the list of global trending topics on Twitter.
Here's what fans have had to say so far...
First of all, the early-morning timing of the announcement didn't go unnoticed
And it had everyone scrambling to wake their friends up
Everyone was celebrating a new Beyoncé album was finally within reach after such a long time
Although some couldn't help questioning why the queen of the surprise release was giving fans so much notice?
Others pointed out that the star has been so innovative with the past releases that even a return to tradition felt fresh for Beyoncé
Although the tracklisting is yet to be unveiled, the fact Renaissance has 16 songs was major cause for celebration
And some were even getting excited about all those "explicit' tags
The thought of having new Beyoncé music in the summer was a huge draw for a lot of the Hive
While others pointed out a new album from the record-smashing singer is just what the world needs
And they're now combing through that same interview looking for more nuggets of information
Fans are more than happy to spend on merch despite not having heard a single song yet
And does a new album mean a new tour?
Hold on… what does 'Act I' mean?
But whatever happens next, we are READY