Beyoncé made a big announcement on Wednesday 1 February - no, not that one - as well as revealing she is pregnant with twins, Bey also announced the addition of some new power players to another of her clans - the Ivy Park family.
Say hello to the new Ivy Park Spring/Summer 2017 collection which appropriately "celebrates strength in numbers".
The new Ivy Park squad is made up of model Sophie Koella, 'Black-ish' actress Yara Shahidi, and model/musician Selah Marley, who is Bob Marley's granddaughter and Lauryn Hill and Rohan Marley's daughter.
The squad were brought together for a shared love of the female empowerment message that runs through Beyoncé's brand.
"The most inspirational part of working for Beyoncé's Ivy Park is how the brand is built around elevating and empowering girls of all sorts and all ages," Koella told Vogue.
Selah Marley
"You have to burn, you have to pay a price to get somewhere, when I think about giving up, I focus on why I want this and why I am here, I know exhaustion is the way to excellence."
Sophie Koella
"I see the beginning. I see the end. And I see all the positive things to come. If I distract my mind, my body can work to reach points that appear untouchable."
Yara Shahidi
"I want to be a powerful girl. I want be a powerful girl of colour. A powerful member of generation Z. I want courage."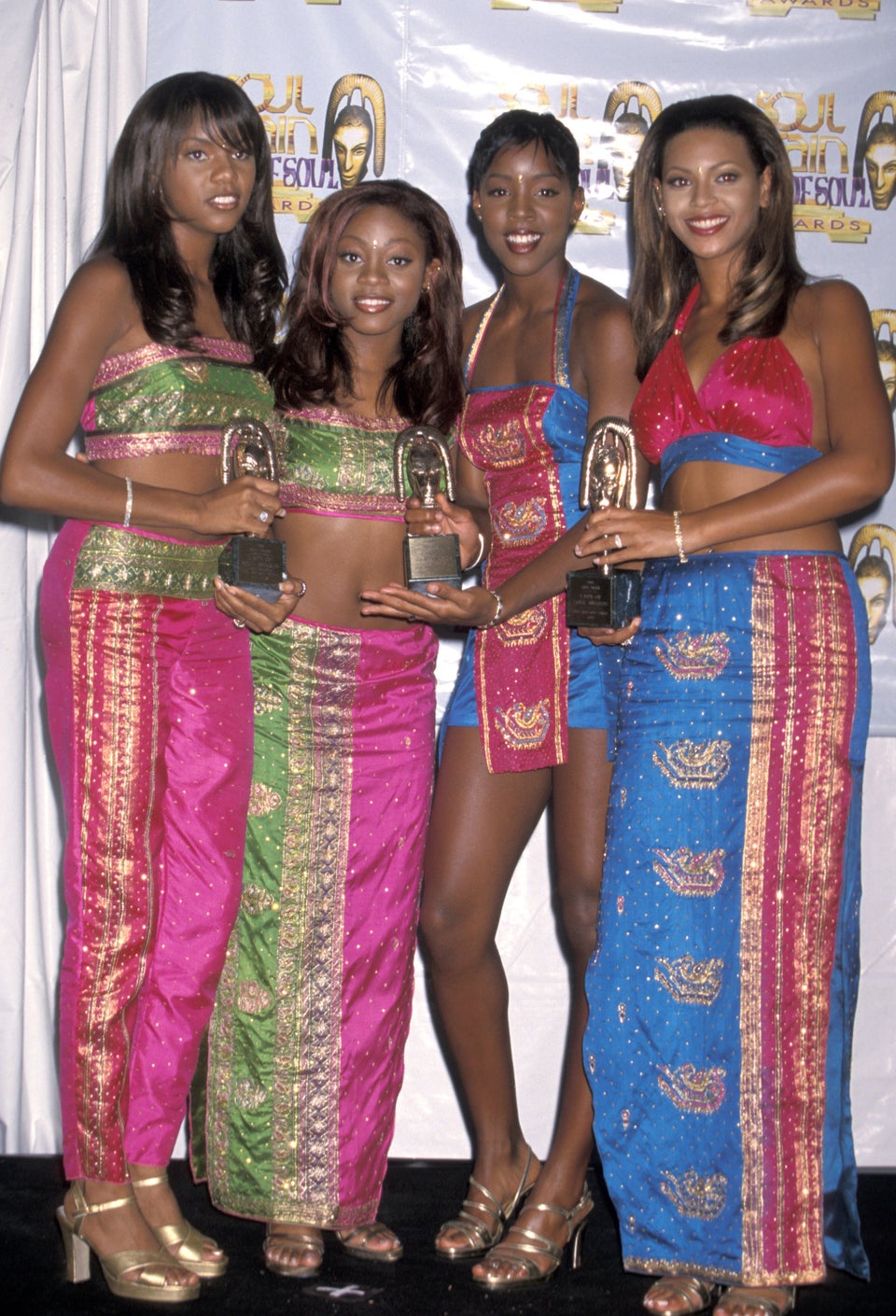 Beyonce's Style Evolution