Beyoncé has got the whole internet talking once again and this time with only a simple jewellery choice.
To celebrate her 35th birthday on Sunday 4 September, Queen Bey headed to the Philadelphia Made in America festival with husband Jay-Z, and - naturally - they were captured by the paparazzi.
But look a little closer at the images and you'll see she was trying to tell us all something.
It took fans a couple of days to catch on, but some eagle eyed members of the BeyHive spotted the not-so-secret message in the pop star's earring.
The earring in question is made by jeweller Nadine Ghosn, and will set you back a whopping $1,200 (£956) for just one.
It is, however, made from 18-carat rose gold and studded with white diamonds.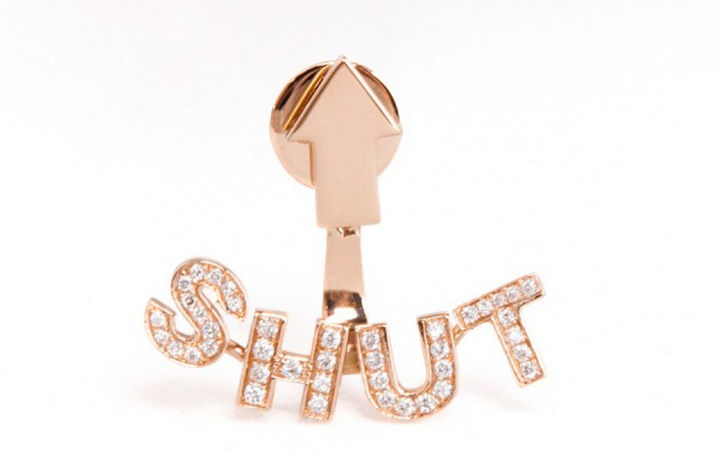 Just who Beyoncé wanted to 'shut up' is unknown. Jay-Z? The press still speculating on her marriage? (Soz B).
Either way, people felt extremely aligned with the earring's message.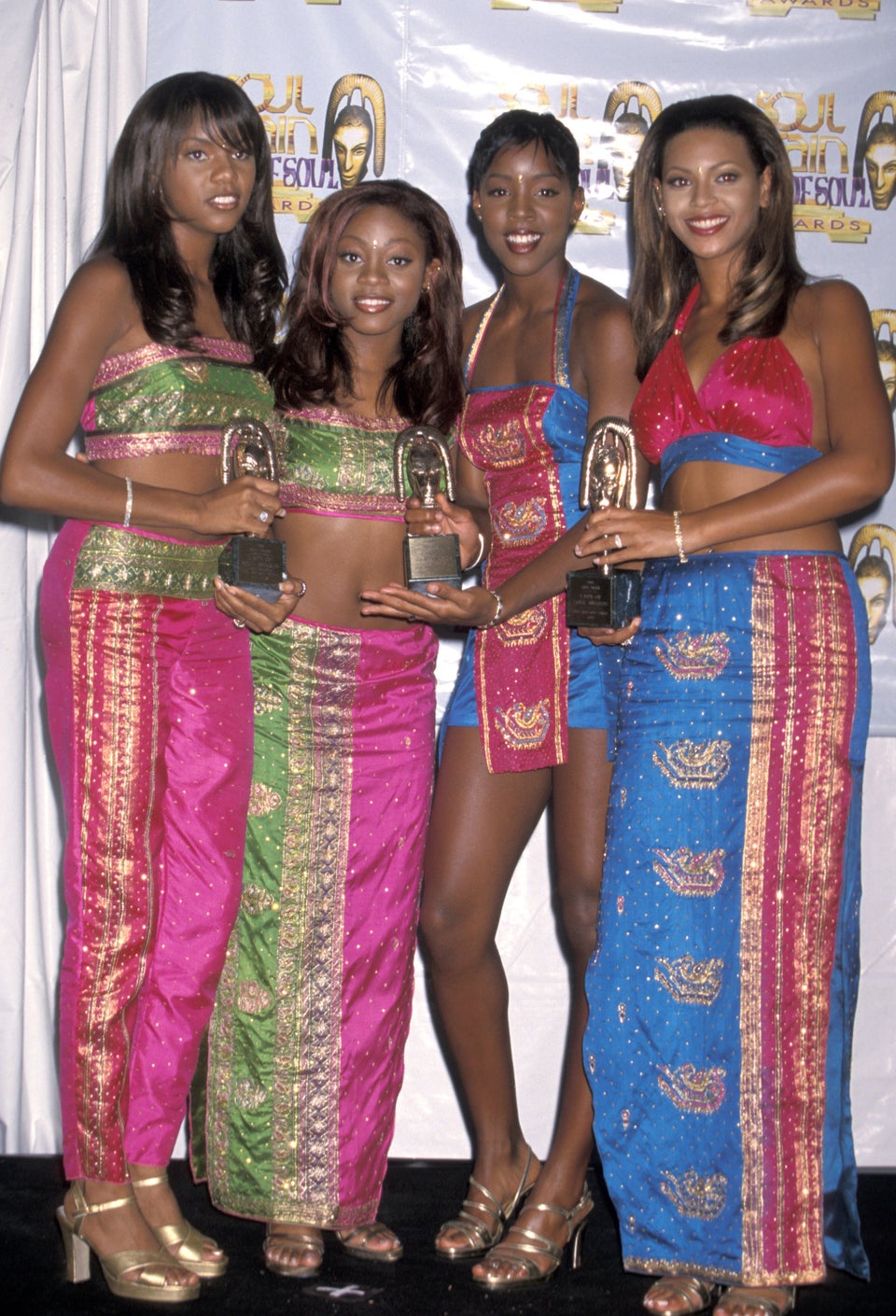 Beyonce's Style Evolution