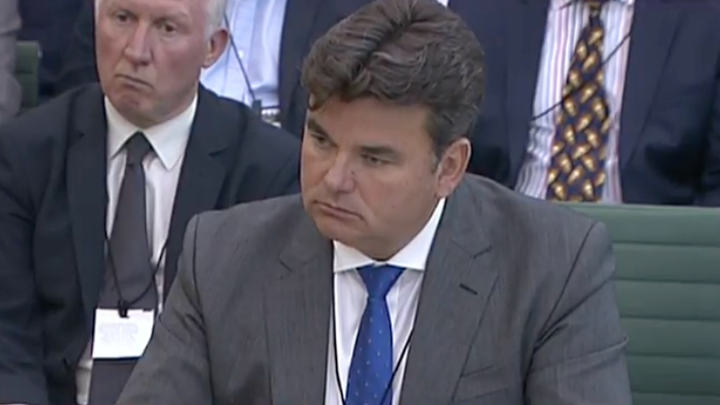 The former owner of BHS allegedly threatened to kill its chief executive when he asked what happened to a missing £1.5 million the owner took from the firm, MPs have heard.
Former BHS chief executive Darren Topp said he told Dominic Chappell he was going to police over the missing money, to which Chappell allegedly responded: "If you kick off about it, I will come down there and kill you."
Topp told MPs that Chappell also claimed to be ex-SAS and said he owned a gun.
The company is now in the hands of administrators Duff & Phelps, which is winding up the store, closing its 170 shops with the loss of 11,000 jobs after it failed to find a buyer.
The Business and Work and Pensions Committee heard that Chappell, who bought the shopping chain when it faced collapse for £1, was a "Premier League liar" and a "mythomaniac".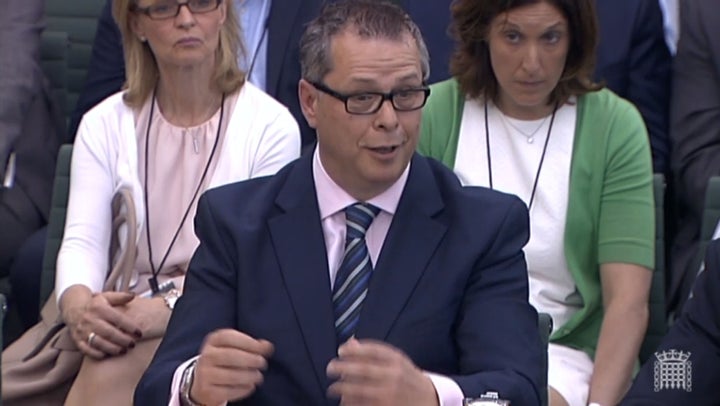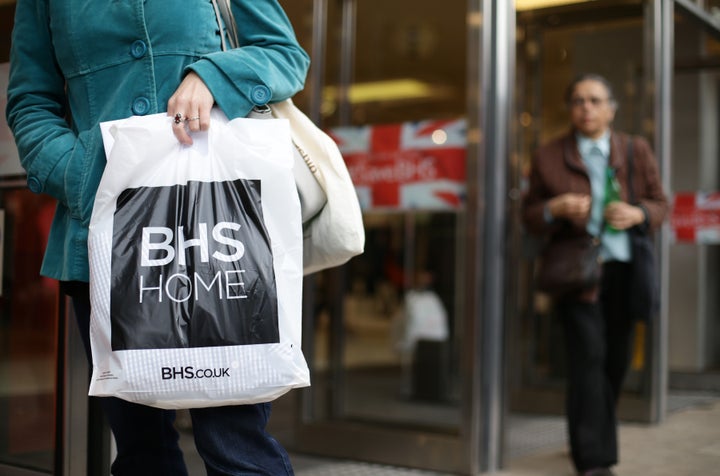 They also said Chappell "duped" the company's bosses by giving £7 million raised from selling BHS offices to his own company Retail Acquisitions Limited.
The money Chappell was asking about was transferred to a company called BHS Sweden, the committee heard.
Michael Hitchcock, a financial advisor at BHS, told MPs: "I think the technical term is a mythomaniac. The lay person's term is he was a Premier League liar and a Sunday pub league retailer at best. "
Chappell is now appearing before the committee to answer questions.
The session is meant to establish why Chappell's company was allowed to buy BHS last year from billionaire Sir Philip Green when it was struggling.
The impending closure of BHS, a 88-year-old business, has been called the biggest High Street collapse since Woolworths in 2008.
Green has faced calls to lose his knighthood over the chain's collapse.