Big Brother's Annihilation Week has stepped up a gear, with Lateysha Grace becoming the next housemate to be evicted after twist involving the prize fund.
Producers put the contestants' loyalty to one another to the test as they offered them the chance to steal £20,000 from the £100,000 prize fund.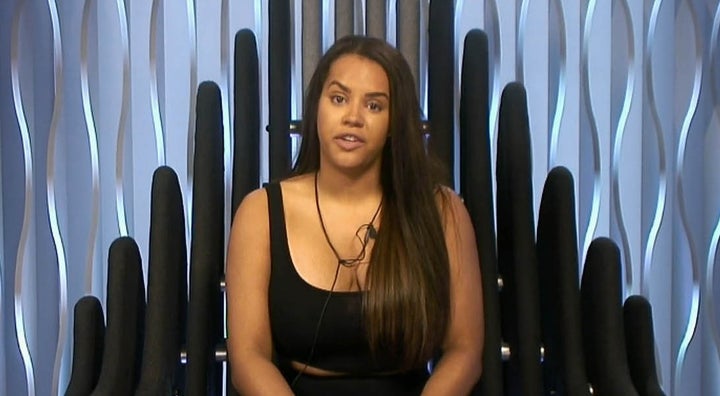 In scenes that aired on Wednesday (13 July) night's episode of the Channel 5 reality show, the housemates were all placed in front of a podium, with the first person to press their button taking home the cash.
Jason Burrill was the quickest person to hit their button, but his greed came at a price.
He was then forced to choose one of his fellow housemates to evict immediately, eventually plumping for Lateysha, given their strained relationship in the house.
Jason's decision was met with a wave of negative reaction from his housemates, who accused him of game playing.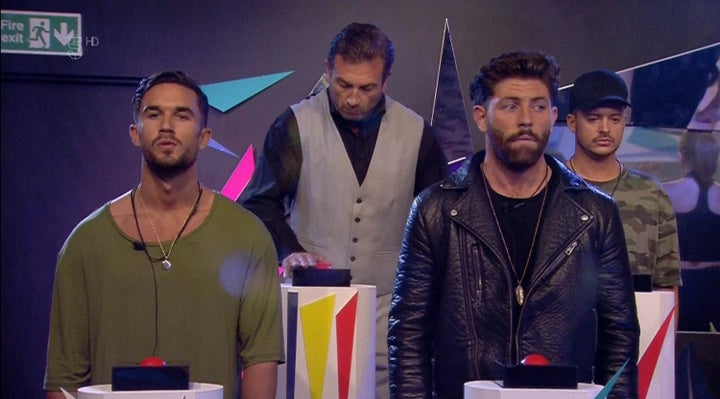 10 people now remain in the house, despite the fact the series is due to finish later this month, ahead of the return of 'Celebrity Big Brother' shortly afterwards.
Find out who Annihilation Week's next unlucky victim is when 'Big Brother' airs tonight at 9pm on Channel 5.
Tap the image below to launch the slideshow...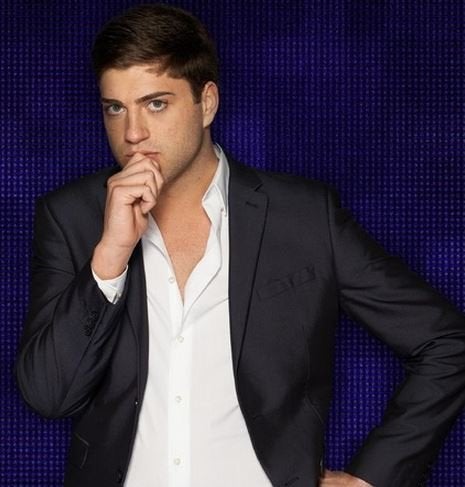 'Big Brother': Top 10 Channel 5 Housemates