The American actor, who also played Santa Claus in the 1985 film starring Dudley Moore as an elf, passed away in Sante Fe, aged 85.
The screen veteran had been suffering with heart and kidney disease, his wife Sarah Koeppe told the Los Angeles Times.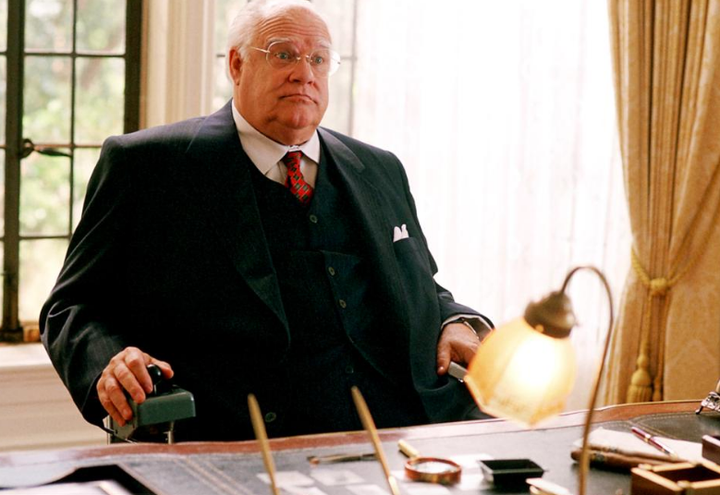 Known mainly as a character actor, David Huddleston appeared in films including 'Blazing Saddles', 'The Producers' and 'Crime Busters'.
But he got his biggest break late in his career, playing the title role of 'The Big Lebowski' opposite Jeff Bridges in the cult hit Coen Brothers' film, which came out in 1998.
David only had a few scenes in the film, but his was a pivotal role, as thugs regularly confused his wealthy businessman with Jeff Bridges' more laid-back character 'The Dude'.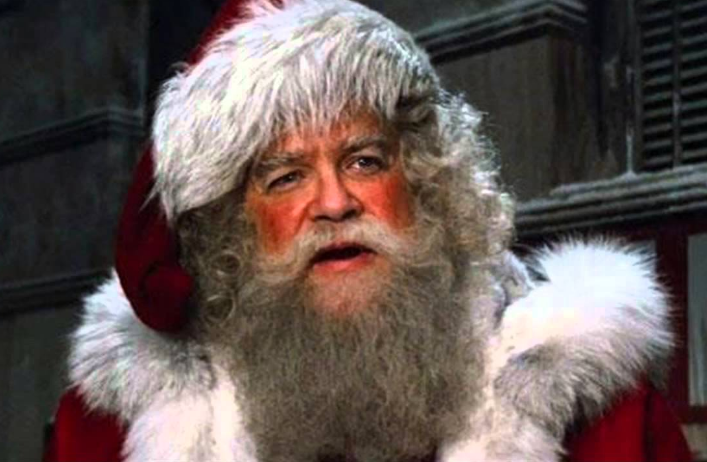 The film, loosely inspired by the work of Raymond Chandler, was a disappointment at the box office when it was first released to mixed reviews, but has grown in popularity over the last two decades, with fans quoting its quirky characters and unconventional dialogue.
In 2014, the Library of Congress added 'The Big Lebowski' to the National Film Registry of films deemed to be of "cultural, historical, or aesthetic significance".
Tap the first picture below to open our slideshow: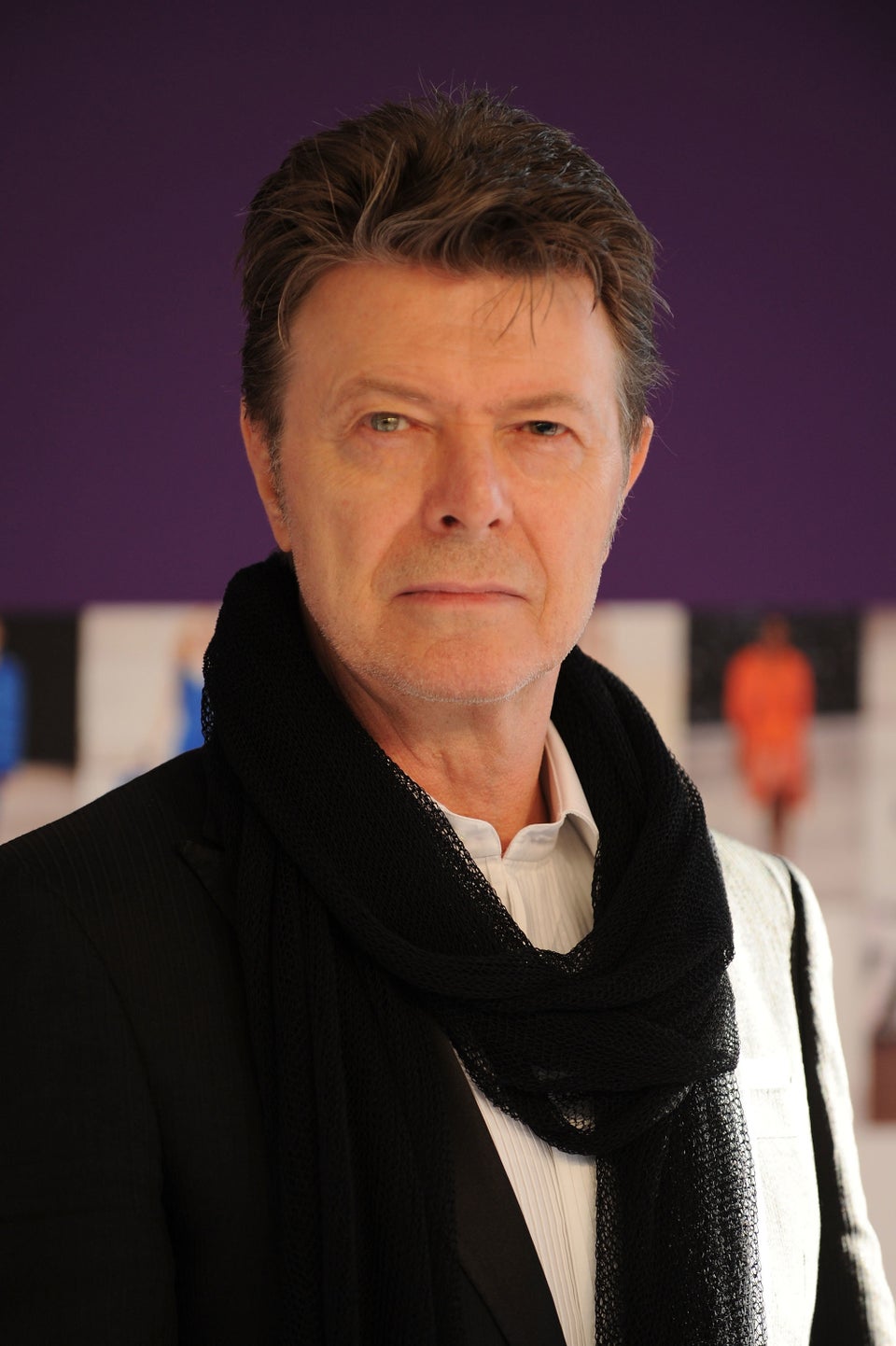 RIP: The Celebrities We've Lost In 2016