Bill Gates, Richard Branson, Amazon founder Jeff Bezos, Alibaba chairman Jack Ma and 16 other prominent investors have joined forces to launch a clean energy investment fund worth $1bn.
Breakthrough Energy Ventures (BEV) aims to "to provide everyone in the world with access to reliable, affordable power, food, goods, transportation, and services without contributing to greenhouse gas emissions".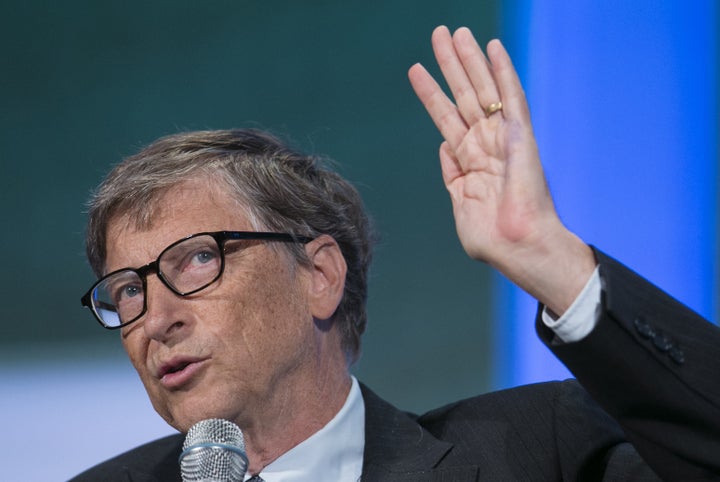 BEV, set to last 20 years, will make investments in new tech which reduces emissions from electricity generation and storage, transportation, industrial process, agriculture and buildings' energy requirements.
According to the BEV website, energy used to power, heating and cool homes, offices, hospital and schools contributes to 20% of greenhouse gas emissions.
"Anything that leads to cheap, clean, reliable energy we're open-minded to," Gates told Quartz.
Together, the group of investors have a combined wealth of more than $170bn, and could be the richest investment team ever created, Quartz reported.
Gates has said he alone will invest at least $1bn in clean energy technology over coming years.
Investment in "cleantech" fell following the recession and the failure of a number of startups which had attracted significant VC and government funding.
BEV is the investing initiative of the Breakthrough Energy Coalition, which was announced at the Paris Climate Change Conference.
It is also launching a framework called the "Landscape of Innovation, "a guide to other public and private investors committed to reducing global greenhouse gas emissions".
Related