The actor Laurence Fox has revealed that he has split from actress wife Billie Piper after nine of years marriage.
The 'Lewis' star made the announcement on his Facebook page last night, in which he added that "no third parties were involved".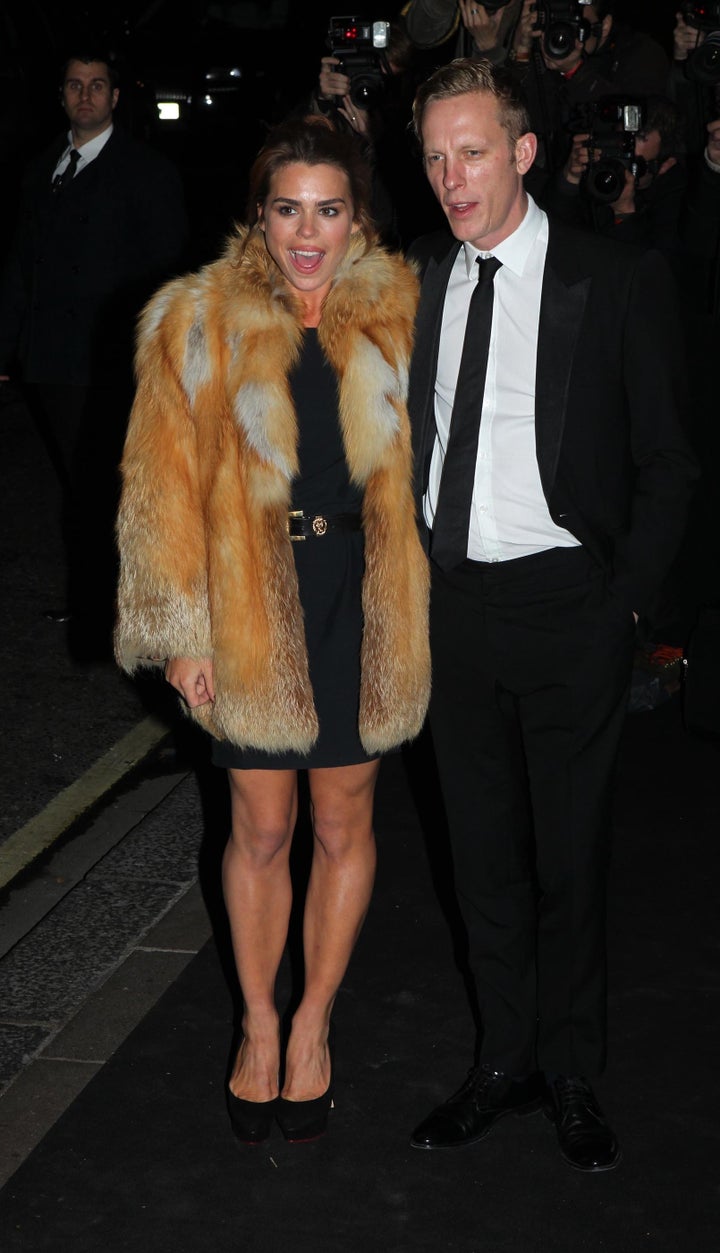 This news comes out of the blue for their fans, who have always seen them as a devoted couple, warmly affectionate and giggling with each other at public events, and a close family unit with their two young sons.
Laurence's statement added:
"For the sake of our family we request and appeal for space and privacy at this time."
The couple seemed an unlikely couple when they got together, Laurence with his thespian family background, Billie then only recently emerged from her marriage to TV presenter Chris Evans.
But they also appeared as one of the happiest pairings in showbiz, with Billie telling a recent interviewer how this marriage had brought her stability and "fun" after the turmoil of her teenage years, when she became an overnight pop sensation with 'Because We Want To'. Laurence, in his turn, only this month described his perfect evening in "curled up with Billie", watching TV with a glass of wine and a curry.
It's been a mixed month for Laurence, currently appearing as French politician Charles De Gaulle on stage in London. Although the play 'The Patriotic Traitor' has had cracking reviews, the actor's temper got the better of him on one occasion, after a man in the front row heckled.
As he received applause, Laurence snapped, "I won't bother telling you the story because this c*** in the front row has ruined it for everybody," before exiting the stage and failing to emerge for his final bow.