It has been boiling in Birmingham this week – so we were interested in finding out what the city was wearing in the sunshine. We headed to Digbeth and the city's creative quarter to get a feel for Birmingham style and to ask the people wearing it how they'd characterise it.
Becky Dore, 31, Studio Manager At An Architect Firm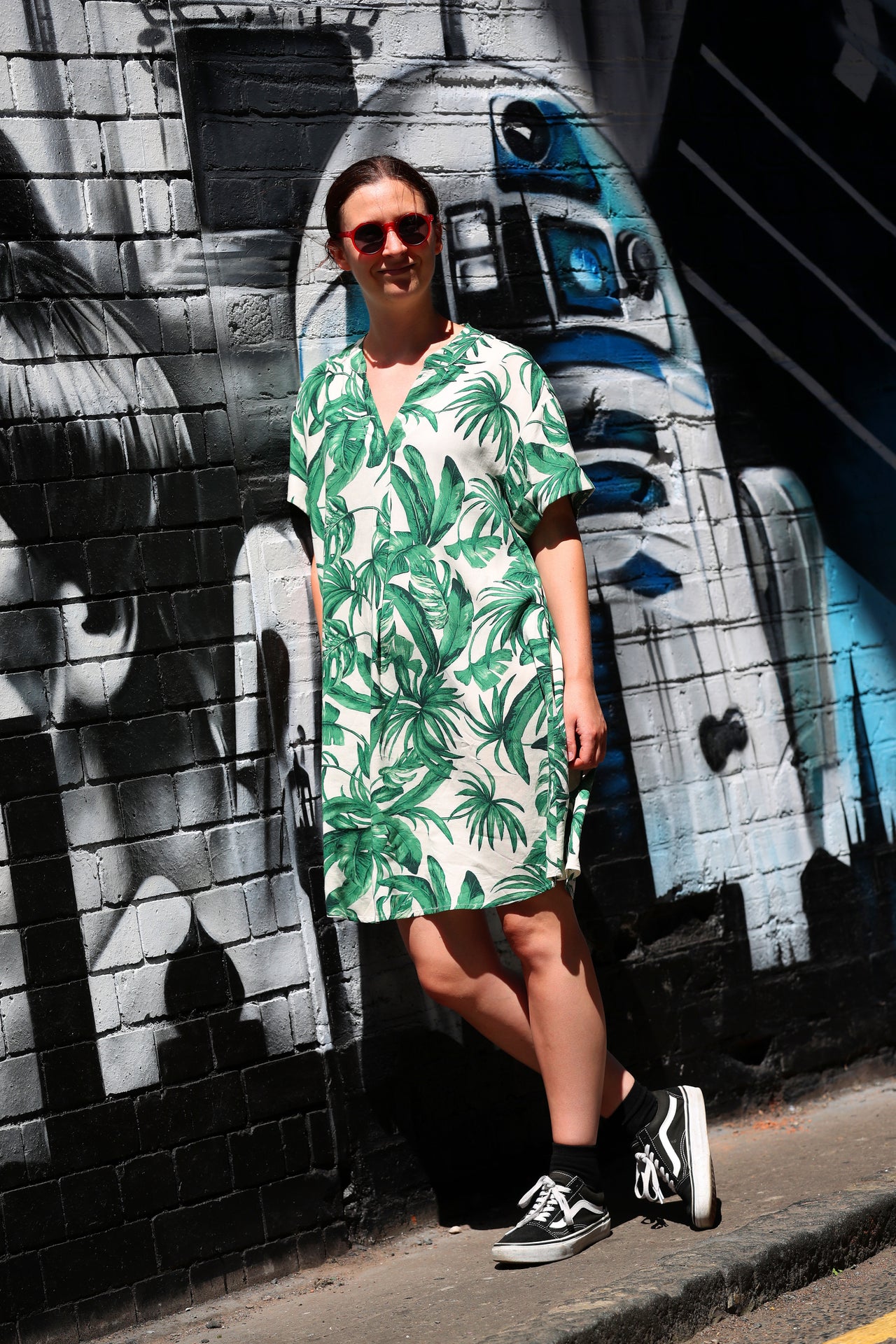 "I would describe my style as being laid back but with a lot of bold print. I'm just very relaxed as a person and that comes off in what I wear. I've lived in London before, but I prefer Birmingham when it comes to style, it's less pretentious."
Jessica Harwood, 22, Chef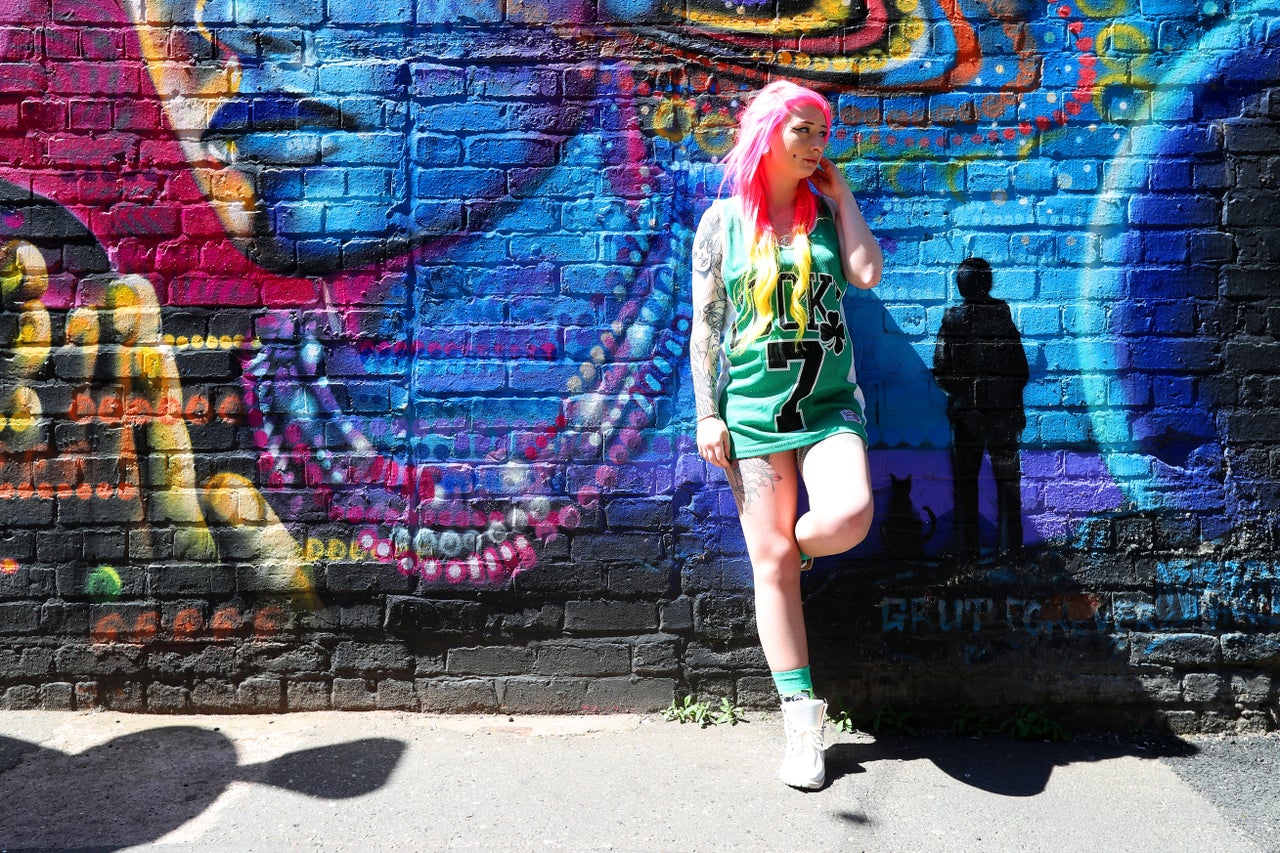 "Whenever people ask me about my style, I don't like to label myself and prefer not to be put in a box."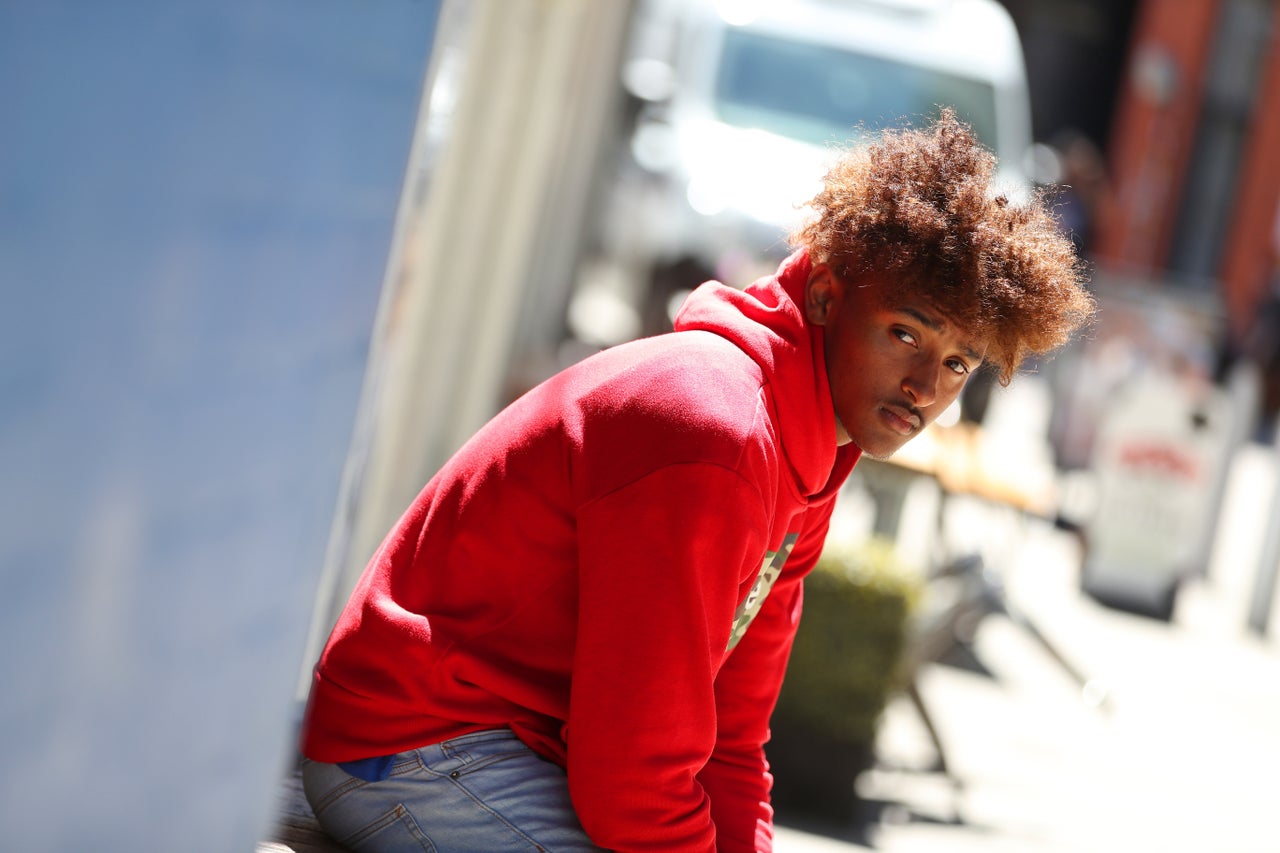 "I just threw on random clothes today, I don't think about it much. But Birmingham is a bit like that, it's diverse everywhere you look."
Kasia Bluy, 29, Coffee Consultant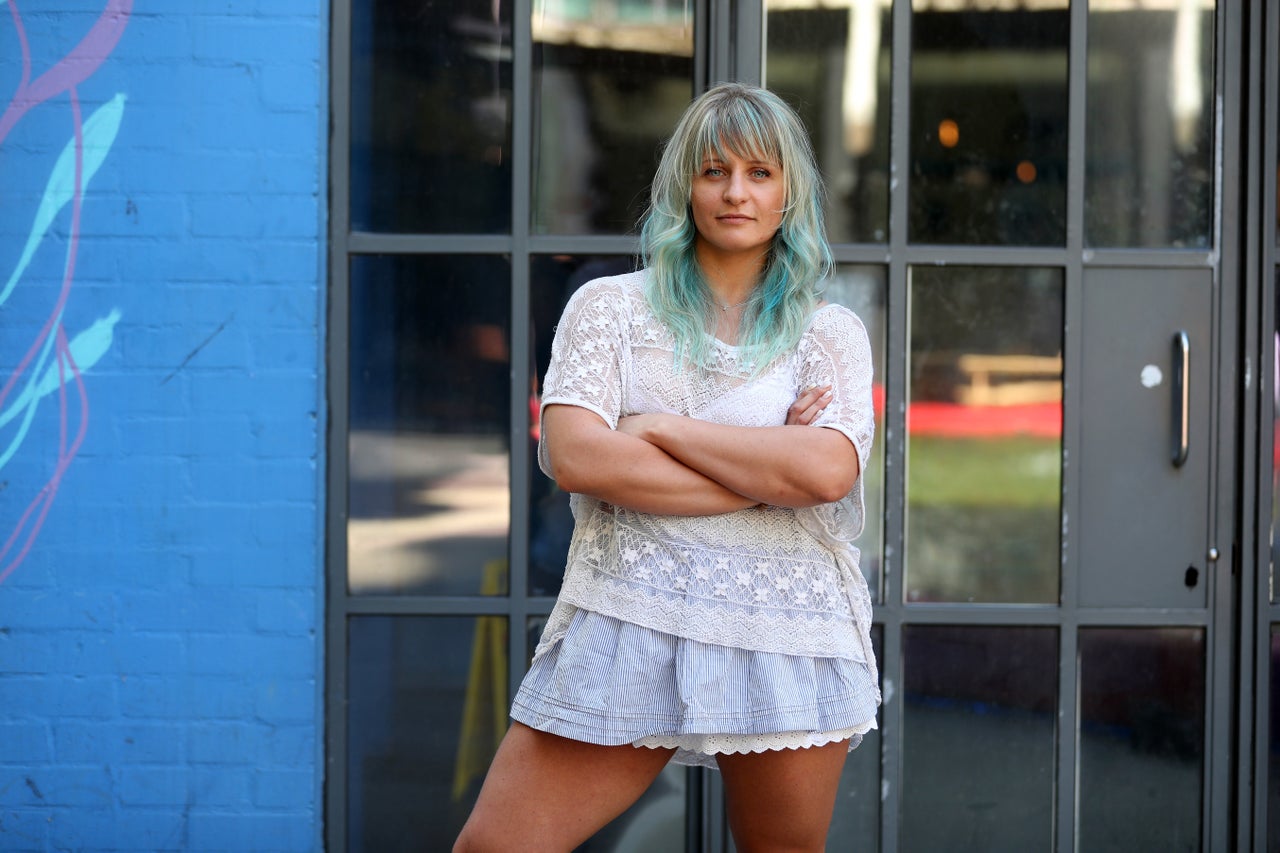 "My style is comfortable but the city itself is mix and match. Anything and everything applies in the city – you can expect anything from Birmingham."
Riley Hilliage, 16, Student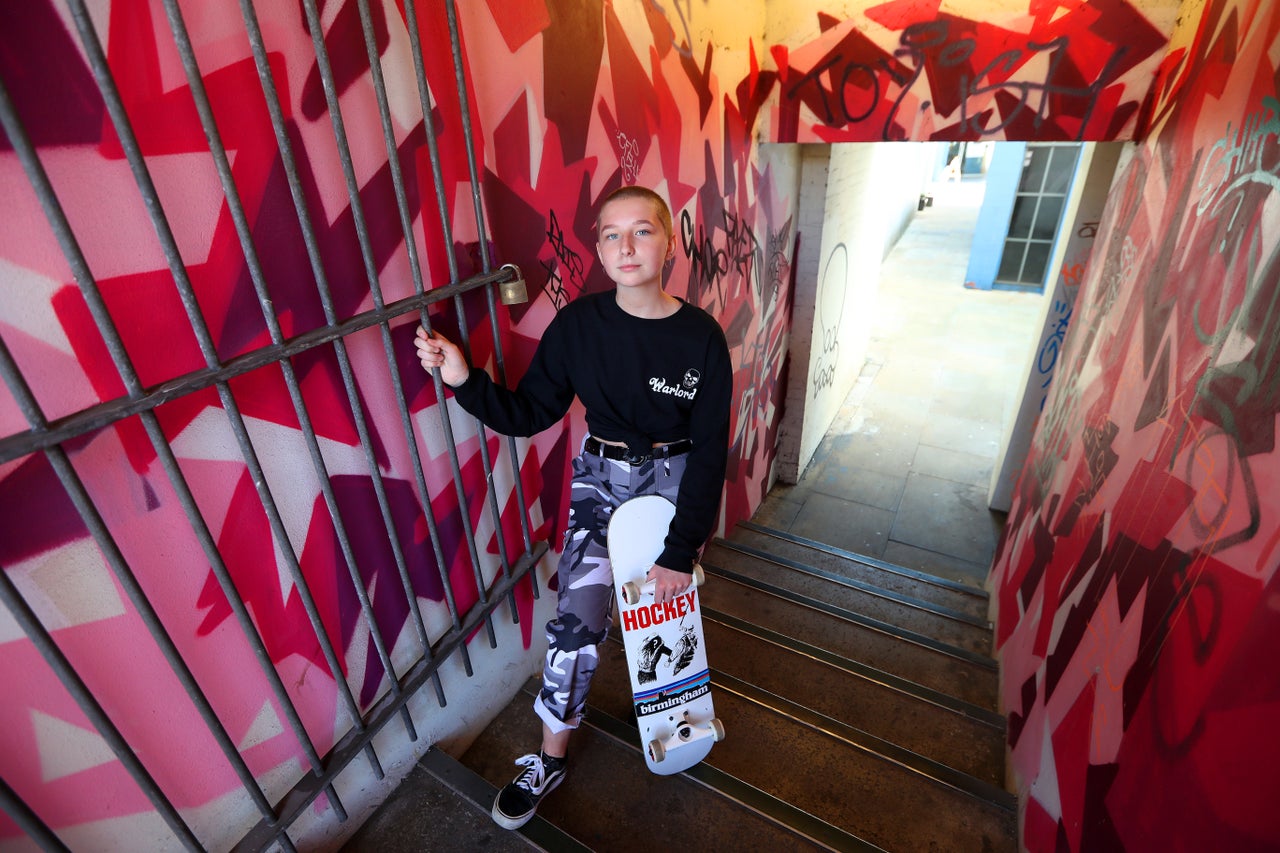 "I tend to colour coordinate like I've done today. Some days I dress more masculine and some days I'm in a crop top and skirt. I really like Billie Eilish's style but Birmingham itself can be inspiring, there are groups of people who are completely different from each other."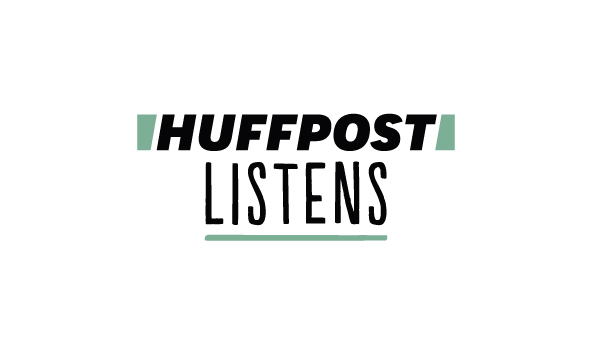 HuffPostListens – Birmingham
HuffPost wants to get out of the media bubble and tell the real story of the UK. For one week in July we relocated our newsroom to the heart of Birmingham and invited people to tell us what they care about - we listened, followed their tips, and went out and reported on what we heard. We're also hiring more reporters out of London, starting in Birmingham. We don't think the media has listened to people enough, so that's what we're doing. Listening to the stories of Birmingham, opening up our newsroom to its people and telling the real story of Britain from the heart of one of its biggest and best cities. You decide the news. We'll tell your story. Birmingham, be heard. #HuffPostListens
Read more about the project here.