Dozens of people spent last night in a rest centre in Birmingham as Army disposal experts work to defuse an unexploded Second World War bomb.
The explosive, identified as a German shell weighing up to 500lbs (227kg), was discovered by construction staff near Aston on Monday morning.
Police closed the A38 Aston Expressway and nearby homes and businesses within a 500-metre cordon were also evacuated after the alarm was raised at 9.45am.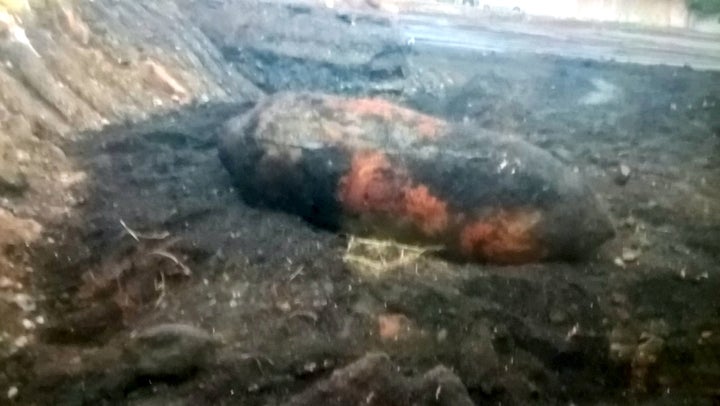 The Red Cross said around 80 people were being cared for overnight by volunteers.
Birmingham Police commander Chris Johnson, said: "An initial assessment from Army bomb disposal suggests this is a large explosive device − that's why an extensive cordon has been put in place for public safety.
"We don't take decisions like this lightly but public safety has to be our number one priority.
"Hundreds of homes have been evacuated and we are working with our partners to provide emergency accommodation.
"There have been some difficulties in accessing the device given the terrain and its position within a construction site − but all agencies involved are working as quickly as possible to bring the situation to a safe conclusion with brave military staff risking their safety to ensure that of the public."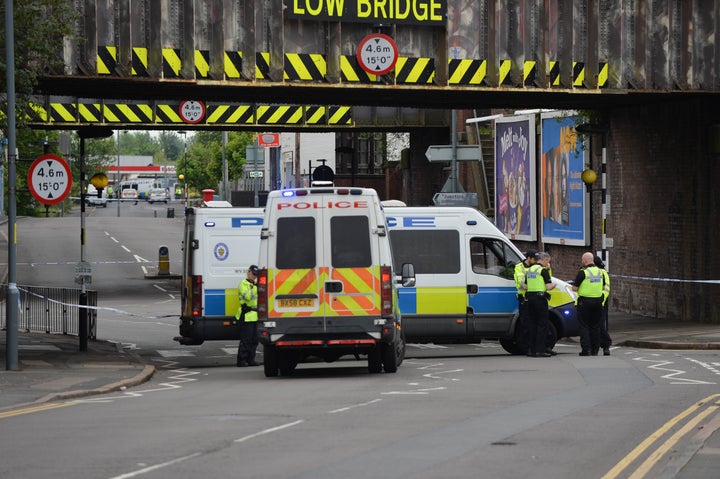 The bomb was found by builders digging foundations at a construction site in Priory Road, just a few miles from Aston Villa's stadium.
The Birmingham Mail reported Tuesday that traffic was still at a standstill heading in and out of the city centre, with queues stretching for miles.
Police are yet to comment on when the expressway will reopen, but suggested in a tweet on Monday that it would be closed for "most of tomorrow".
Train services have also been impacted. Cross City North services between Birmingham New Street and Lichfield Trent Valley were suspended on Monday after the shell was discovered.
London Midland warned passengers that the problems are set to continue on Tuesday morning.