The computer scientist, inventor and academic launched the protocol in 2009 and his identity was shrouded in mystery.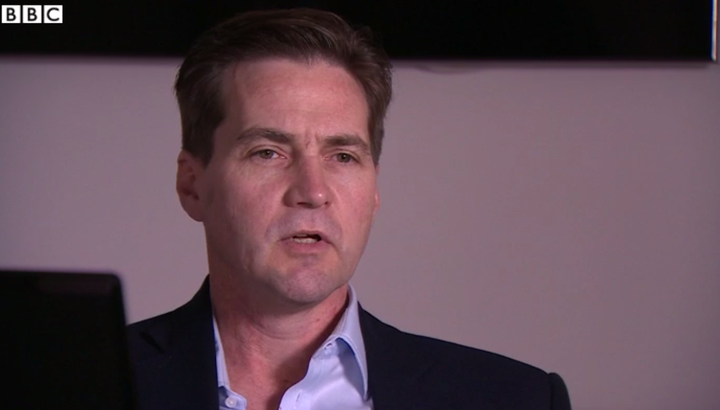 Dr Wright said he decided to reveal himself as the Bitcoin creator to stop the spread of "misinformation" about the cryptocurrency and its digital infrastructure Blockchain.
Bitcoin is an entirely virtual currency that works without the need for a central bank, and can be sent over the internet. Coins are transferred directly from person to person, and are kept in a digital wallet that can be accessed on a computer or mobile device.
Creating new coins is done through a process called "mining" where users are rewarded with new coins for verifying transactions that take place.
Bitcoin has its own value and is not tied to any physical currency.
Opponents have raised fears that a digital currency without a regulator or central bank is ripe for abuse by hackers and money launderers.
Dr Wright said: "I firmly believe that Bitcoin and the Blockchain can change the world for the better. I didn't take the decision lightly to make my identity public and I want to be clear that I'm doing this because I care so passionately about my work and also to dispel any negative myths and fears about bitcoin and the Blockchain.
"I cannot allow the misinformation that has been spread to impact the future of Bitcoin and the Blockchain. I'm now able to build on what I have previously completed by releasing my research and academic work and help people understand just how powerful this can really be."
The scientist has digitally signed messages to prove his identity, and Jon Matonis, one of the founding directors of the Bitcoin Foundation said he is convinced Dr Wright is who he claims to be.
Mr Matonis said: "The reality of an extraordinary event is rarely what you imagine and I am now pleased to know the creator of the Bitcoin protocol and the author of the Bitcoin white paper, Craig Steven Wright. Bitcoin in itself is a brilliant accomplishment.
"Dr Wright's substantial academic works merit further attention. I believe that the scale of his achievement, especially the original design of chaining blocks to achieve Nakamoto consensus, has far-reaching implications for our world beyond just a single vertical industry."