Facebook has confirmed that it will no longer be supporting BlackBerry smartphones running on BlackBerry's own operating system.
That means that if you're using a BlackBerry running BB10 and you'd like to access Facebook you're going to need to use the mobile site through the phone's browser.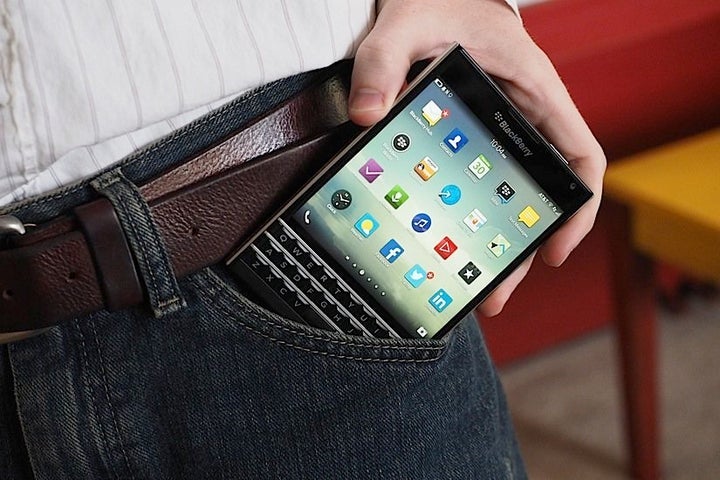 Speaking on BlackBerry's own developer blog Lou lgazzola who leads the company's App Ecosystem team said that he was 'extremely disappointed' in Facebook's decision.
"We fought back to work with WhatsApp and Facebook to change their minds, but at this time, their decision stands (but let them know how you feel on social media,)" he said.
A large slider with a curved screen the PRIV is the company's flagship smartphone and is, according to BlackBerry, almost unhackable.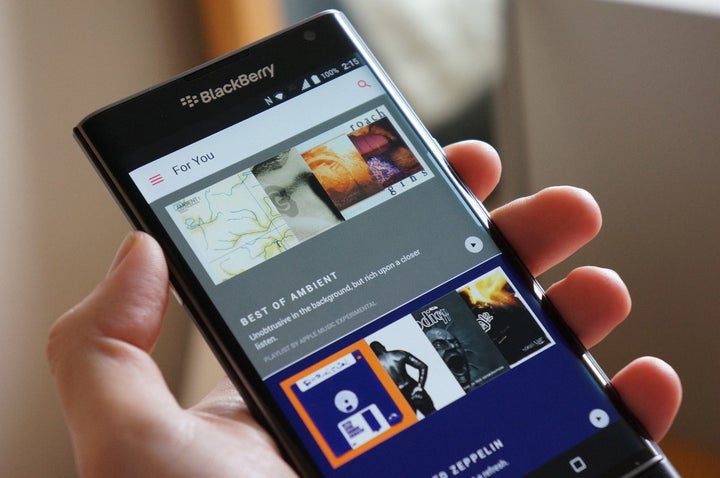 Featuring all of BlackBerry's own essential apps, the company is hoping that the PRIV will be able to supplement the fact that large organisations like Spotify and Facebook are dropping support for BlackBerry 10.
At present BlackBerry 10 is available on the BlackBerry Z10, Classic, Passport and others.