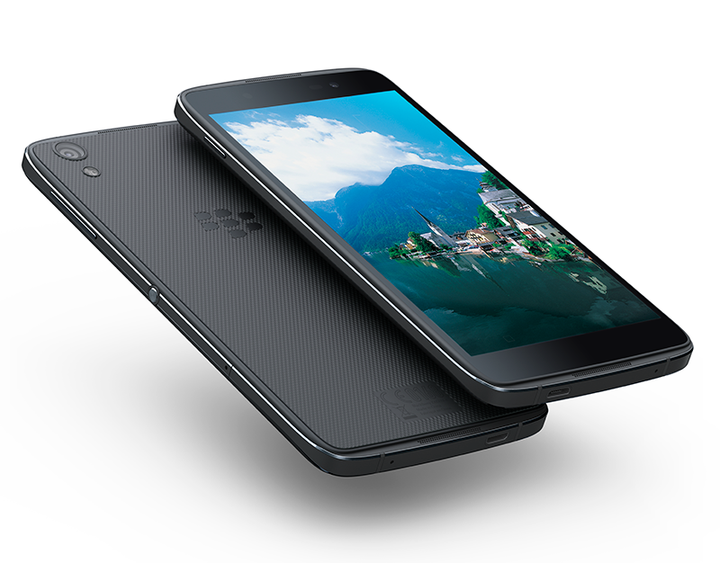 BlackBerry is back. That's right, it has a brand-new smartphone that looks, well, just like any normal smartphone.
Except of course it isn't, because while your average smartphone might protect you from the odd piece of malicious software BlackBerry's new smartphone is designed to keep MI5 out of your personal life.
It's called the DTEK50 and BlackBerry claims it is the 'world's most secure' Android smartphone.
This will be BlackBerry's second Android smartphone after it launched the premium PRIV smartphone that combined a huge curved touchscreen with a physical keyboard.
On the surface the DTEK is a smart, minimalist Android smartphone that boasts a 5.2-inch Full-HD display and all the necessary specs to make sure your phone isn't slowing to a small crawl after a year of endless Snapchatting.
It's also incredibly thin, just 7.4mm to be precise and at 135g this is going to feel properly light in the hand compared to the competition.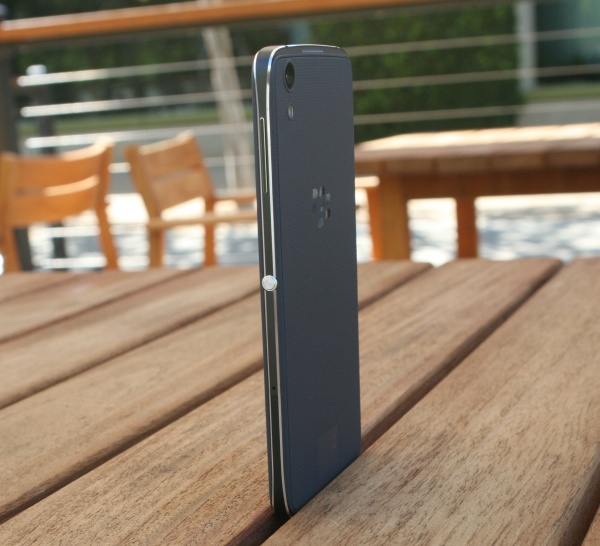 None of this really matters though, because all you care about is making sure that the James Bond's of today aren't snooping through your shopping lists and Amazon basket.
Well fear not, because the DTEK50 is ready and equipped with some nifty features to keep you protected from hackers, governments and nosey relatives.
For starters the phone has actually been hardwired to be secure, every component has been traced, tracked during manufacturing and secured at every stage of the building process.
Sounds hardcore doesn't it, well that's just the start:
The DTEK's secret weapon is an app called....wait for it: DTEK. It's a monitoring app which tracks every application you download onto your phone from the Google Play Store and makes sure that each one isn't stealing your information or asking to do things without you knowing.
For example if your free Torch app inexplicably needs to know the contents of your email inbox then DTEK will pipe up and help you remove it.
It has a fingerprint-resistant screen which means that no matter how many times you enter your password after eating a meal you're not going to leave a cringingly obvious set of smudge marks which reveal your phone's security code.
Speaking of which the DTEK50 comes with its own password manager, helping you create and then securely store every password you could ever need.
While you might think that simply adding '1', '2', '3', to the end of each password will help keep the hackers at bay, sadly it won't.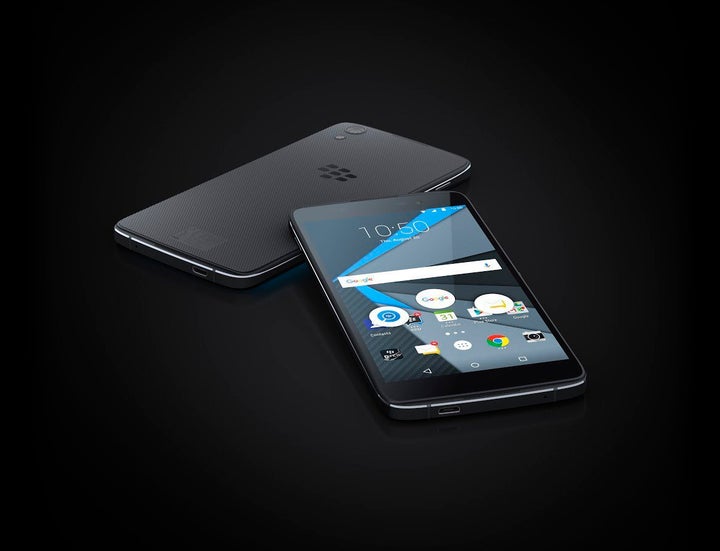 BlackBerry's DTEK50 might be one of the most secure smartphones on the planet right now but arguably that's still going to be tough sell for many, especially when waterproofing, wireless charging and fingerprint scanners are still at the top of many people's wish lists.
That said, BlackBerry has very sensibly been targeting a niche audience of late, and at £275 it's fantastically well-priced for what you're actually getting.