A blind, elderly woman is believed to have lived with the skeletal remains of her son for up to 20 years.
According to New York detectives, Rita Wolfensohn who was also a prolific hoarder, may not have even be aware she was sharing her home with the corpse of her son.
The discovery was made by Wolfensohn's sister-in-law Josette Buchman, who found a "completely intact" skeleton, dressed in jeans, socks and a shirt, lying on its back on a thin mattress on the floor, the New York Post reported.
The room he was found in was steeped in rubbish and cobwebs – as if "a garbage truck has dumped its load", sources said. Any smell of decomposing flesh is likely to have been masked by the stench of rotting food.
"It's like some reverse 'Psycho' scene," an officer told the newspaper, referring to the 1960 Alfred Hitchcock film in which a son lives with his dead mother.
Wolfensohn is said to have referred to her son as if he had simply moved out.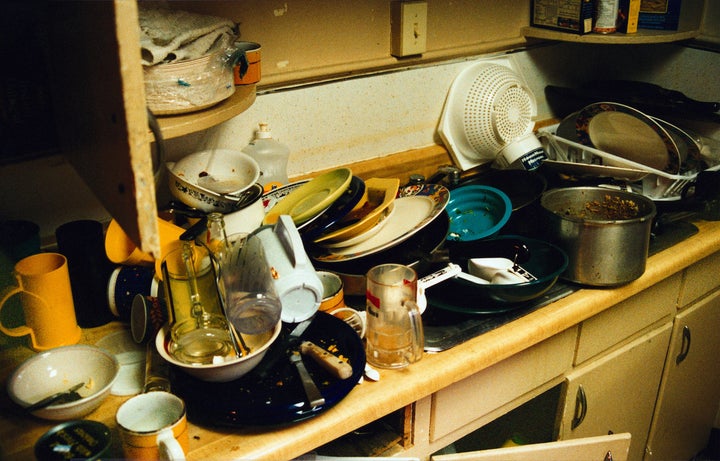 Though the body has not yet been formally identified, detectives believe it is her son and that he died of natural causes. Neighbours reported last seeing him around 20 years ago.
Hoarding disorder is defined as the excessive collection of objects and an inability to discard them. It is characterised by a marked avoidance of decisions about possessions.
Patients with hoarding disorder exhibited abnormal activity in regions of the brain that was stimulus dependent when deciding what to do with objects that did or did not belong to them, according to a report in the Archives of General Psychiatry.