Blocking cuts to youth centres and ending Britain's involvement in global wars are valid alternatives to the government's "racist and fascist" Prevent policy, the NUS president has said.
Malia Bouattia told a public meeting last night that "vital services" like youth centres prevent young people from working class, black, and Muslim communities from being left "completely option-less and joining problematic groups thinking there is no other way out".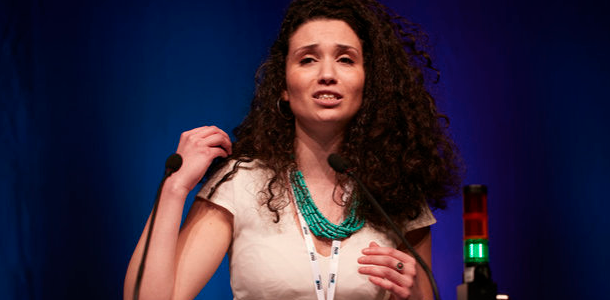 "Young people within those communities find alternative forms of expression... and how to otherwise direct their energies," the 28-year-old said.
She added that the government should be redirecting investments into education and welfare services, rather than "droning innocent international communities".
Prevent is the government's strategy aimed at preventing people from becoming or supporting terrorists.
The NUS has repeatedly spoken out against the policy, claiming it stokes anti-Islam sentiment and racial profiling by suggesting all Muslims are at risk of radicalisation.
"Through being embedded throughout the education, healthcare and public sectors, Prevent has been used to develop a wide surveillance apparatus that keeps Muslims communities in Britain under watch," the NUS website reads.
The union claims more than 4,000 people have been referred under the Prevent scheme in the last year, most of whom are Muslim or students.
At a speech earlier this year, Bouattia said: "Prevent is not just toxic, it is corrosive."
She called for a change in diversity training for university employees, claiming current methods simply teach "how to dress their problematic and discriminatory views".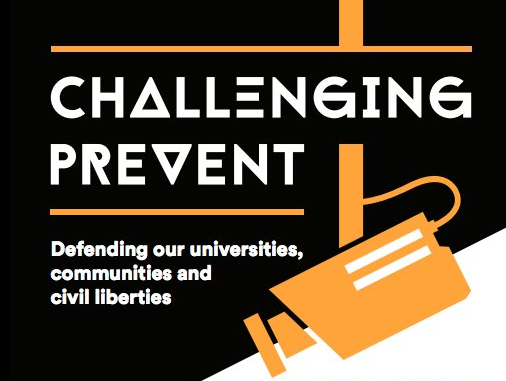 Instead, staff should receive liberation training where "we are interrogating questions of privilege and power within spaces of learning".
"The alternative [to Prevent] is ensuring that racist and fascist state-sponsored policies are not embedded and implemented within our institutions of learning," Bouattia told the audience.
Universities should be "spaces in which people develop and have a consciousness that is raised and are able to be critical of things that are inherently oppressive like the Prevent strategy," she added.
The Home Office have criticised Bouattia's claims as "dangerous".
Security Minister Ben Wallace, said: "Radicalisation devastates the lives of individuals, their families and communities. Our Prevent strategy does not target anyone – it is about safeguarding those at risk – plain and simple.

"This is difficult but vital work. Comments like these, which perpetuate myths around Prevent, make it harder for those doing tireless work within our communities and inadvertently helps those who seek to radicalise young minds. Not only is it misleading, it is dangerous."