Blondes have had it pretty tough over the years.
While their hair colour has been linked to "having more fun", it's also been associated with a lack of intelligence. And this, researchers believe, could impact their career prospects hugely.
Thankfully for blondes everywhere, the 'dumb' blonde stereotype has been quashed by a major study in America.
The study found that naturally blonde women had an average IQ score which was slightly higher than brunettes and those with red or black hair.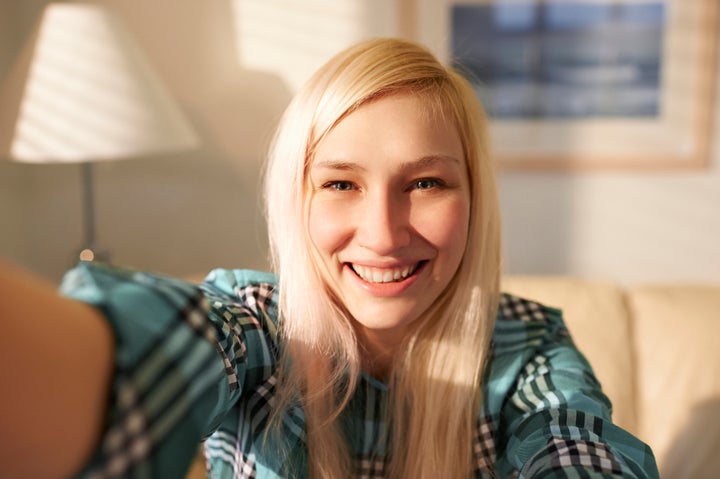 "Research shows that stereotypes often have an impact on hiring, promotions and other social experiences," he explained.
To disprove the stereotype, Zagorsky analysed the IQ scores of 10,878 Americans.
He found that the average IQ of blonde women was slightly higher than those with other hair colours.
Blonde-haired white women had an average IQ of 103.2, compared to 102.7 for those with brown hair, 101.2 for those with red hair and 100.5 for those with black hair.
According to Zagorsky, the finding isn't statistically significant as you can't say with certainty that blondes are smarter than others.
"But you can definitely say they are not any dumber," he added.
The results for blonde white men were also similar – they had IQs roughly equal to men with other hair colours.
Zagorsky added: "This study provides compelling evidence that there shouldn't be any discrimination against blondes based on their intelligence."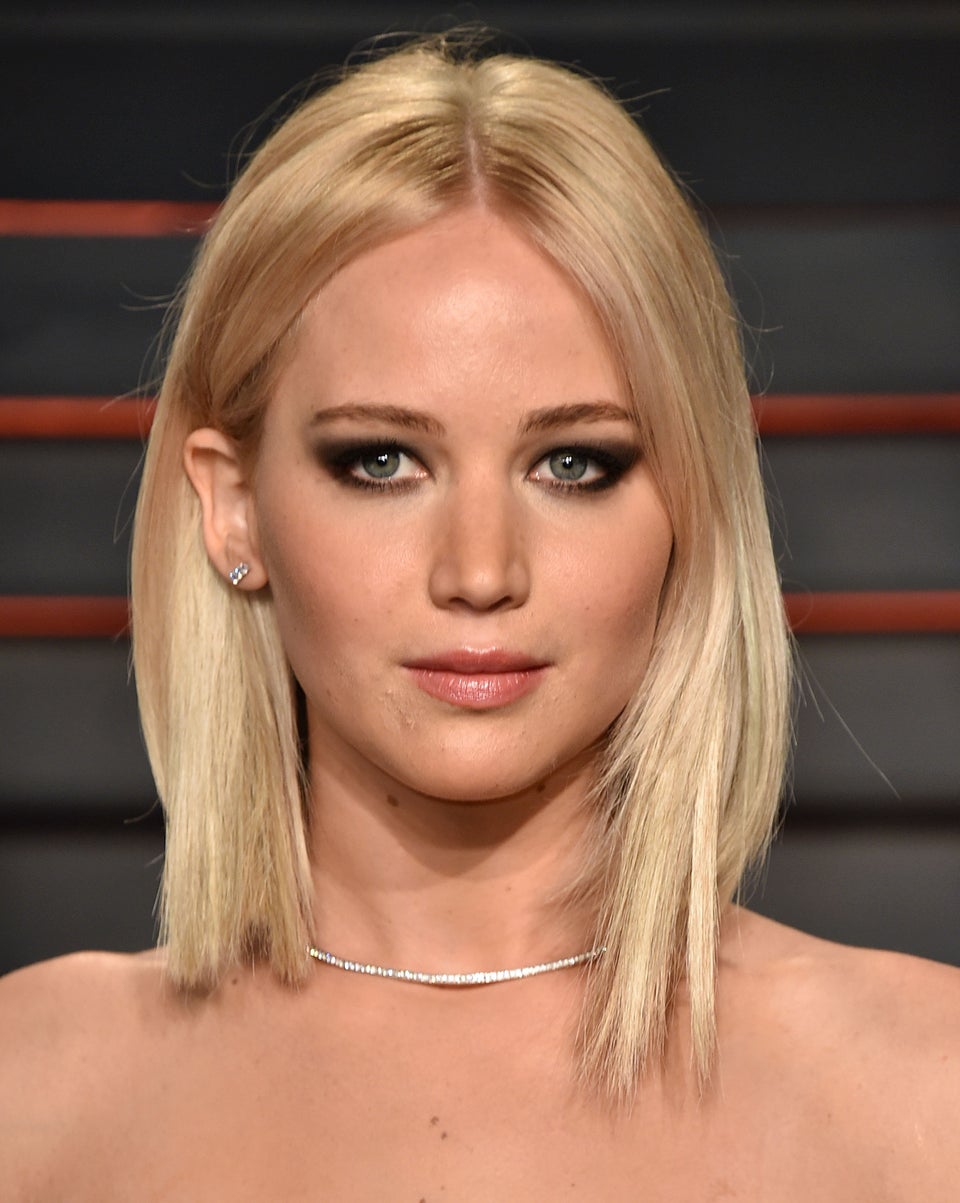 Bob Hairstyles