Diamonds may be forever, but sapphires are soaring in popularity when it comes to engagement rings.
According to auction house Bonhams, there's been a major resurgence of interest in coloured, with more and more couples choosing sapphires to affirm their commitment.
According to the head of jewellery at Bonhams, sapphires symbolise truth, sincerity and faithfulness – the perfect ingredients for an upcoming marriage.
Check out our pick of the most stunning sapphire styles on the market, to suit a whole range of budgets:
Anna Sheffield Bea Three Stone Ring - Blue Sapphire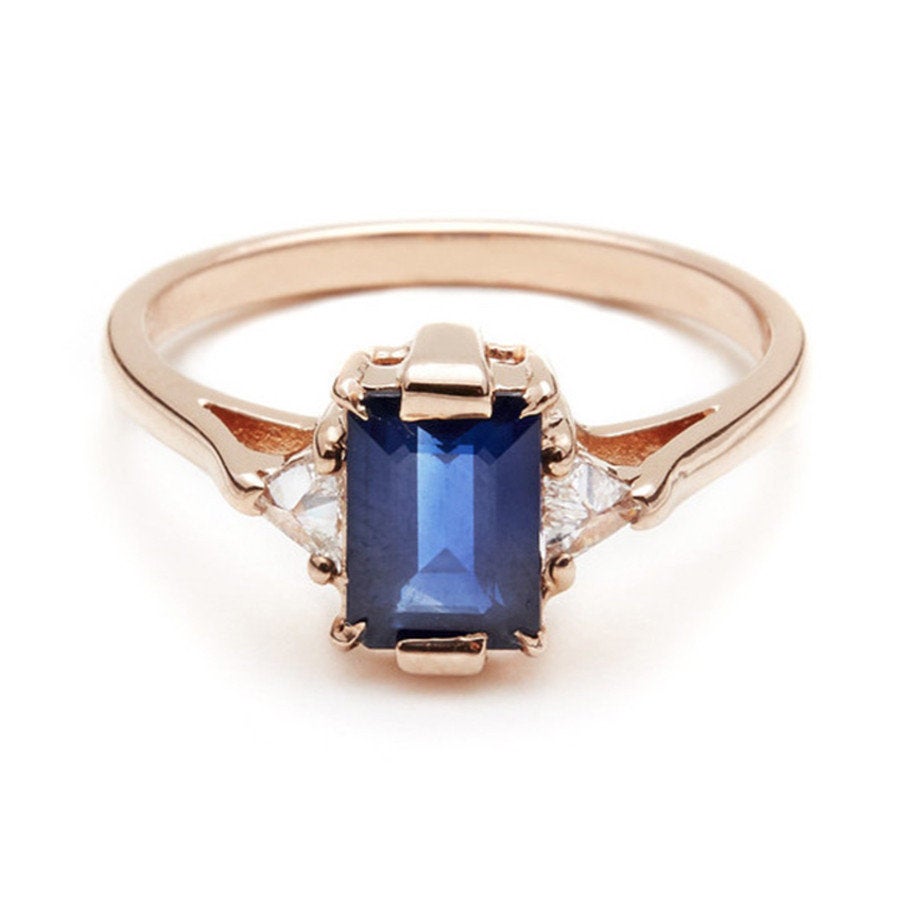 Jennie Kwon Painters Blue Sapphire Ring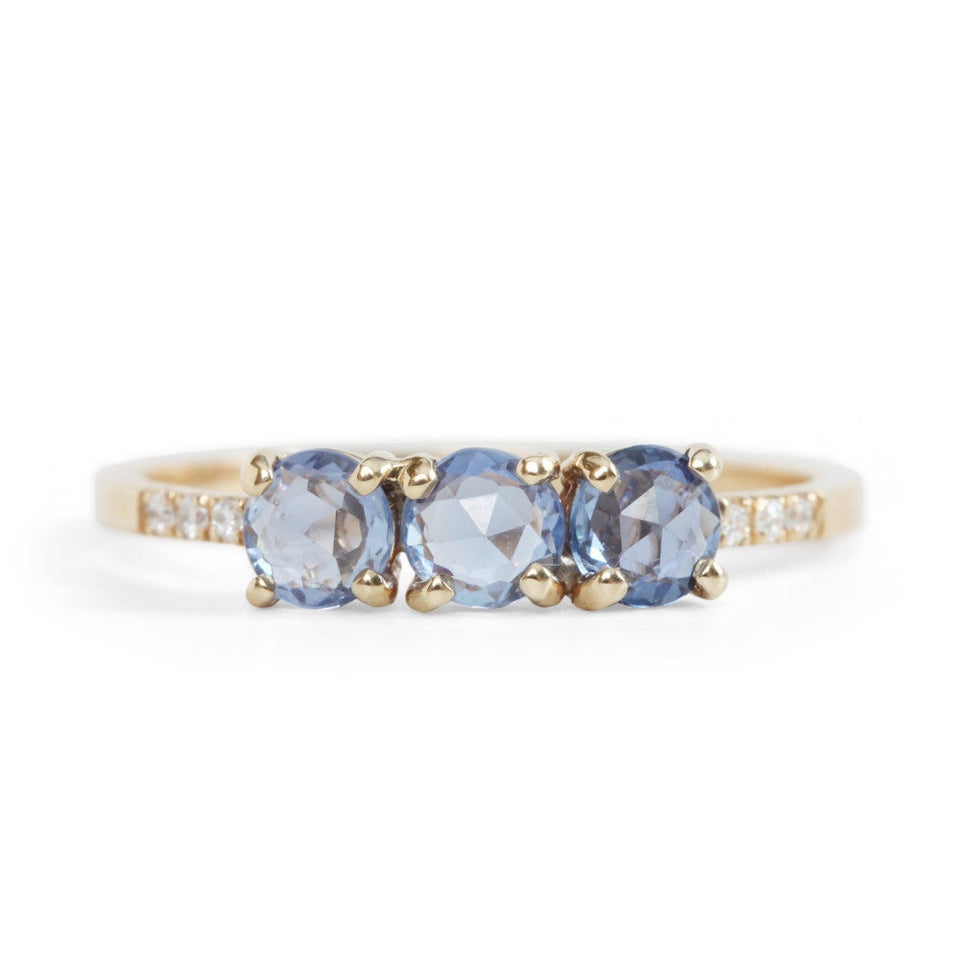 Ernest Jones 9ct White Gold Created Sapphire Diamond Ring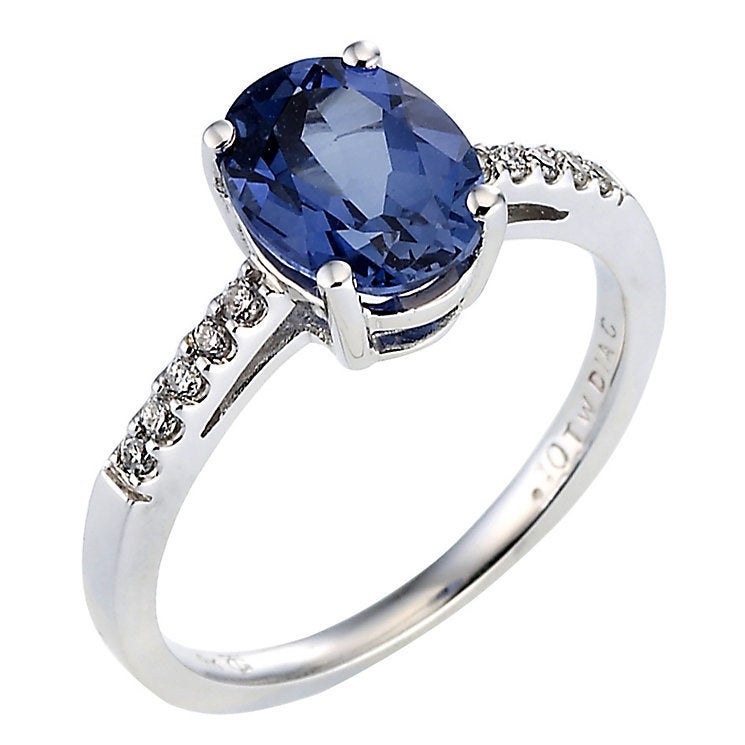 Ila Melika Sapphire Ring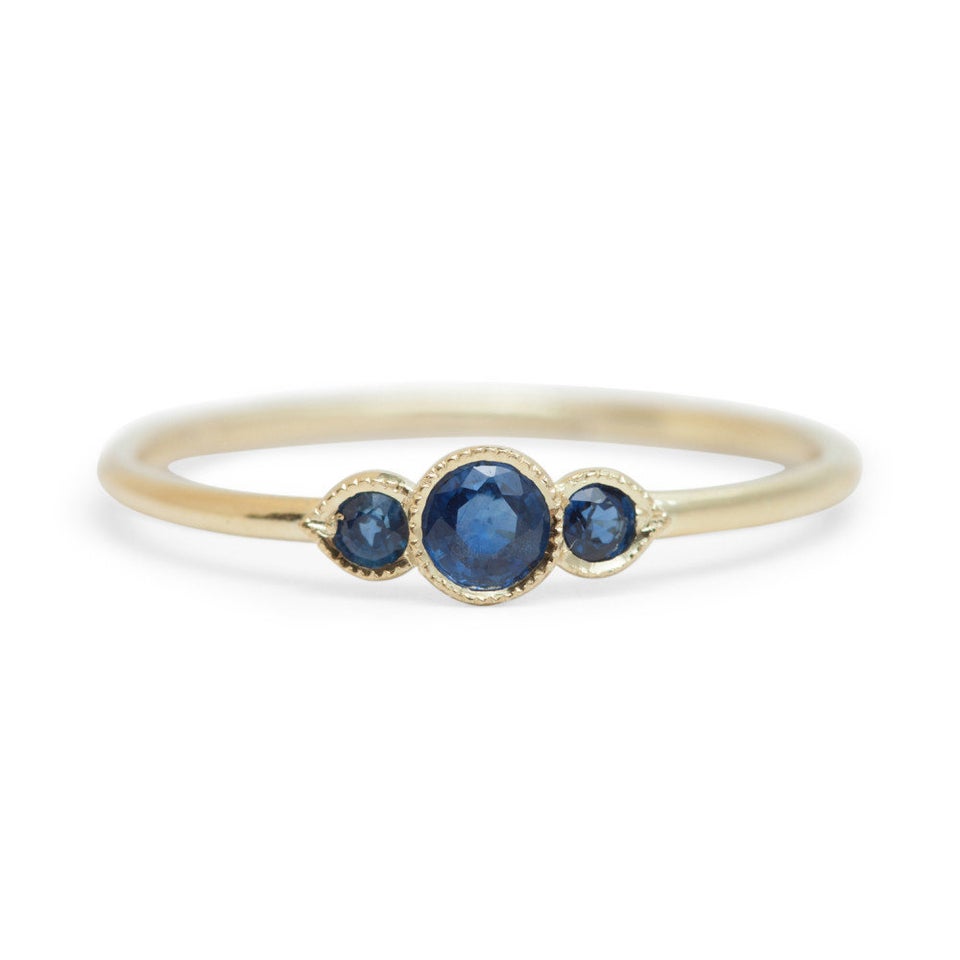 Anna Sheffield Oval Rosette Ring - Blue Sapphire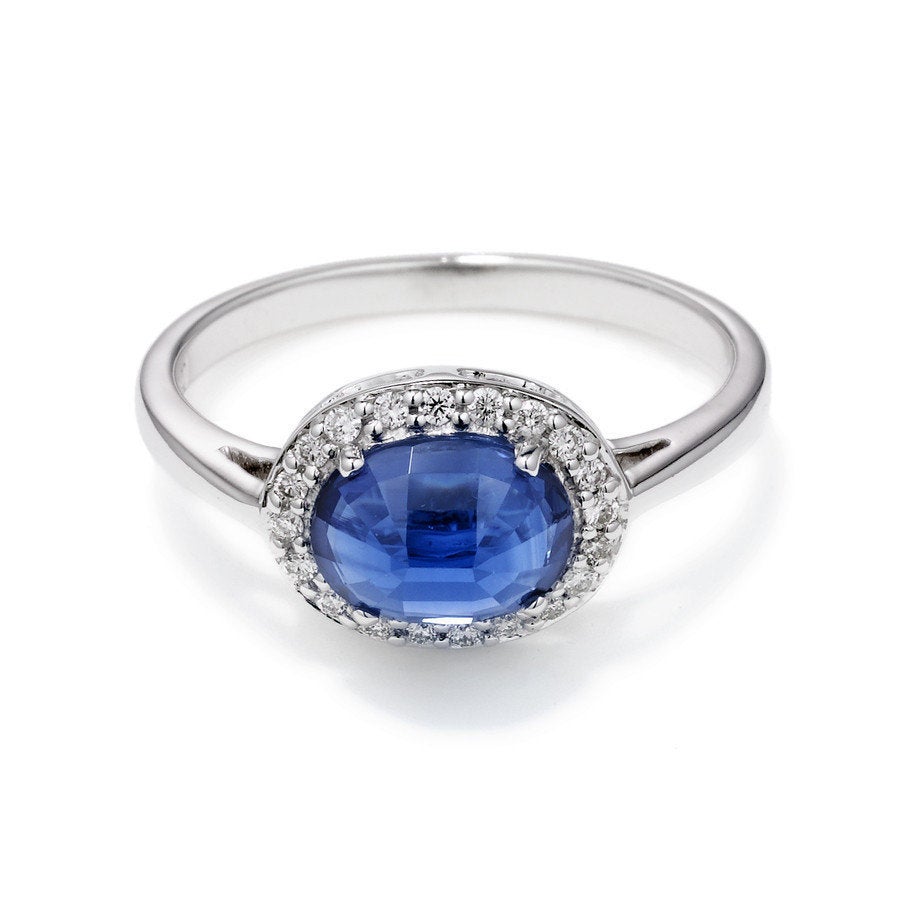 Tiffany & Co. Three Stone With Sapphire Side Stones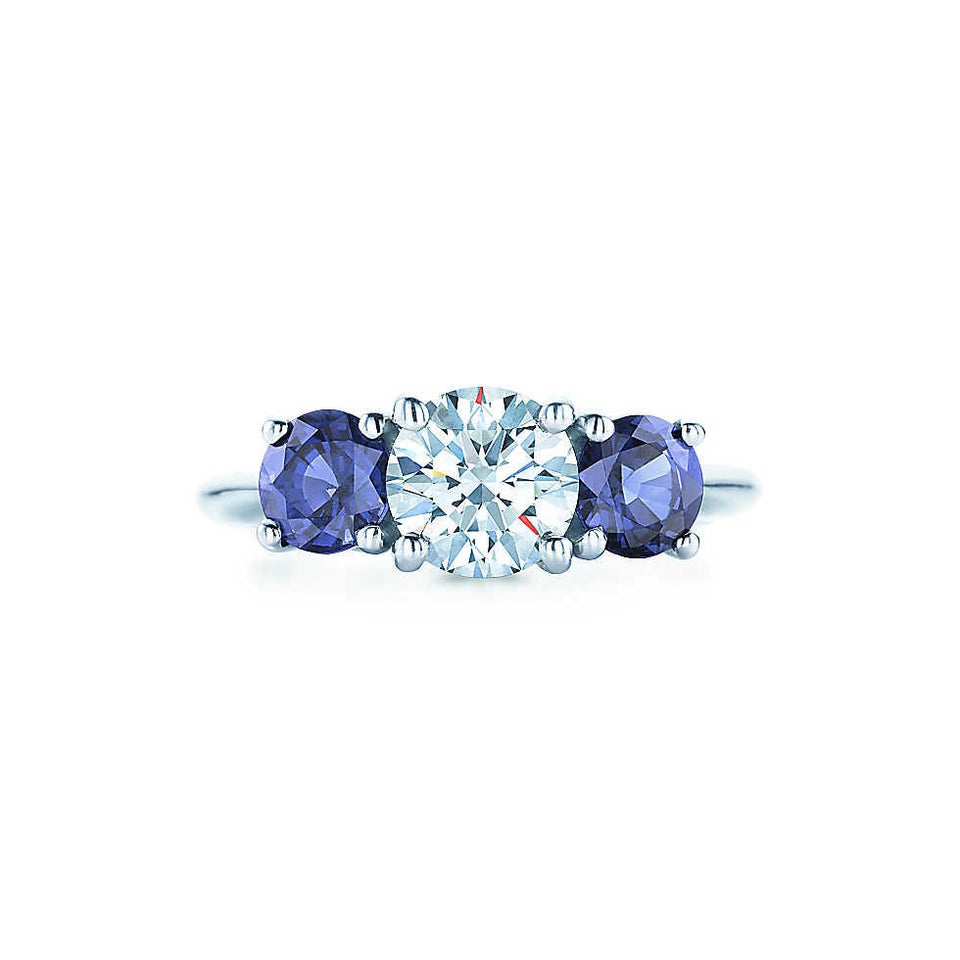 Lauren Wolf Blue Sapphire Ring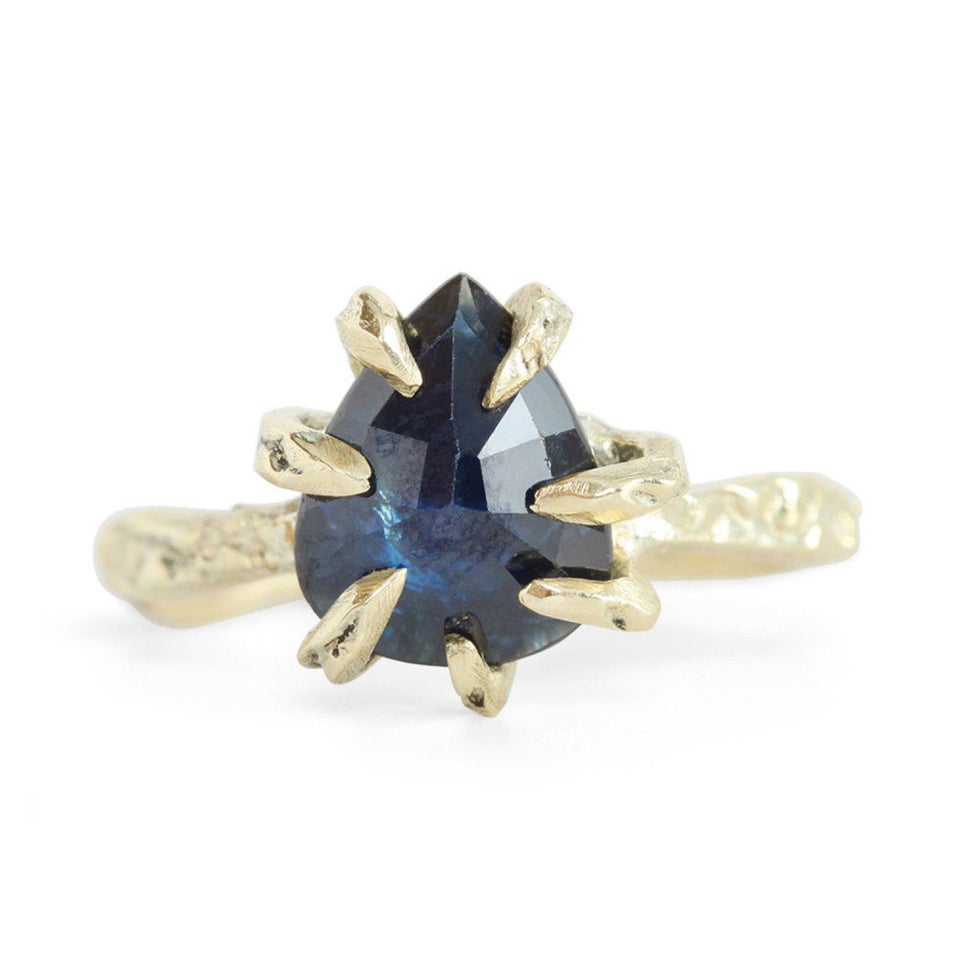 Ernest Jones 9ct White Gold Created Sapphire & Cubic Zirconia Ring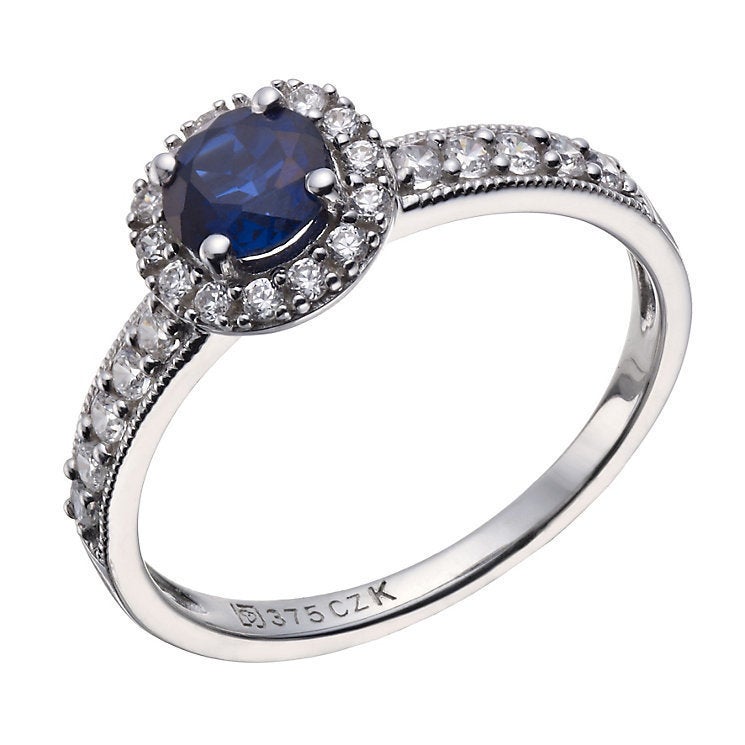 Anna Sheffield Elongated Rosette Ring - Blue Sapphire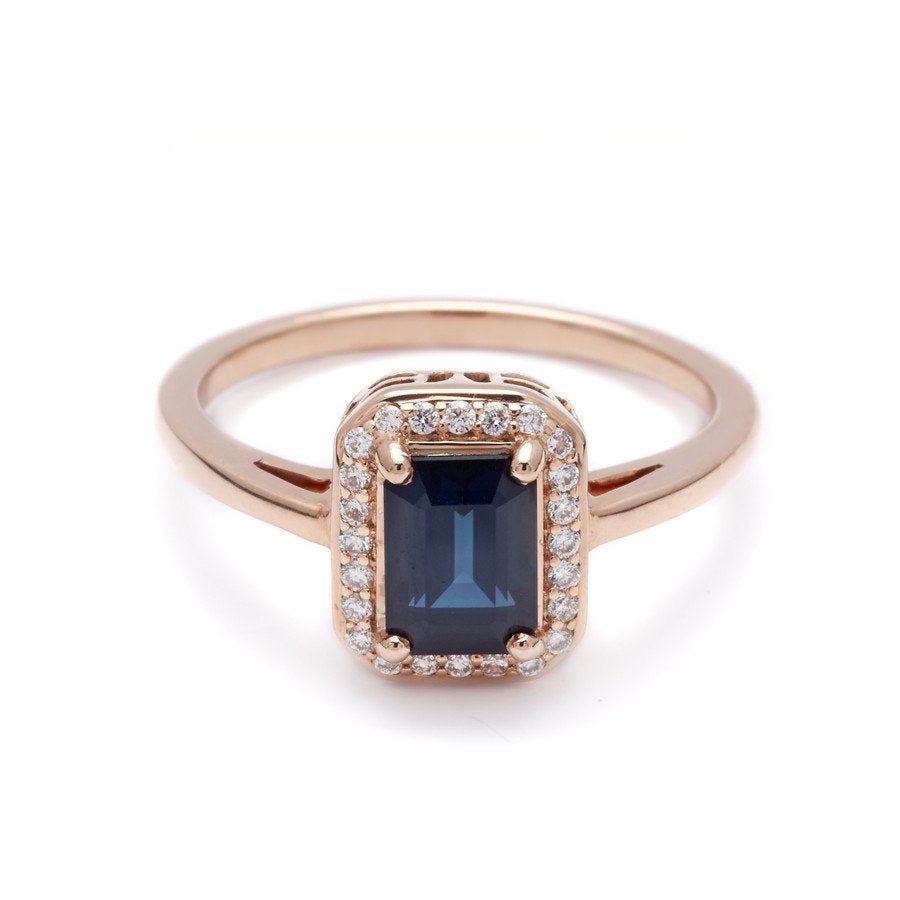 H. Samuel 9ct White Gold Diamond And Sapphire Vintage Bridal Set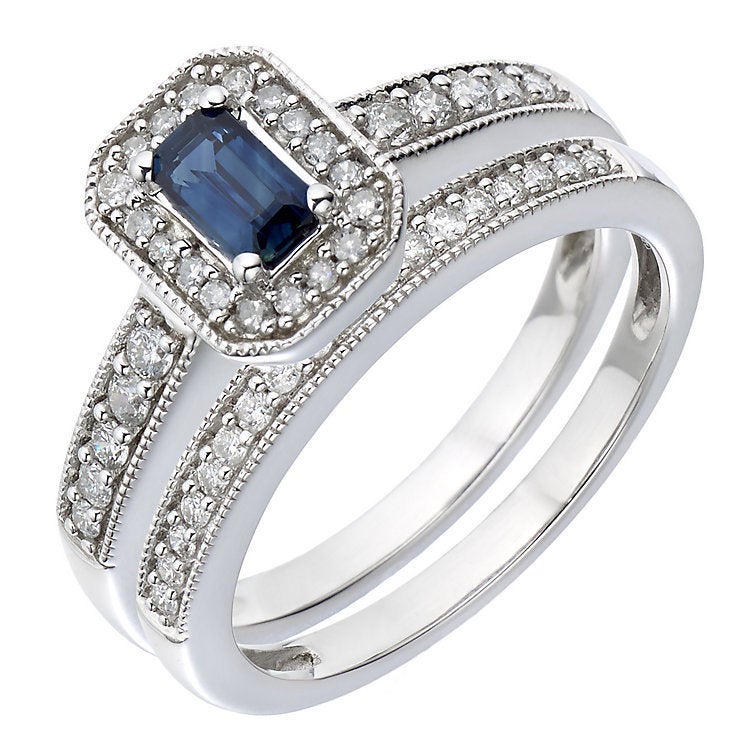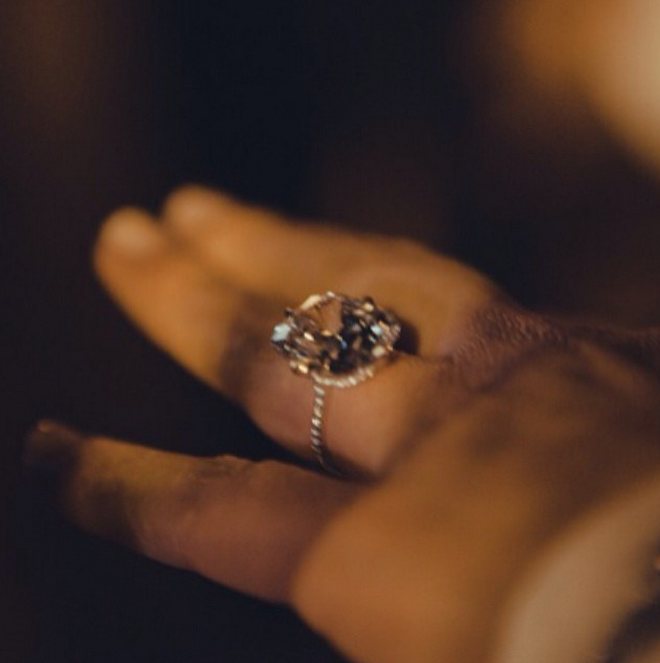 Celebrity Engagement Rings
Related