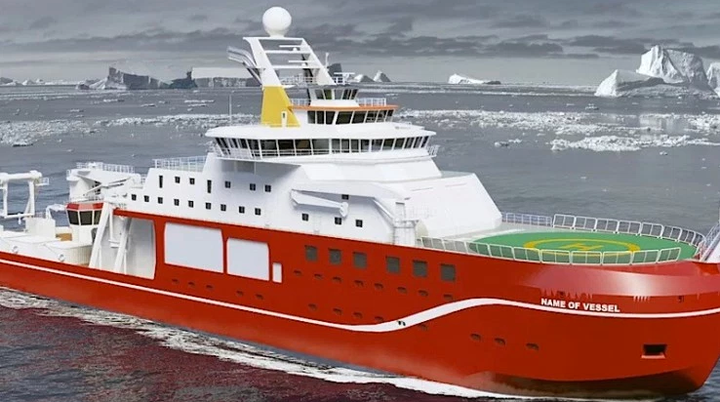 Boaty McBoatFace has been thrown a lifeline after a minister criticised his colleague for vetoing the name for the new polar research vessel, chosen overwhelmingly by public poll.
Culture Minister Ed Vaizey said Jo Johnson should "respect the will of the people", meaning the Tories are now divided over what to call boats as well as Europe.
The name topped the poll with 124,000 votes, nearly four times as many as the second most popular choice Poppy-Mai, a 16-month-old girl from Thetford, Norfolk who has been diagnosed with incurable cancer.
Johnson, the universities minister, said he was "seriously considering" all 7,000 names suggested in the poll. "Some were more suitable than others," he said, scuppering Boaty's chances of being picked.
Vaizey told The Sun: "I think trust in politics is going down and we have to respect the will of the people, and I think Jo should agree that it is called Boaty McBoatface."
Johnson, Boris' younger brother, said of the naming poll: "This has been a great exercise in British creativity with suggestions ranging from the amusing to poignant."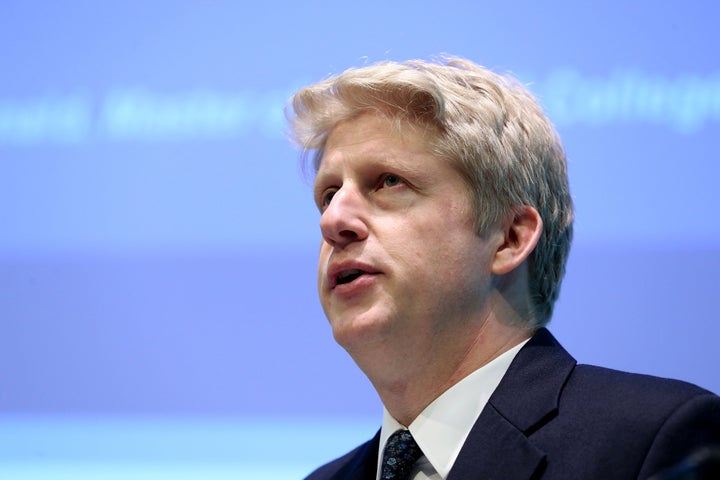 The ship, due to be completed by 2019, will replace the RRS Ernest Shackleton and RRS James Clark Ross and sail for the Arctic.
He suggested a more suitable alternative would be to name the vessel after a legendary British explorer.
"It's the typical thing of Brits going mad, normally silly season, not at this time of year," he said.
"I would go for an Arctic explorer, this ship is going to replace the research ship 'James Clark Ross' and the 'Ernest Shackleton' both of whom were famous Arctic and Antarctic explorers and I think I would go for that."
Henry Worsley, the explorer who died trying to make the first unassisted solo crossing of the Antarctic in January, was the third most popular choice for a name with more than 15,000 votes.
RRS Boaty McBoatface - 124,109

RRS Poppy-Mai - 34,371

RRS Henry Worsley - 15,231

RRS It's bloody cold here - 10,679

RRS David Attenborough - 10,284