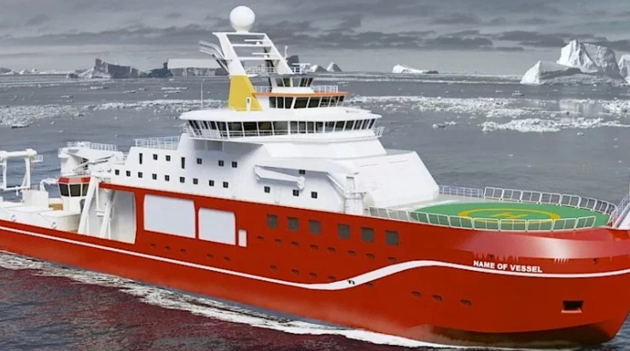 MPs are set to grill scientists over whether the decision to allow members of the public to choose the name Boaty McBoatface for a new research ship was a "disaster".
The Commons Science and Technology Committee has asked Professor Duncan Wingham, the chief executive of the Natural Environment Research Council (NERC), to give evidence on May 10.
The chair of the committee, Nicola Blackwood said: "Hundreds of thousands of people took part in NERC's competition to name a new polar research vessel. And they'll want to know whether there's going to be a 'Boaty McVolte-face' on the name.
"My Committee wants to explore this as an example of science communication. Was it a triumph of public engagement or a PR disaster?
"We'll also want to know how NERC intends to build on the mass coverage they've attracted and engage people with the vital polar science that Boaty will be enabling."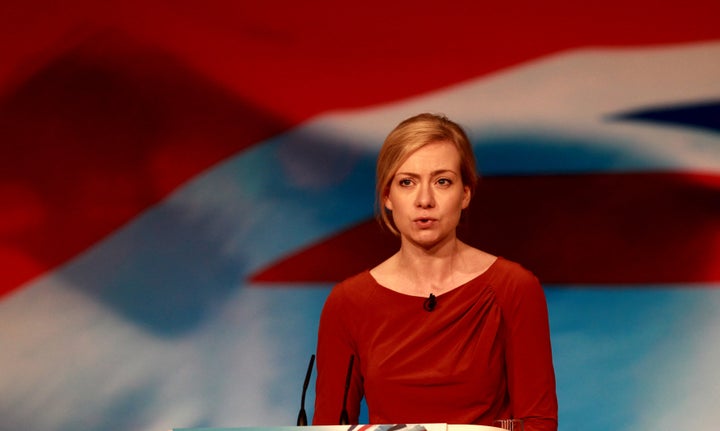 Boaty McBoatface topped the poll with 124,000 votes for the new vessel, nearly four times as many as the second most popular choice.
He suggested a more suitable alternative would be to name the vessel after a legendary British explorer.
Jo Johnson, the universities minister, said he was "seriously considering" all 7,000 names suggested in the poll.
But he added that "some were more suitable than others", apparently scuppering Boaty's chances of being picked.
However Culture Minister Ed Vaizey has said Johnson should "respect the will of the people".