During Bonnie's interview, the daytime show displayed a number of photos from throughout her career… and, indeed, from someone else's.
Yes, before the interview began, presenter Susanna Reid declared: "We've got a picture of Bonnie Tyler up here that Bonnie Tyler has just pointed out is not Bonnie Tyler."
"That's not me!" Bonnie added. "It looks like me… when I was young. But [it's not]."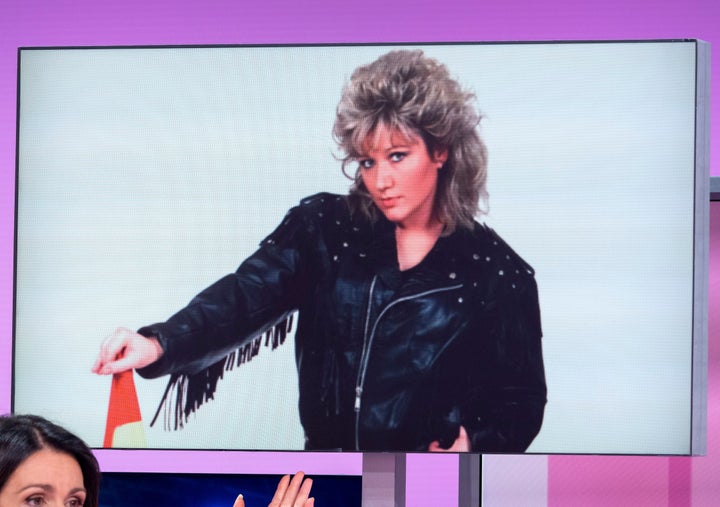 Fortunately, Bonnie definitely saw the funny side of the gaffe, as did Susanna and co-host Piers Morgan, who were quick to pin the mistake on their director.
"The whole reason that we come over and sit in front of all these screens, is because our director wants these beautiful photographs," Susanna explained.
Piers added: "It turns out there's pretty pictures up there that actually aren't the guests. That's awkward. Who is that random woman?"
At the end of the interview, Piers got his answer, with researchers discovering the woman in question was a Bonnie Tyler tribute act – and apparently a very convincing one, at that.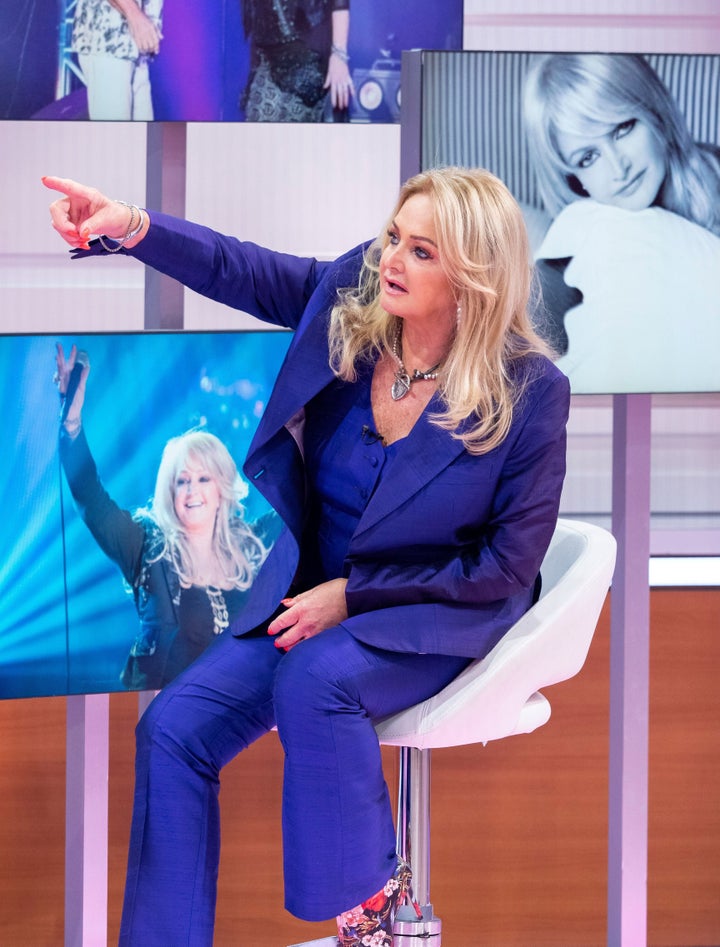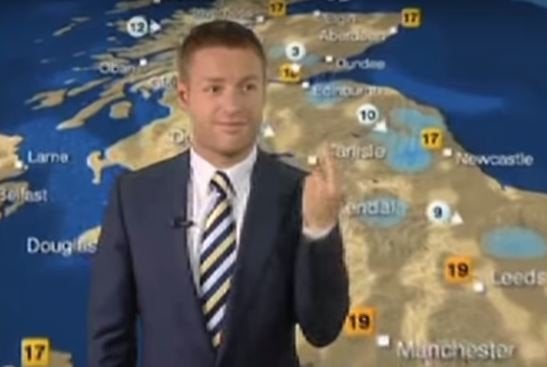 14 Live TV Gaffes We'll Never Tire Of Watching