Boris Johnson has claimed the EU stops shops from selling bananas in bunches of more than two or three.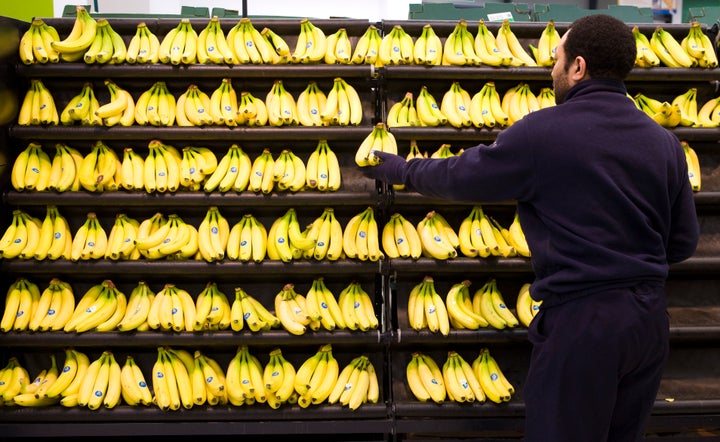 The former London mayor and Brexit campaigner said at a rally today: "If we take back control on June 23 we can also get rid of so much of the pointless rules and regulations that are holding back this country.
"This gentleman here mentions bananas. It is absurd that we are told that you cannot sell bananas in bunches of more than two or three bananas. You cannot sell bananas with abnormal curvature of the fingers.
He added: "This is not a matter for an international supranational body to dictate to the British people."
The pro-EU Britain Stronger In Europe campaign was unimpressed with the claim. Will Straw, the campaign's director, said: "Boris really has gone bananas. As everyone knows u can buy bananas in large bunches."
Former Conservative deputy prime minister and 'Remain' campaigner Lord Heseltine also mocked Boris for the claim.
"Today we've got some ridiculous story about two to three bananas in a bunch out of Brussels. It's a complete fabrication," he told the BBC. "I know. My wife and I eat bananas, I've bought bunches of bananas."
"Frankly I think the strain of the campaign is beginning to tell on him. I think his judgement is going."