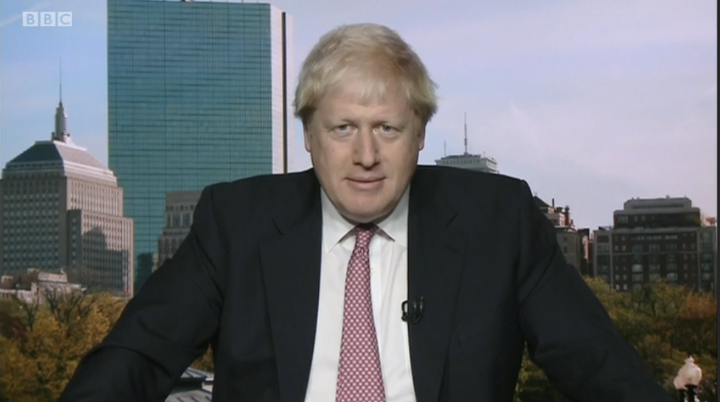 Boris Johnson has given Theresa May a new deadline to trigger Article 50, just four days after Downing Street upbraided him for declaring a different Brexit date.
On the BBC's Andrew Marr Show Johnson suggested the two-year Brexit process should be over by the European Parliament's MEP elections, which take place in May 2019.
When asked about the timing of Article 50, Johnson hinted it would be inconvenient if Britain had not left by the time of Europe's elections. This would mean triggering its departure by May 2017.
"If you think about it there are obviously Euro elections coming down the track. I think people will be wondering whether we want to send a fresh batch of UK Euro MPs to an institution which we are after all going to be leaving", he said.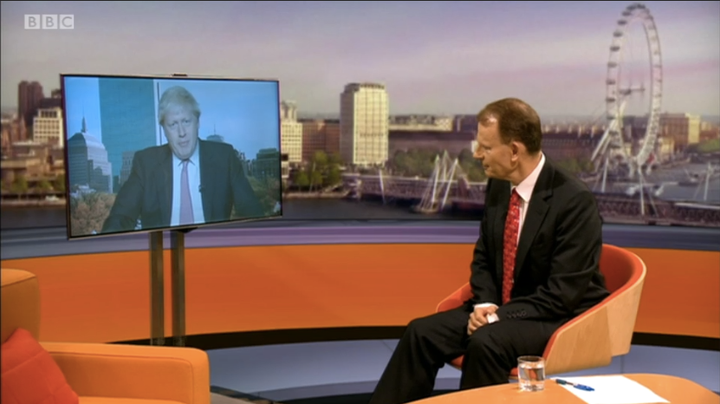 Last week Johnson was slapped down by the Prime Minister after he told Sky News Brexit may be kick-started in early 2017.
"We are talking to our European friends and partners in the expectation that by the early part of next year we will see an Article 50 letter", he said.
But on Thursday Downing Street publicly corrected him, saying in a statement that the decision was up to May:
"The Government's position is clear. The prime minister has said she will not trigger Article 50 before the end of the year. Ultimately it's her decision.
She has said she will deliver on the Brexit vote and she won't kick it into the long grass, but she will do it when she considers she can secure the best deal for Britain."
Last week former chancellor George Osborne said the formal process of Brexit should not start until the end of 2017, when the UK would know the outcome of the French and German presidential elections, which he said would help in negotiations.
But this morning Johnson said the process would start earlier than that.
"The key is to not let the progress drag on", he said.
Related