A man has died after after a gas 'blow-out' at one of Europe's deepest mines, situated in the north-east of England.
The incident occurred overnight at Boulby mine in East Cleveland, which produces potash, an important ingredient in fertilisers, the Press Association reported.
BBC News said that John Anderson died after a "sudden and powerful release of gas" at the mine but that there was no explosion.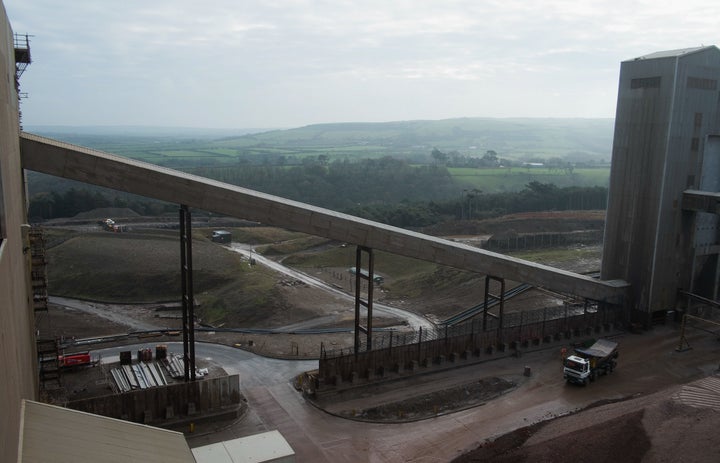 Labour MP Tom Blenkinsop, who represents Middlesbrough South and East Cleveland, said: "There has been a serious incident, believed to be a gas explosion, and we are waiting for further details about what has happened."
There was an underground fire at the mine in April, which left seven workers affected by smoke and they were taken to hospital for checks.
The company said all other workers were safely evacuated from the site and mine inspectors informed of the blast, according to Sky News.
Cleveland Police said officers were called to the scene at 5.20am.
The force confirmed the man's death and said they were working to establish the circumstances behind the incident.
Last year the company announced job losses in a "significant restructuring" of its operations, including moving from producing potash to polysulphate fertiliser.
In April seven workers at the mine needed hospital treatment after a large fire underground, the Mirror reported.
The mine is 1,400 metres deep and its tunnels go far out under the North Sea.
Popular in the Community