Someone is diagnosed with bowel cancer every 15 minutes in the UK.
It's the second biggest cancer killer, with someone dying from the disease every hour. Unfortunately the symptoms can sometimes be mistaken for piles.
And this kind of error is really a matter of life and death.
To coincide with Bowel Cancer Awareness month, cancer charity Beating Bowel Cancer has teamed up with HealthExpress to produce an infographic looking at the similarities and differences between bowel cancer and haemorrhoids.
From symptoms and risk factors to preventative measures and treatment options, the hope is that the infographic will educate, inform and increase awareness surrounding bowel cancer.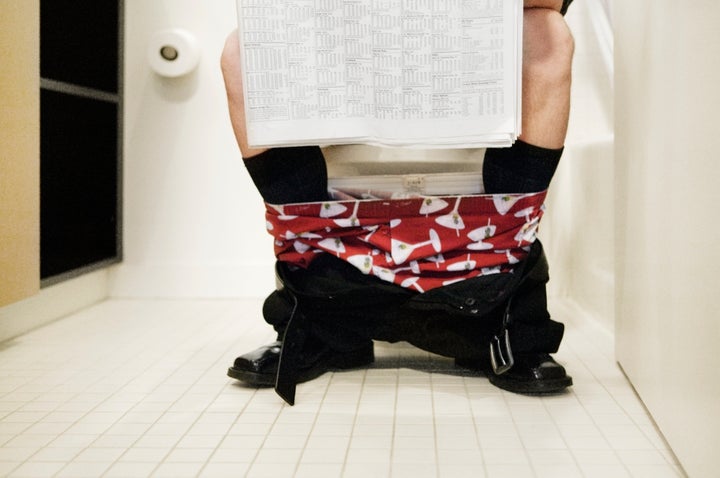 If found early, 90% of bowel cancer cases can be treated successfully - which is why it's super important to know your stuff.
Dr Hilary Jones, independent medical advisor for HealthExpress, said: "Affecting approximately 41,000 people in the UK, it is necessary that the public are educated on bowel cancer.
"It is important to be vigilant when spotting the signs of bowel cancer.
"With early detection, meaning a 90% chance of survival, bowel cancer is treatable. It is therefore important to know what to look out for, for the highest chance of successful treatment."
In order to try and prevent bowel cancer, Mark George, colorectal consultant and general surgeon at London Bridge Hospital, says there are five key things you can do to reduce your risk:
Have a good diet that's high in fibre
Do not consume too much red or processed meat
Avoid getting overweight – watch what you eat
Participate in a bowel cancer screening program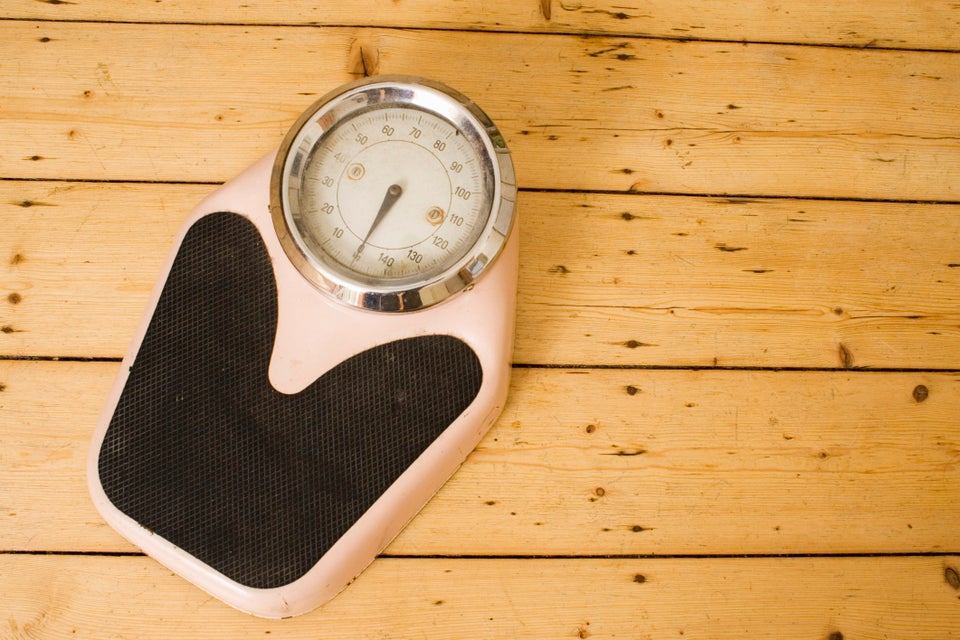 5 Ways To Reduce Bowel Cancer Risk