More than 200,000 people have signed a petition calling for shops to close on Boxing Day so that retail workers can spend time with their families and "enjoy the festivities like everyone else".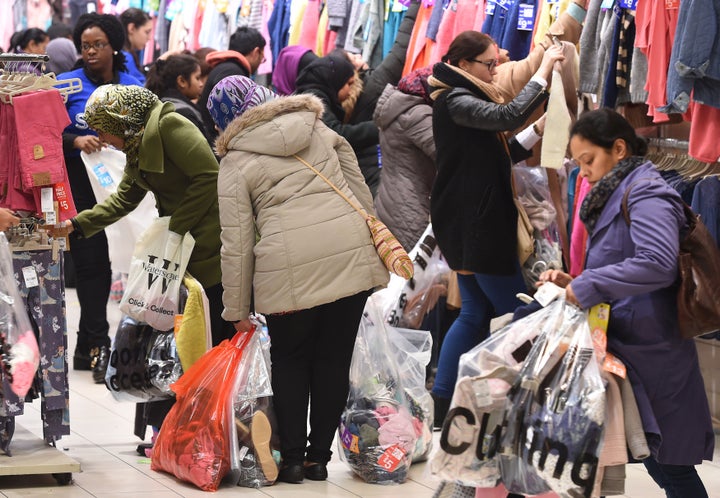 The petition launched through the government website reads: "Christmas is a family time, the one day is not enough time to see two sides of families, retail workers work extremely hard during the Christmas run up and only get the one day.
"If only everywhere could be closed Boxing Day. Some things are needed over the festive period, retail isn't one of them."
Petitions that exceed the 100,000 threshold are considered for debate by Parliament.
The Change.org petition says Britain "managed 30 and 40 years ago... when shops were sometimes shut for a whole week".
It says retail workers are "on the go" up until Christmas Eve and then back at work the day after Christmas.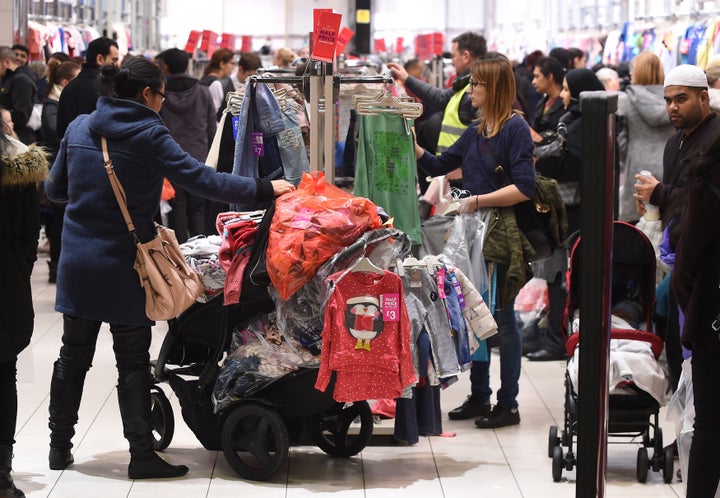 The petition continues: "Let's get back to the way it was.
"Forget making money for one day, let's concentrate on making more memories with the ones we love."
The British Retail Consortium said that, when deciding opening hours, companies would continue to respond to demand from shoppers, deciding opening hours "based on customers' needs and preferences", the BBC reports.
"Boxing Day is a popular time to take advantage of the post-Christmas sales and retailers will respond accordingly to cater for this customer demand," a BRC spokesperson said.
Sainsbury's Christmas advert was criticised for being contradictory this week after it advocated spending time with loved ones, yet gave employees shifts either side of Christmas Day.
A man who claimed to work at Sainsbury's said his branch had him scheduled to work on Christmas Eve and Boxing Day.
Will's Twitter account has since been made private after his tweet was widely-shared on social media.
Other people commented on whether Sainsbury's would now be giving their staff time off at Christmas.