Getting up on stage is a daunting experience for the best of us, so you can only imagine what a four-year-old feels like.
The pressure of the spotlight got so much for this boy, that he refused to even look at the audience.
Cue him pulling his hat (and then his top) over his head to hide the best he could.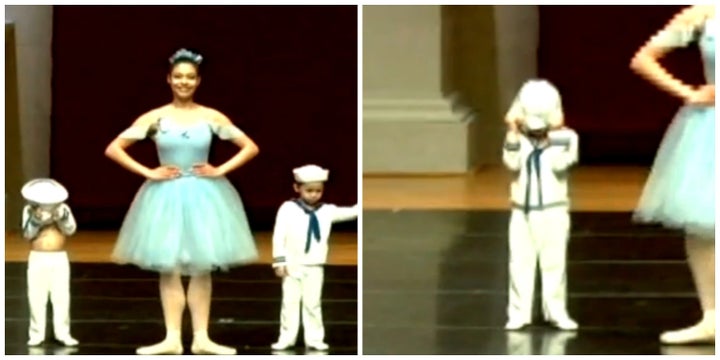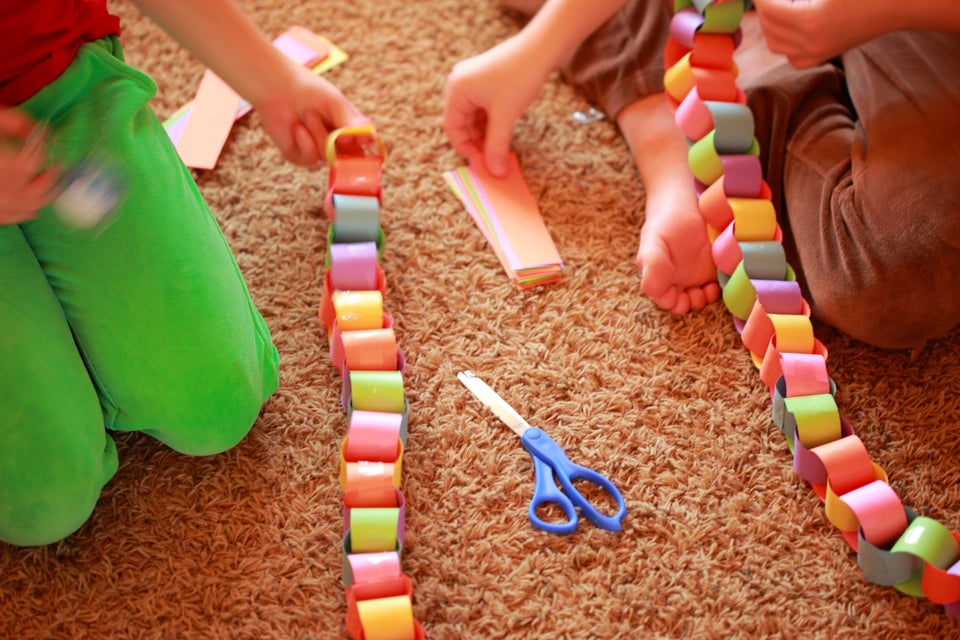 Boredom Banishing Ideas For Creative Kids