Update: This article previously stated the recital was by his sister.
A two-year-old couldn't hold back his tears when he listened to a piano recital of Beethoven's 'Moonlight Sonata'.
The emotional toddler welled up throughout the whole song, but tried his hardest to bite his lip and keep it on the down-low.
We just want to give him a hug.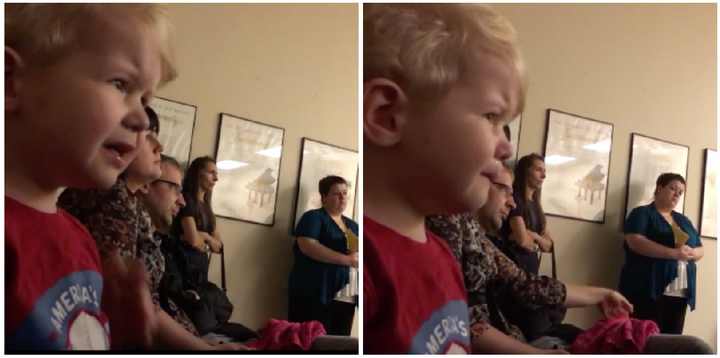 Related
Before You Go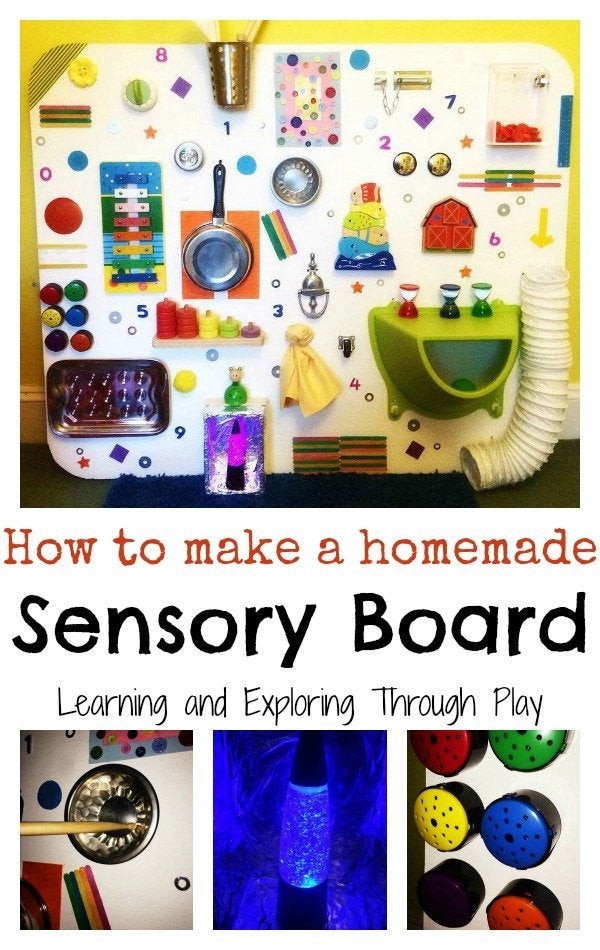 20 DIY Busy Board Ideas To Keep Your Busy Toddler... Busy