A mum whose three-year-old died from suspected sudden infant death syndrome (SIDS) has revealed his last words were: "Goodnight - I love you".
Bryan-Andrew died in his sleep after being put to bed by his grandmother on Thursday 11 August 2016.
He had been staying at his gran's for the night with one-year-old brother Austin because the family thought Bryan-Andrew may have mumps and they didn't want him to pass it to his four-month-old brother Ivan.
"I just broke down when they told us he'd gone," mum Jasmine Shortland, 23, from Yeovil, Somerset, said. "Josh [Shortland's partner] and I collapsed on the floor and I was just screaming."
"You just can't explain to people what it feels like - I have to go on because of the other two, but it's like a huge hole where something's missing."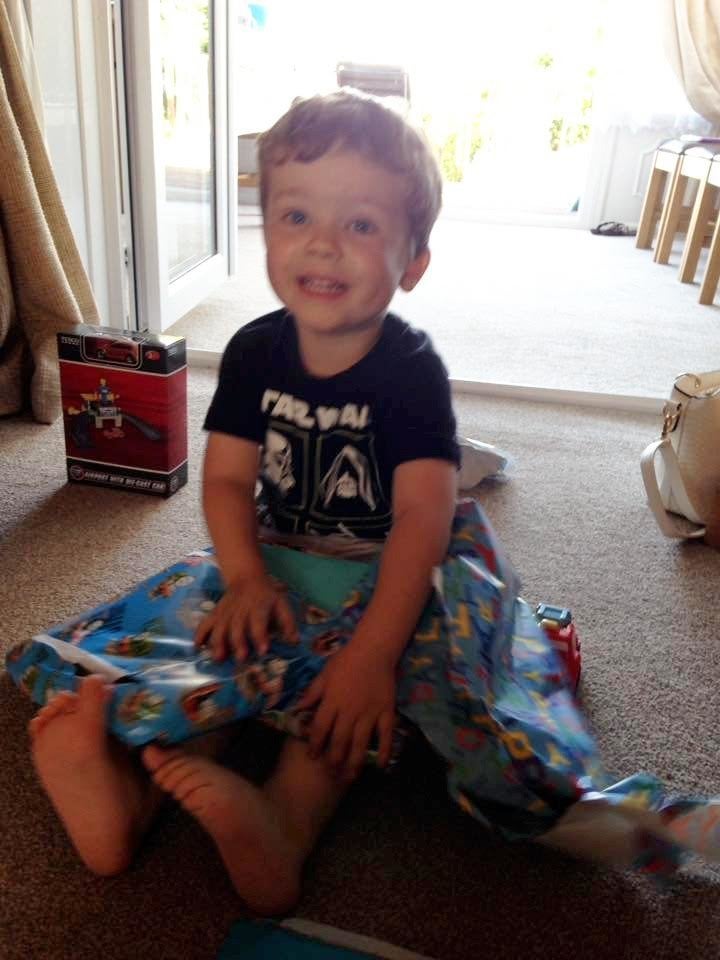 Explaining what happened on the night her son died, Shortland said: "He said: 'I'm not very well mummy' and I replied: 'I know I will see you soon when you're better'."
Before Bryan-Andrew nodded off, he spoke to his mum on the phone. Shortland said his last words to her were "Goodnight - I love you" before he fell asleep.
Shortland added: "I said, 'I will see you later'.
"I will never, ever forget that phone conversation."
At 3am that night, Bryan-Andrew woke up and asked his grandmother, Debbie Lock, 50, for a drink of juice.
Early the next morning, Shortland and her partner Josh Westcott, 20, were woken up by a loud bang on their front door.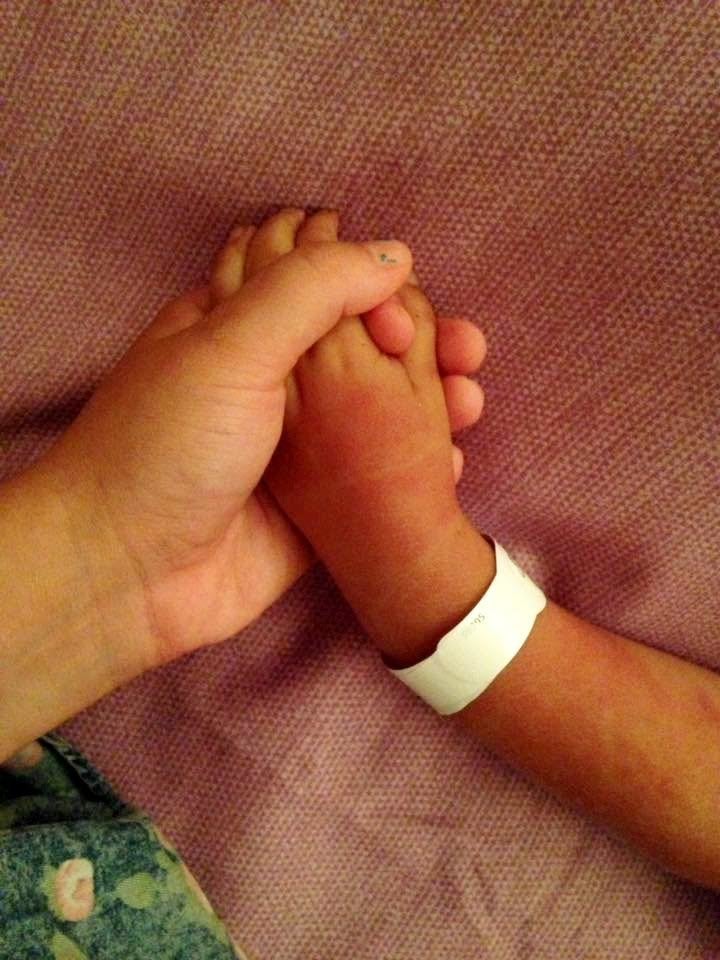 Shortland said: "It was my step-dad David. He was crying, he said: 'Bryan's gone'. I just fell on the floor screaming and crying.
"Mum told me she heard Austin had woken up and she thought that was strange because Bryan-Andrew always woke up first.
"She went in the bedroom and she could see he'd gone.
"She screamed to David, he rushed in started doing everything he could - he was trying to do mouth-to-mouth, but his little jaw had locked.
"He was rushed to hospital but the paramedics were pretty clear that he was asystole," she said, meaning his heart had stopped beating.
"This is a parent's worst nightmare. I would love to wake up and it all be a dream and him be back home. I would do anything for that.
"No mum should ever have to go through this."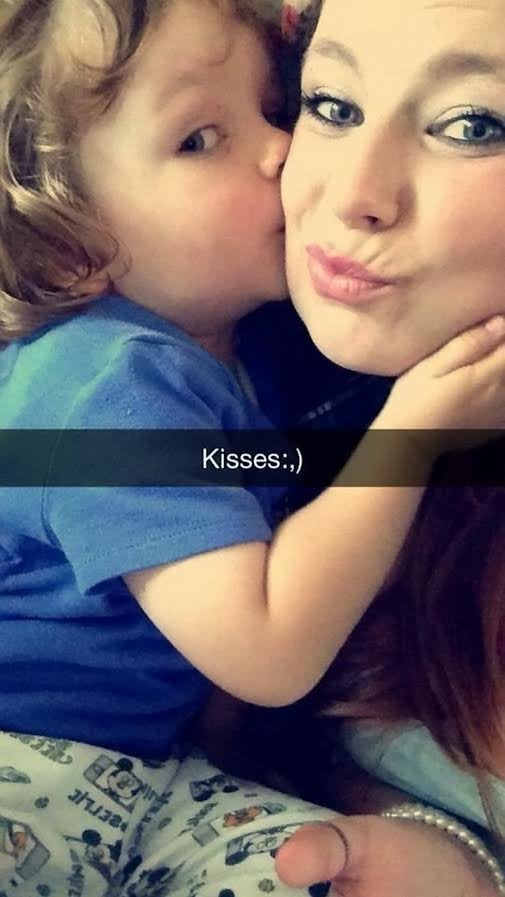 A medical team at Yeovil Hospital fought to try and save Bryan-Andrew but were not successful.
After his death, Shortland said doctors confirmed that he had suffered from mumps before he passed away, but this was not connected to his death.
She said doctors are "pretty certain" her son died of SIDS.
SIDS, which is also called 'cot death' is the sudden, unexpected and unexplained death of an apparently healthy baby. In the UK, just under 300 babies die suddenly and unexpectedly every year with most deaths happening in the first six months of life, according to the NHS.
Since Bryan-Andrew's death, his family has launched an appeal to raise money for a special send-off for him.
"He was so cute - It didn't matter if he'd never met you - he had a lovely smile for everyone," Shortland said.
"He loved his dinosaurs and animals of all kinds - he'd play for hours, arranging them from the biggest to the smallest."
For the funeral, on 1 September, Bryan-Andrew's family hope to hire a horse-drawn carriage to take him to the venue.
"It's just hit us all so hard - all of the family - we all loved him," she added.
"You feel the whole range of emotions through to anger - you think about what some people do and get away with it, and you wonder - why?
"Why did he have to be taken? There is nothing to fill the gap.
"My poor little boy has been through so much now and we just want to lay him to rest."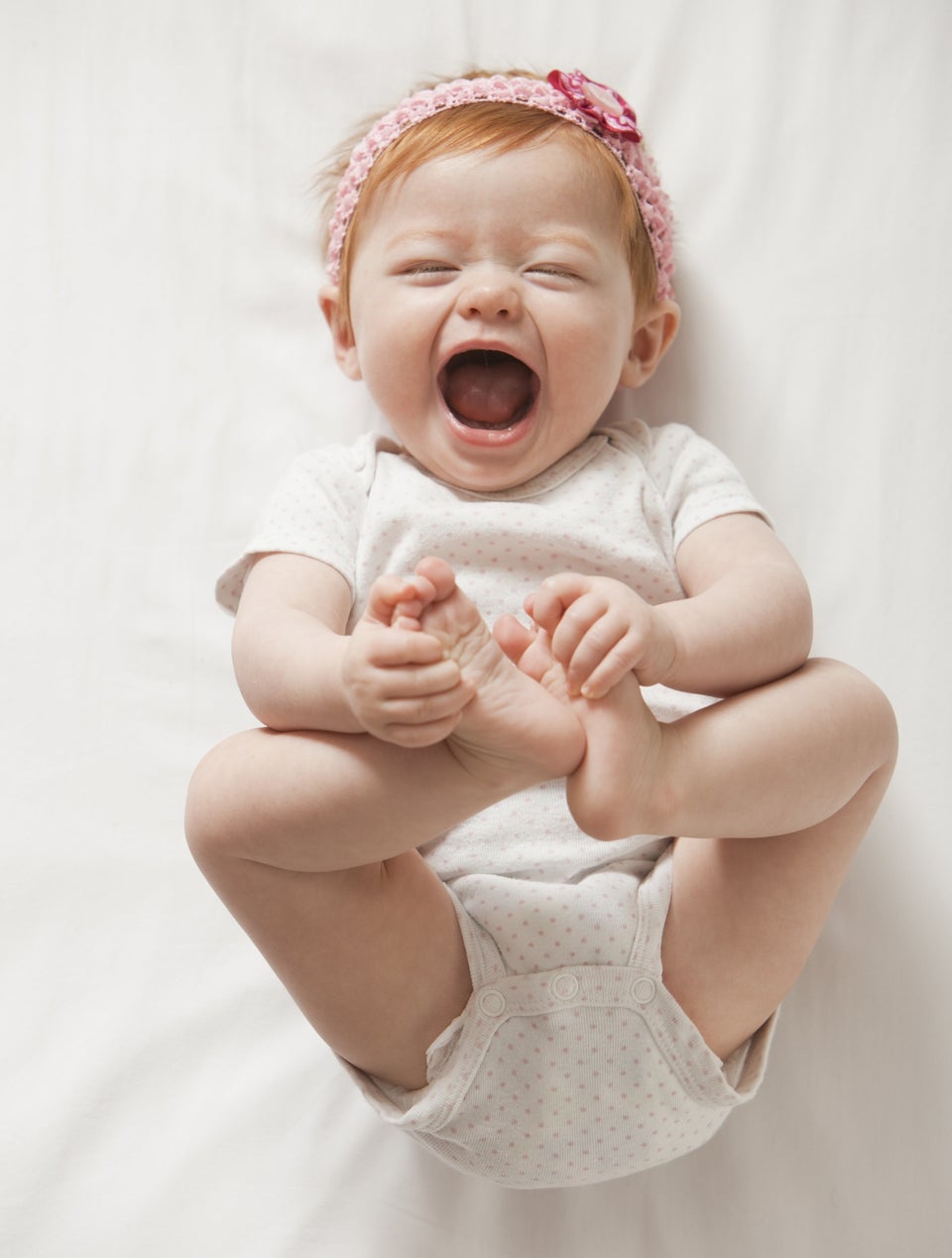 Retro Baby Names Making A Comeback