A six-year-old was stunned to find a rare five-leaf clover and decided to use his good luck to wish immortality for the queen.
Archie Morgan made the lucky discovery while on holiday and pushed all his good fortune on to Her Majesty in celebration of her 90th birthday.
His find, when visiting his grandparents near Newton Abbot, Devon is reportedly said to be so rare there is a "one in 20,000 chance of discovering one".
"He said that he wanted the Queen to live forever," mum Sarah Morgan said.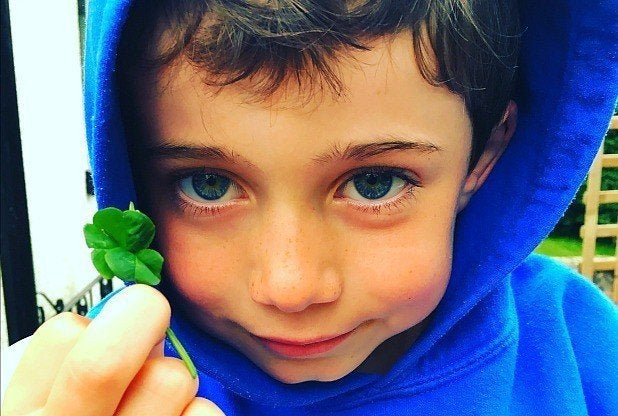 Morgan said Archie has been studying the monarch in class and had been learning all about her upcoming birthday on 11 June.
"He has been fascinated with the Queen and she was very much in his mind, perhaps next week he would have wished for something else," she said.
Archie made the find while searching grassland at Denbury playing fields in South Devon.
"He is always looking for four-leafed clovers, spends hours searching for them just as I did as a child but he has never been lucky before," Morgan explained.
"I couldn't quite believe it when I saw it.
"I had a good look and it really is a five-leaved clover. I have put it in an egg cup of water and will press it so we can keep it forever."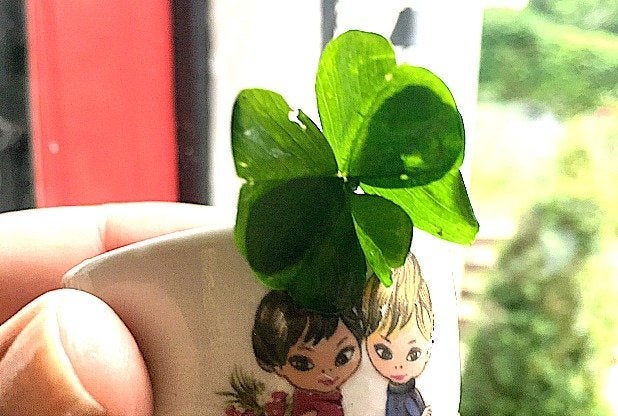 As a child, Morgan says she found a four-leaf clover but never a five-leaf one, which is also a "natural mutation".
She said the find was the perfect end to a brilliant sunny half-term spent at the family holiday home in Cornwall.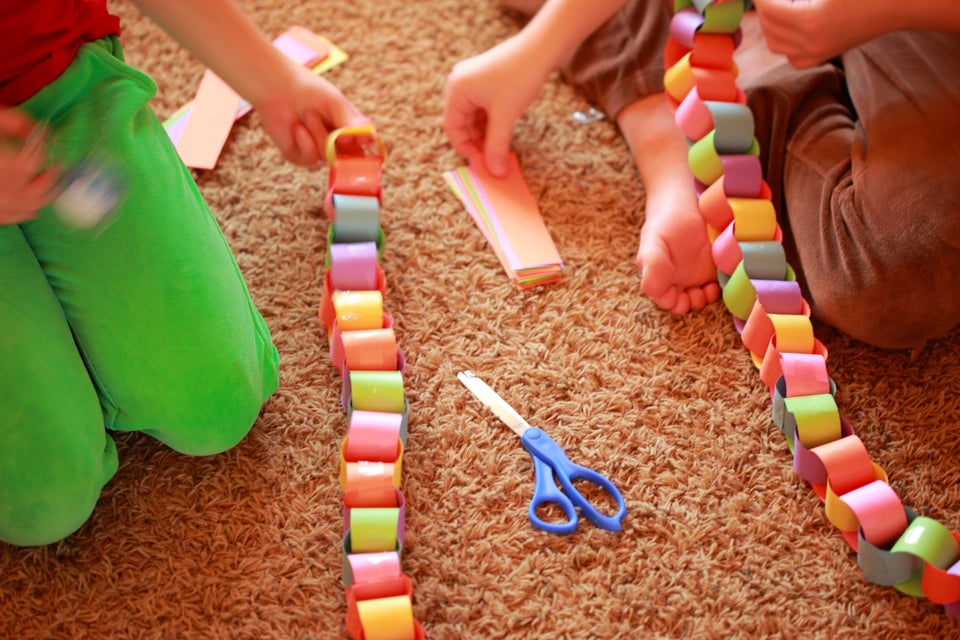 Boredom Banishing Ideas For Creative Kids