A boy who wanted an increase on the money he got for losing a tooth decided to be bold and ask the tooth fairy for a pay rise.
The child was used to getting $1 (77p) per tooth, but wanted $5 (£3.83) per tooth instead - so made his request in a letter.
"My name is Dee Kay and my associate tooth fairy told me about your letter - I have been assigned your case #0922085," the letter began.
The letter continued: "One thing we do agree on and have taken into consideration, it was very bold of you to ask for more money.
"Since all your teeth have been cavity-free, we decided to increase your TPO (tooth payout) by $1 for future extractions. This is with the stipulation the tooth is cavity-free."
The tooth fairy explained that the central tooth office (CTO), would shut down the department of dental disturbance (DDD) if they attempted to bring back a cavity-filled tooth (CFT).
"Should you place a cavity filled tooth under your pillow you will receive a bill to cover our costs of flight travel," the letter continued.
The family friend shared a photo of the little boy's reaction to getting the letter, and he didn't seem best pleased.
He might not have got the pay rise he was after, but it was better than nothing.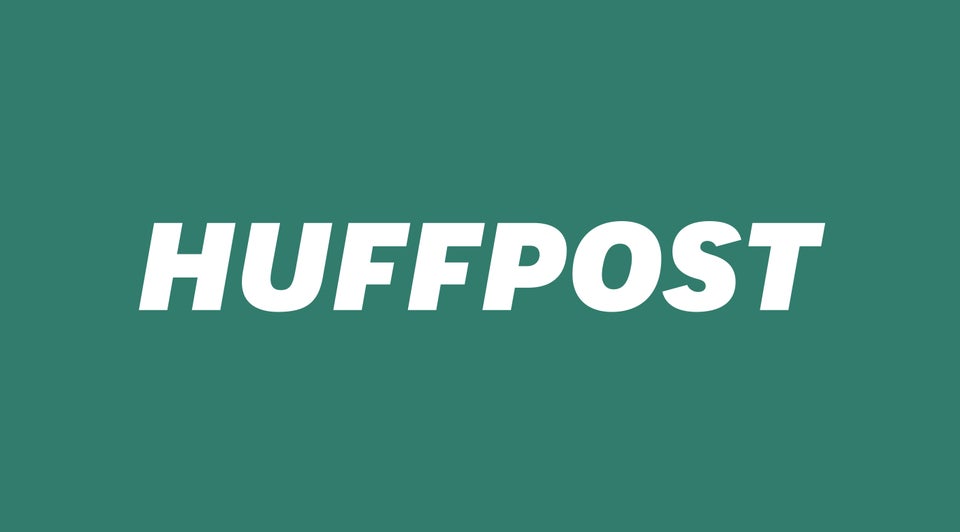 Tell-Tale Signs You're The Parent Of A Toddler