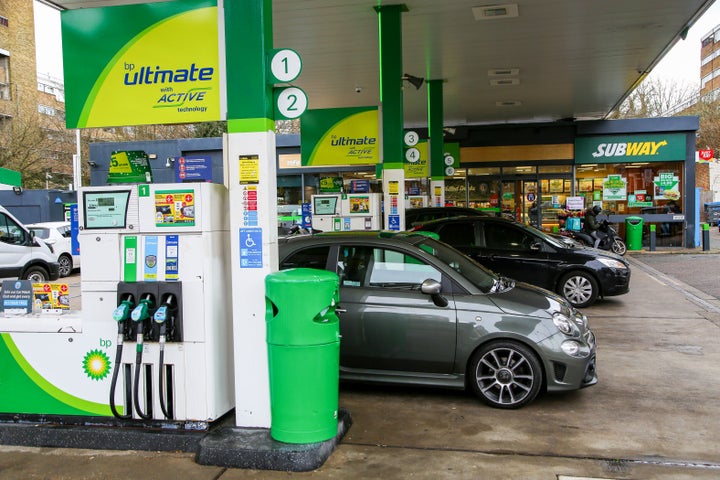 BP energy company has just announced it made a record profit of £6.95 billion between April and June this year alone – and people are furious.
It comes as energy bills continue to soar to astounding levels, with market researcher Cornwall Insight predicting that the average household bill could hit £3,615 this winter.
This news from BP means it has trebled its profits since the energy price cap was lifted in April, when the average household had to start paying £700 more for their annual energy bill.
It's worth noting that this is also the largest profit BP has reported for 14 years, following the climbing prices of oil and gas, and the second highest in the company's history.
This is a £2.3 billion increase compared to the same period last year.
BP is not the only energy firm to report a staggering profit – both British Gas owner Centrica and rival Shell have recorded huge earnings recently, too.
The government did introduce a one-off windfall tax on oil and gas companies in July, but it does not apply to profits announced by BP and other energy firms between April and June.
It comes as the Ukraine war increases wholesale gas prices, as Russia continues to reduce its energy supplies to Europe, pushing bills up to unprecedented levels.
Market analyst at City Index, Joshua Warner, told PA news agency that it was a "recipe that should continue to deliver bumper earnings for BP and other oil and gas giants".
In response to the profits, BP's chief executive Bernard Looney said that the group was still continuing to "perform while transforming" as it moves away from its Russian oil producers.
"Our people have continued to work hard throughout the quarter helping to solve the energy trilemma – secure, affordable and lower carbon energy.
"We do this by providing the oil and gas the world needs today – while at the same time, investing to accelerate the energy transition."
Safe to say, not many people on Twitter were as happy with the BP profits...