Once upon a time, a ClassPass gym membership gave its users access (albeit limited) to some of the trendiest boutique fitness classes at a fraction of their own membership costs.
At just £79 per month, ClassPassers had access to hundreds of gyms across the capital, the only cap being a three class limit per studio, per month.
It sounded too good to be true and, sadly, it was.
Today (Wednesday) hearts were broken across the capital as ClassPass announced it would be increasing the price of its membership package from £79 per month to £110 - a whopping 40%.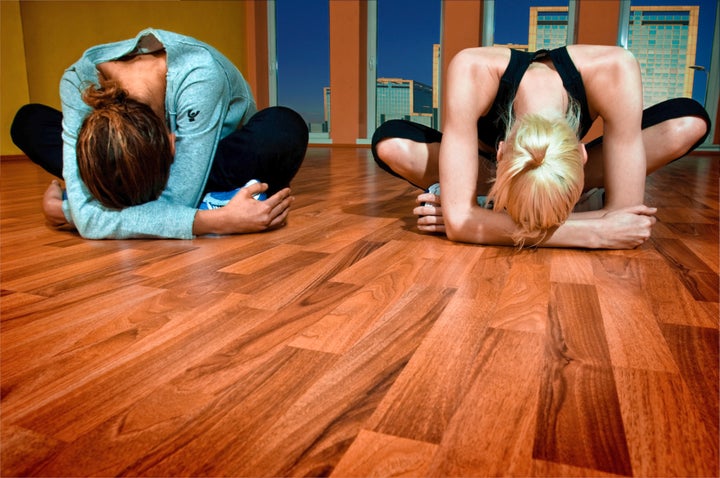 For those unable to afford the hiked prices, it will also be introducing a two-tiered membership option: offering a base membership of £55 per month for five classes.
The new prices will be effective from June/July for existing members and immediately for new members. Current users in the UK will remain on unlimited; the only change is that their prices will be adjusted in their next billing cycle.
The justification for such an increase is explained in an email, which landed in members' inboxes on Wednesday afternoon, read: "Over a year ago, we introduced London to a new way of fitness, and we've been truly inspired by our community's response.
"You've visited more studios than we could have imagined, and to support your growing need to be active, we've doubled our studio partners, added over 150,000 monthly class spots and continued to build strong partnerships with the best fitness studios in London."
According to Fast Company, ClassPass pays its partners every time a user books a session. But how much is anyone's guess.
Last year, London ClassPass members were contacted via email by certain disgruntled studio partners who threatened to leave the service and take members with them. According to a ClassPass spokesperson, all appears to have been resolved.
Oh well, nothing lasts forever.