Now, it seems even his career could take a dent, as he's made the decision to pull out of all press appearances to promote his forthcoming film 'Allied'.
Brad stars with Marion Cotillard in the big-budget wartime thriller, which was tipped for gongs in the upcoming awards season, including very possibly, plaudits for his own central role.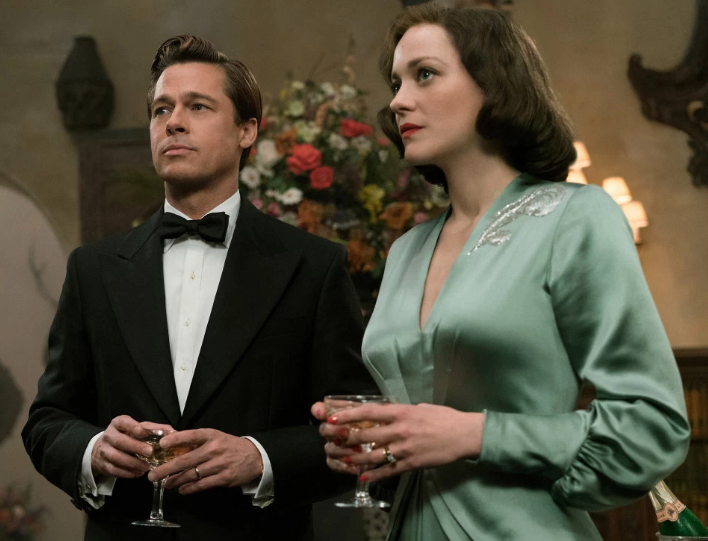 However, the 'World War Z' star has reportedly stood down from any interviews, press junkets or chat show appearances that he would normally do for a film this size because, according to the Sun, "there's too much controversy for him to risk any publicity".
Brad had been pencilled in for dozens of public appearances, but the Sun reports that these have all now been scrapped. Nor is anybody else working on the film being allowed to comment on the star's personal life. He is, however, still scheduled to attend the film's premiere.
It couldn't be worse timing for Brad as, going into Awards Season, films invariably benefit from their stars being willing to turn up in appearance, press the flesh and generally convince all relevant parties that their film is worth watching and rewarding. Leonardo DiCaprio was tireless this time last year, travelling across the world for 'The Revenant', and was rewarded with gongs at the BAFTA Awards, Golden Globes and Oscars.
The disastrous turn off-screen coincides with Brad Pitt's strongest standing for an acting Oscar in years. Having never won one for his on-screen roles, he collected a producer's statuette for the film '12 Years A Slave' in 2014. He was previously nominated for acting for 'Moneyball', 'The Curious Case of Benjamin Button' and 'Twelve Monkeys'.
This move comes after he was linked to his Oscar-winning co-star in reports when it was first confirmed that Angelina had moved to divorce him. Marion Cotillard, who is expecting her second child with her French actor partner Guillaume Canet, issued a statement shortly after, making it clear she denied any part in the Jolie-Pitt split.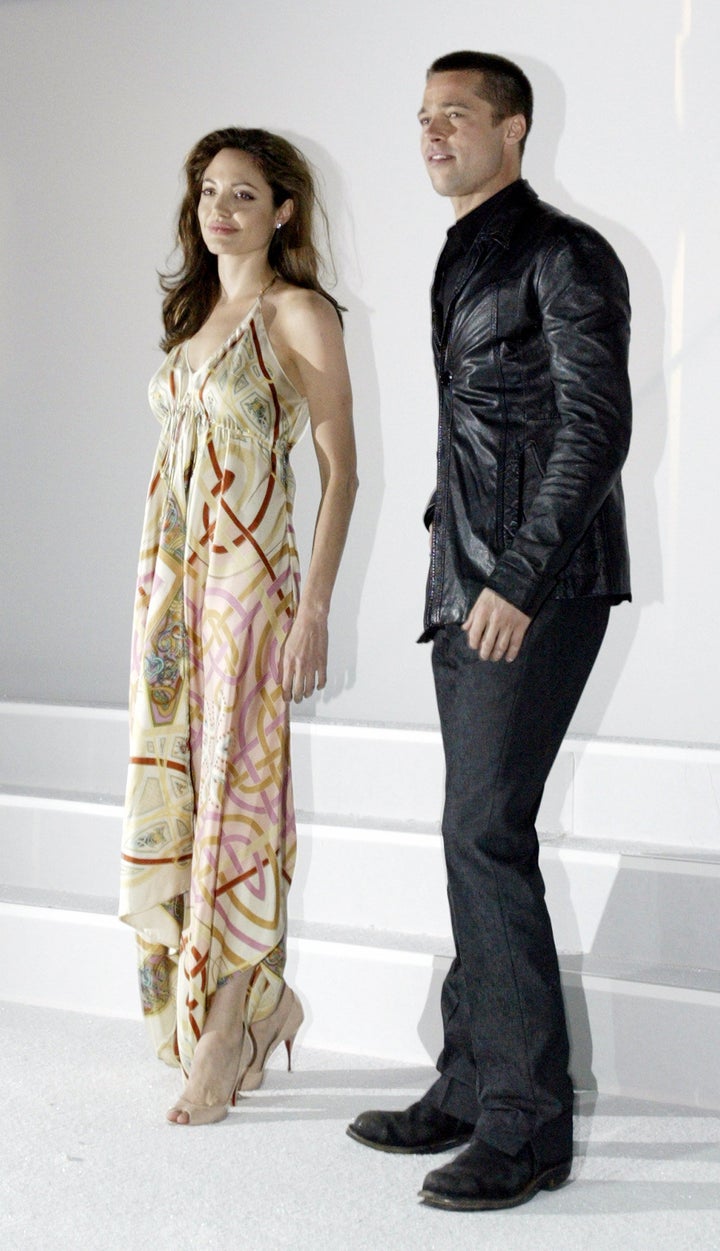 Brad Pitt will be all too aware that his romance with Jolie first began when the pair joined forces on 'Mr and Mrs Smith' and the accompanying press duties provided an opportunity for the waiting media to stare and speculate.
Now, he is licking his wounds at the other end of that intensely examined romance, he is not willing to put himself under the magnifying glass once again.
His decision comes with news that the estranged couple has reached a temporary agreement over custody of their children. A representative for Angelina Jolie confirmed on Monday that the actress will retain sole custody of all six, with Brad Pitt to have "therapeutic visits". This is the current arrangement, until a settlement is finally resolved.
Angelina filed for divorce in September, following an altercation on an aeroplane between Brad and their eldest child, Maddox. She cited "irreconcilable differences" at the time, with her lawyer adding 'it was for the health of the family".