Brad, who made his first public appearance since the announcement earlier this week at a private screening for his film company's latest offering 'Moonlight', walked the red carpet for the Los Angeles premiere of his romantic wartime thriller 'Allied', with co-star Marion Cotillard by his side.
The 'World War Z' star signed autographs for fans and expressed his gratitude for people's kindness.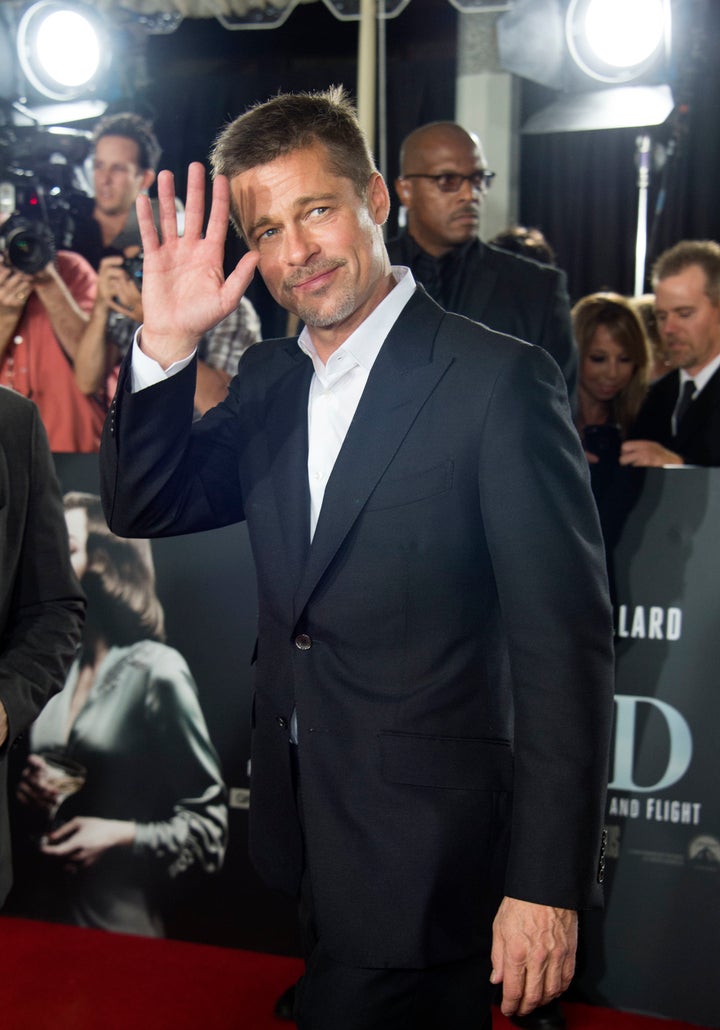 He told E! News at the event: It's really sweet, everyone has been really kind out here. It's really nice to have all the support."
He had the support of his co-star Marion, seen laughing and smiling alongside him on the carpet. The Oscar winner, who is pregnant with her second child, was previously moved to deny reports of a fling with Brad, which many had speculated was the cause of his high-profile split.
The actor and producer has said nothing about the surprise divorce following a 12-year relationship and two years of marriage.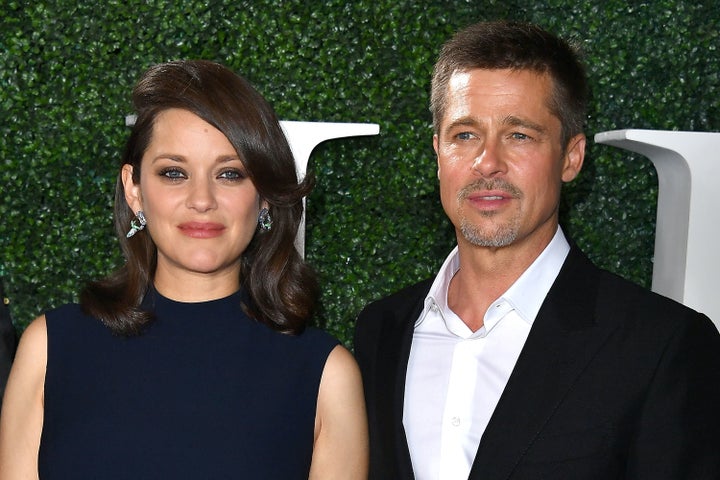 Brad will be attending premieres for the film, set for release in the UK on 25 November, but he has pulled out of any interviews or chat show appearances to promote the film - bad timing for him with Awards Season around the corner, but understandable as the risk for controversy over anything he says is deemed "too risky" in his present personal circumstances.
The actor is currently engaged with Angelina in a custody battle for their six children, with him seeking joint custody, while she has requested her sole physical custody of them. A temporary arrangement is in place which means they live with their mother, with Brad granted "therapeutic visits". He has recently been cleared of child abuse claims, stemming from an incident on a plane where he allegedly fell out with one of his children.
NOW READ: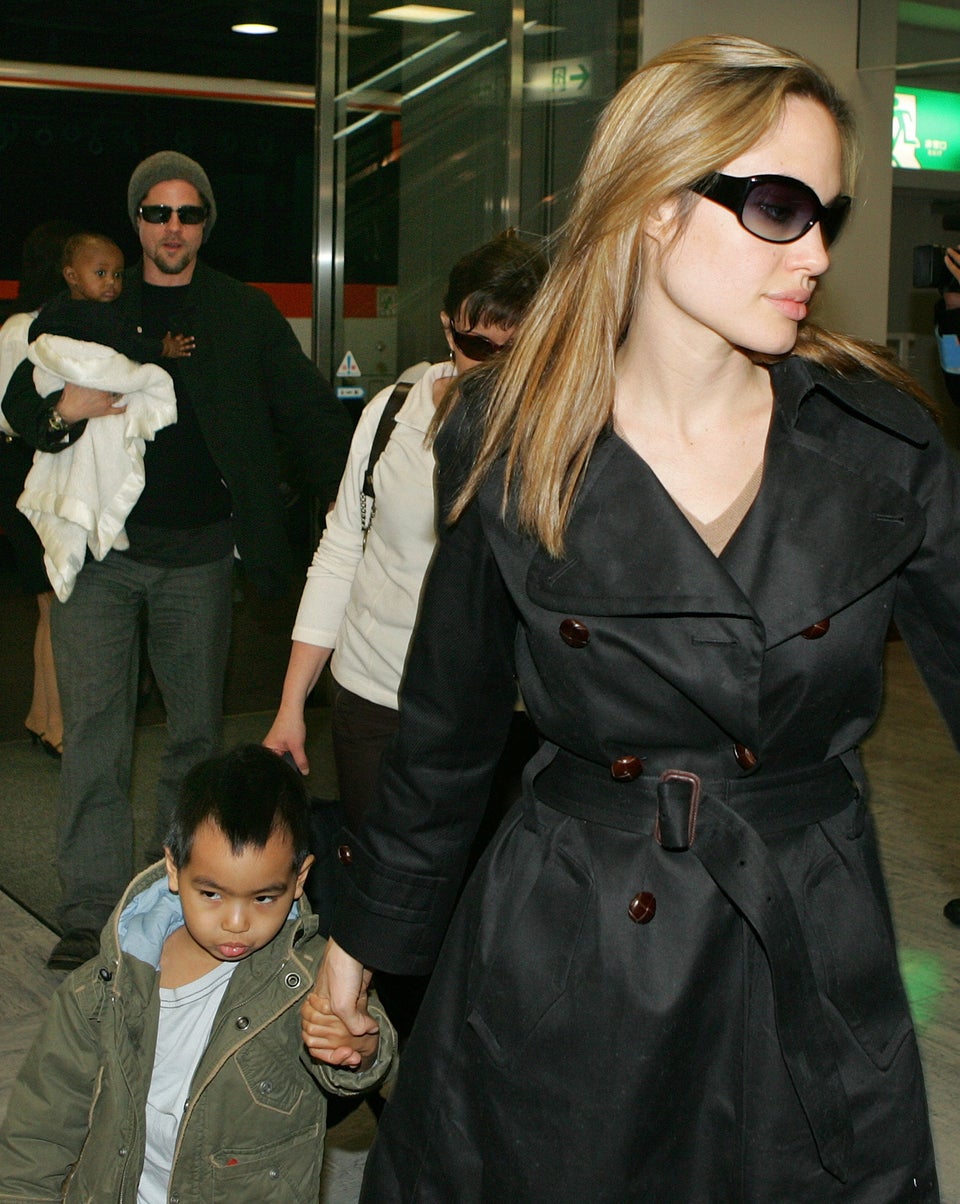 Brad Pitt And Angelina Jolie: Their Romance In Pictures
Popular in the Community