A new trailer for his latest film 'Allied' has now dropped, less than 24 hours after news of the split broke.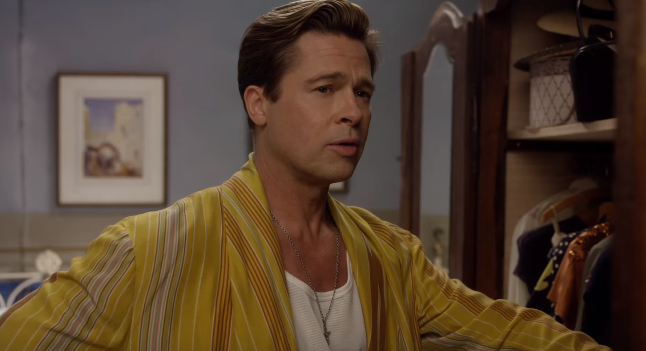 The timing of the clip's debut has forced Paramount to deny that they are capitalising on the fact Brad is such a hot topic right now, with an insider telling The Hollywood Reporter that the release date of the trailer had been scheduled for quite some time.
The actor stars opposite Marion Cotillard in the movie, and the duo play World War II assassins who fall in love.
"I kindly ask the press to give them the space they deserve during this challenging time."
Watch the 'Allied' trailer above…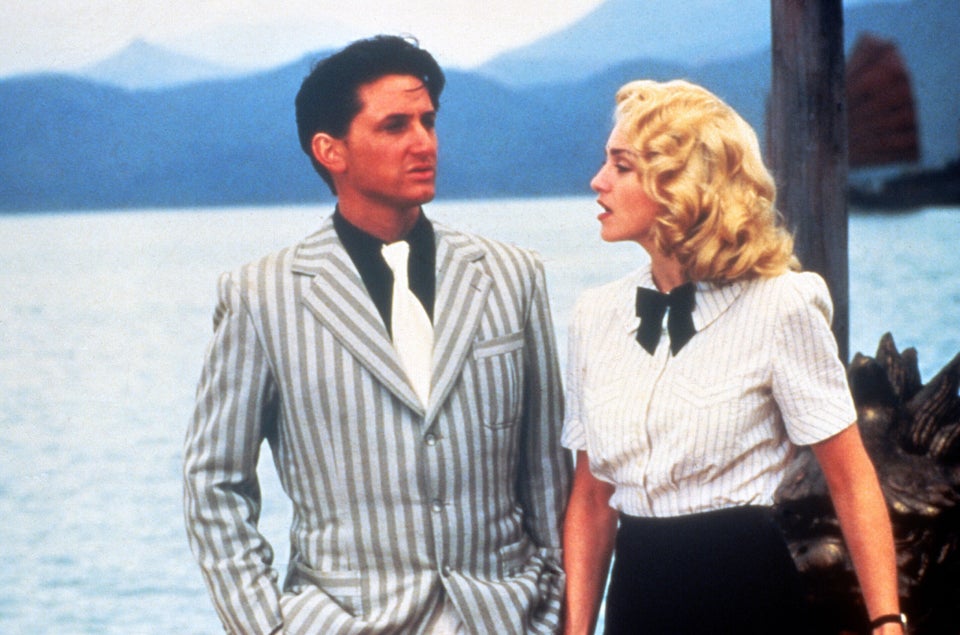 Messiest Celebrity Divorces