Brain training games can help boost memory and reduce the problems associated with the very earliest stages of dementia, such as forgetting where your car keys are, according to a new study.
Researchers have successfully developed an app that targets the window of 'amnestic mild cognitive impairment' (aMCI) or the transitional phase between healthy ageing and day-to-day memory loss for which there are currently no approved drug treatments.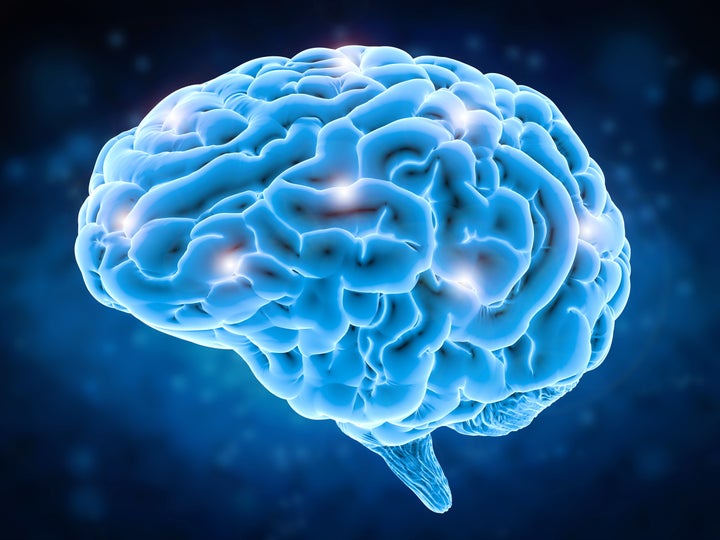 However because of the repetitive (and often boring nature) of the packages on offer, patients find it hard to commit to the cognitive training for long periods.
Professor Barbara Sahakian, one of the inventors at the University of Cambridge, said: "Brain training can be beneficial. But it needs to be based on sound research. Our game allowed us to individualise a patient's training programme and make it fun."
The iPad-based app, called 'Game Show', required players to associate different geometric patterns with different locations in order to win gold coins.
The participants played 'Game Show' for a total of eight one-hour sessions over a four-week period, while those in the control group just visited the clinic as normal.
Results showed that patients who played the game made around a third fewer errors, needed fewer trials and improved their memory score by around 40%.
Showing they had correctly remembered the locations of more information at the first attempt on a test of episodic memory (which we need to remember where we put our keys or parked our car in a car park).
Dr George Savulich, the lead scientist on the study, said: "Patients found the game interesting and engaging and felt motivated to keep training throughout the eight hours. We hope to extend these findings in future studies of healthy ageing and mild Alzheimer's disease."
Alzheimer's is the most common type of dementia, a degenerative and progressive neurological disease, affecting an estimated 850,000 people in the UK, according to the NHS.