A man, alleged to have been kept prisoner by his family in a filthy outhouse for 20 years, has been rescued by police in Brazil.
The victim, now aged 36, was found by chance by officers looking for drug dealers in the Greater Sao Paulo district on Thursday last week.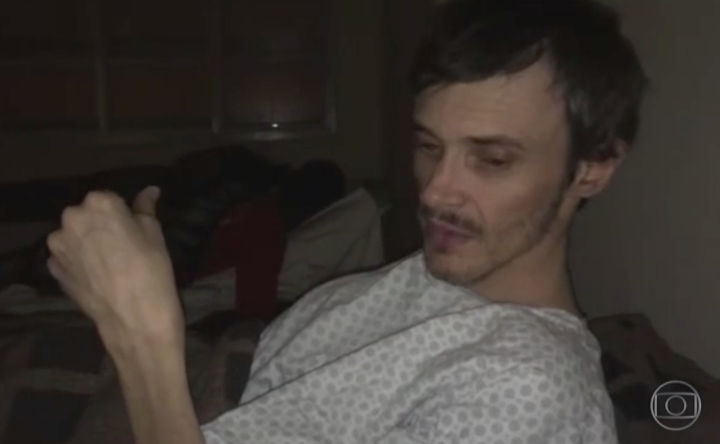 Police chief Celso Marchiori told the network: "It is an unhealthy place, he would not have survived. There is no light."
An ambulance was called and Andrade, who was chained to his bed, was released from his shackles and taken to a local hospital.
Disturbing details have since emerged about the conditions Andrade was kept in for the past two decades.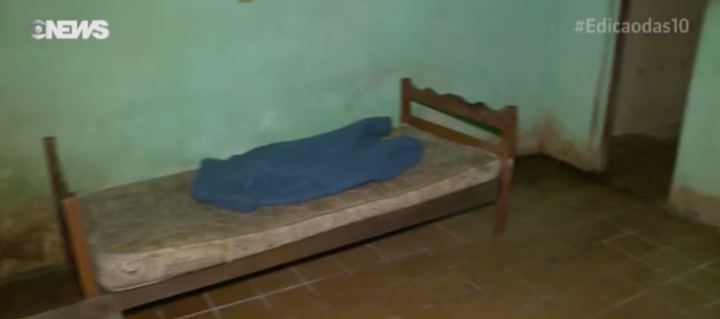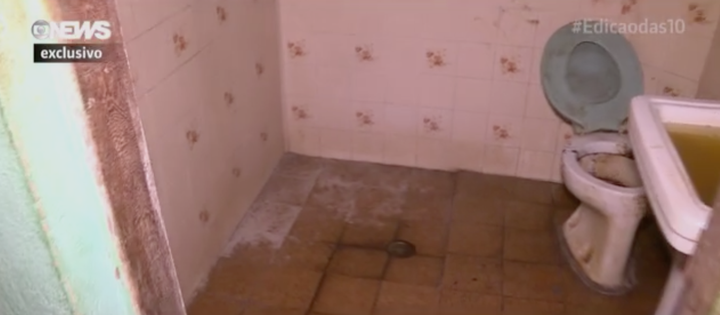 Pale, frail and emaciated, Andrade was found on bed with without sheets or blankets in a room filled with human waste, Folha De S. Paulo reported.
It added Andrade had a beard which reached his stomach.
Neighbours told the newspaper he had been a polite child, "even when his stepmother beat him in front of everyone."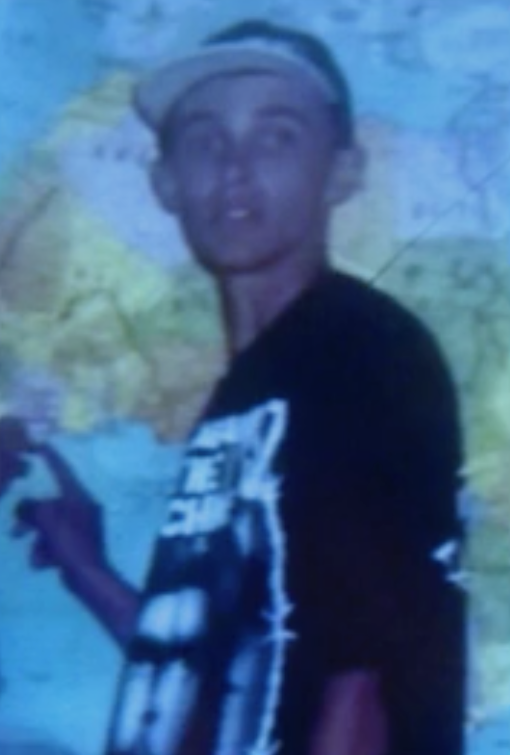 Others recalled the teenager had loved Charlie Brown and Nirvana and had a passion for sports.
Police have launched an investigation into how he came to be kept prisoner for so long.
Armande's father and step-mother have fled the family home after the walls were daubed with graffiti calling for justice for him. They have not been arrested and are believed to be staying with relatives.