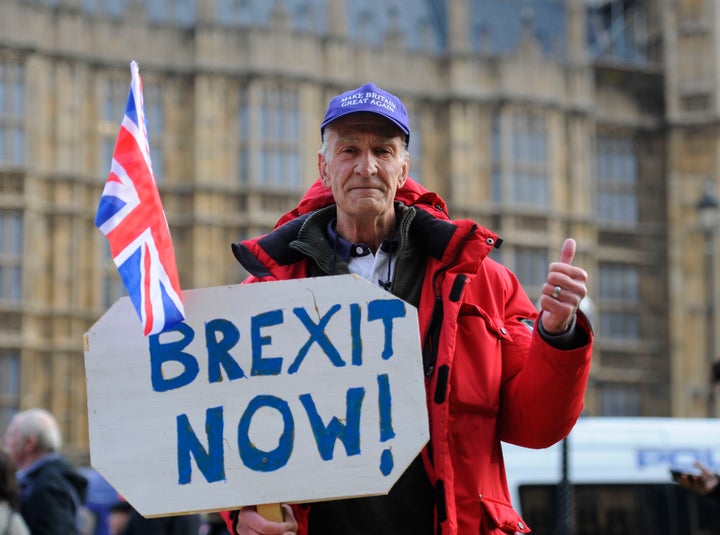 Britain's deep divisions over Brexit have been laid bare by new figures showing how the EU referendum split the country according to age, race and educational qualifications.
A BBC breakdown of localised voting areas found that less educated, older and white voters were more likely to have voted Leave.
Younger graduates and those with ethnic minority backgrounds were more strongly associated with voting Remain, the analysis of individual council wards has found.
Comparing ward-level data with the 2011 Census, the study also discovered stark divisions within areas that voted largely for Brexit or against it.
Streets just yards from each other voted in radically different ways, particularly if they featured older or more white working class communities.
Of the 1,283 individual wards analysed, the highest Leave vote was 82.5% in Brambles and Thorntree, a section of east Middlesbrough with many social problems.
Brambles and Thorntree had the lowest proportion of people with a degree or similar qualification of anywhere in England and Wales, at only 4%, according to Middlesbrough council.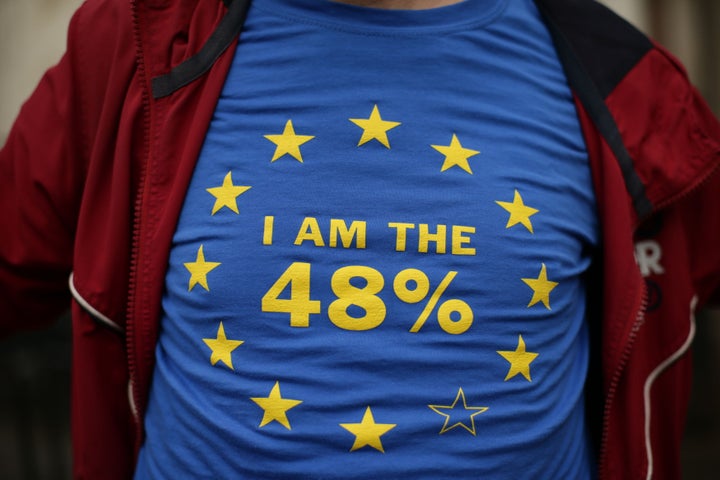 By contrast, the highest Remain vote was 87.8% in Market ward in central Cambridge, an area with numerous colleges and a high student population.
One London ward, Ashburton in Croydon, south London, split 50-50 exactly, with both Leave and Remain getting 3,885 votes.
Perhaps the most representative ward in the whole country was in Preston, where the Tulketh ward was 51.92% for leave, very close to the UK wide figure of 51.89%.
The localised findings show that no area of the country was homogenous in the referendum, with many strongly Leave-voting areas containing significant pockets of Remain votes, especially where ethnic minority residents lived.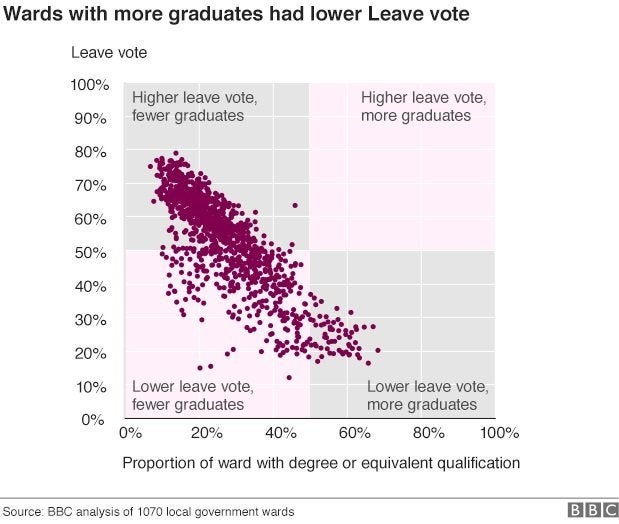 Similarly, strongly Remain-voting areas had pockets of strong Leave backing, with white working class wards – and some Asian wards - bucking the trend in London and other areas.
In Hounslow the richer wards in Chiswick in the east of the area voted heavily Remain (73%), but the poorer largely white wards at the opposite western end in Feltham and Bedfont voted Leave (64-66%).
In Blackburn with Darwen, Bastwell ward had the highest Remain vote at 65%, compared to only 44% in the area as a whole. This ward has an ethnic minority proportion of over 90%. Other Blackburn wards which voted Remain were also ones with high minority populations.
Bradford voted to Leave (54%), but the area included some starkly contrasting places which went over 60% Remain, such as the prosperous spa town of Ilkley, and strongly ethnic minority wards in the city, such as Manningham and Toller.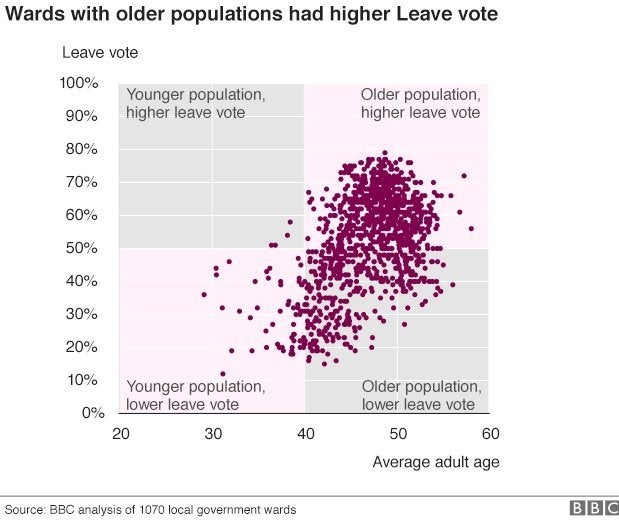 In Oxford, the cluster of polling districts which included Blackbird Leys and other deprived estates on the southern edge of the city voted to Leave at 51% - a sharp contrast to the central areas containing colleges, university buildings and student accommodation, which voted to Remain at over 80%.
Plymouth voted 60% Leave, but Drake ward which includes the university had the city's highest Remain vote at 56%. Portsmouth was another place with wide variation. Paulsgrove ward, with its large estate on the edge of the city, had the highest Leave vote at 70%, whereas at the other end of the spectrum Central Southsea, an inner city ward and student area, voted 57% Remain.
Rochdale voted 60% Leave. But there was a 59% Remain vote in Milkstone and Deeplish, the most predominantly ethnic minority ward. Central Rochdale had the second highest Remain vote and is the other ward that is mainly not white.