Theresa May faced anger from Nicola Sturgeon and ridicule from some Tory MPs as she refused repeatedly to give more details of what Brexit would look like.
Scotland's First Minister came out of Downing Street talks to declare that the Prime Minister's stance had been "deeply frustrating".
After two hours of talks, an exasperated Sturgeon told reporters: "I don't know any more now about the UK Government's approach to the EU negotiations than I did before I went in to the meeting."
Andrew Tyrie, the Tory chairman of the Treasury Select Committee, later warned May that her policy of "saying as little as possible" would damage the UK's economy as firms quit for more stability overseas.
And as No.10 revealed that there would be a Commons debate on Brexit "before Christmas", former Attorney General Dominic Grieve said that it was time to give MPs not just a discussion but a vote on the Government's strategy.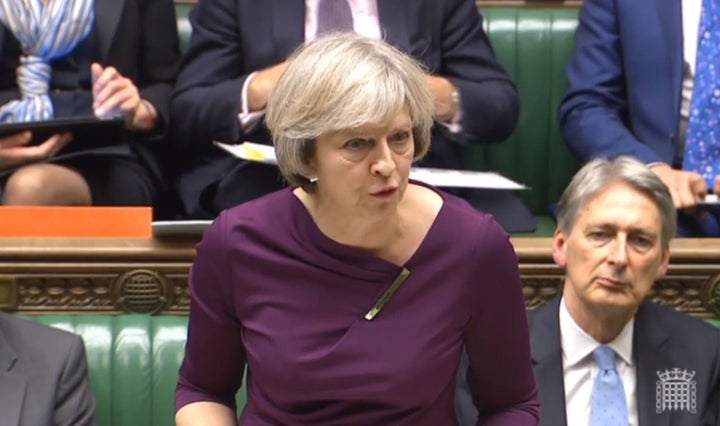 In a Commons statement on her first ever EU summit, also May said there was "no suggestion" that she was in favour of a "hard Brexit", which critics say would involve curbing free trade in return for curbs in migration.
But the PM refused time and again to give more details, claiming that to do so would undermine the UK's negotiating position with Brussels as it hammered out a final deal.
Sturgeon, who was in Downing Street along with the leaders of the Welsh and Northern Ireland Governments for the 'Joint Ministerial Council', couldn't disguise her irritation with May after the fractious meeting.
"We had a frank exchange of views. I don't mind admitting large parts of the meeting were deeply frustrating."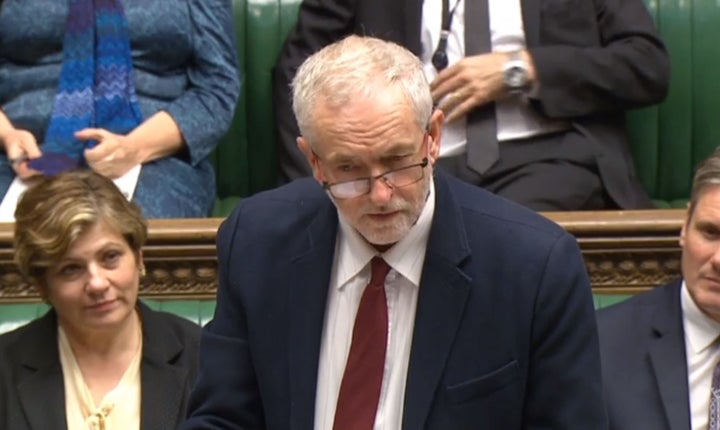 Tyrie was scathing in the Commons later, when he said that "the Government's policy of saying as little as possible is going to be increasingly unsustainable".
"The vacuum is already being filled by leaks not from the Commission but from her own Cabinet Brexit committee colleagues," he said.
Tyrie added that "unless the Government can provide at least some clarity about its direction of travel soon, many financial and other businesses which have been in touch with me about this will respond to the uncertainty, plan for the worst and that that will be at considerable cost to the UK".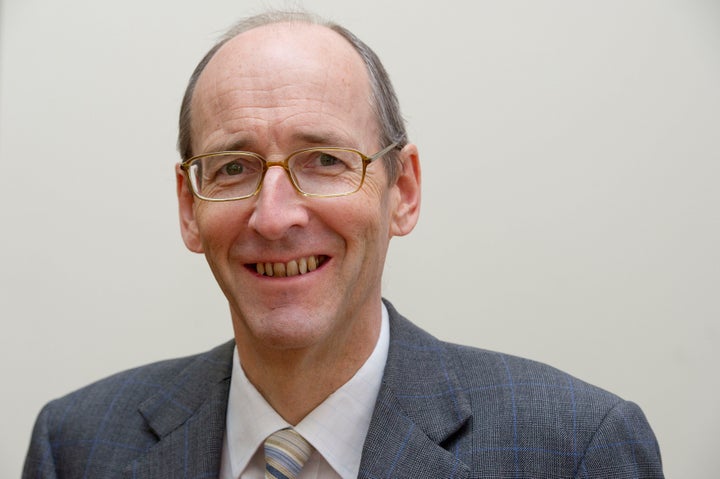 May said she was "well aware" of the effect of business uncertainty but hit back: "We will not … set out every jot and tittle of our negotiating position – that would be the best way to get the worst deal for the UK."
Grieve welcomed the offer of Commons debates, but warned that Parliament needed to have a real say.
"This will be a useful move if it is based on substantive detail and comes with the opportunity for it to be voted on in the House of Commons," he said.
In answer to Labour's Andy Burnham, May replied: "He talks of a hard Brexit this government is going to take the country into. There is no suggestion of that whatsoever.
"The gentleman seems to think all of these decisions are binary, whether you can control immigration or you can get a free trade deal."
But there was confusion when May replied to Tory backbencher Sir Edward Leigh, who said it was time to make clear that the UK was seeking a free trade agreement. May replied: "I agree".
However, No.10 said later that she was making a general statement rather than a specific proposal for the talks.
Jeremy Corbyn told the PM that world leaders haven't got any clarity because "Britain hasn't got a clue" itself on what Brexit should look like.
Related