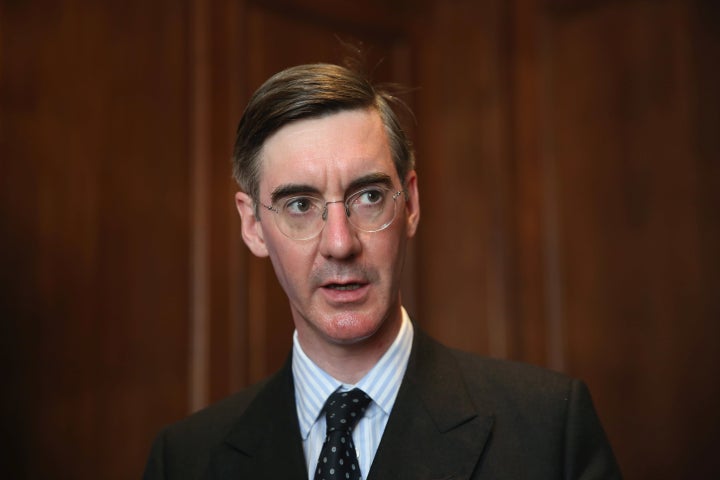 Labour's leader in the House of Lords has slammed threats by Tory Brexiteers to create 1,000 new peers in order to push through Article 50.
Baroness Angela Smith of Basildon called former Leave-campaigner Jacob Rees-Mogg's plan "nonsense" and the result of a "personal gripe".
The Tory MP today wrote in the Telegraph that in the "likely event" the Lords block a bill allowing ministers to trigger Article 50 without a Parliamentary vote, Theresa May could "create a thousand new peers to overcome the Remain majority".
Smith said the idea showed "a real lack of understanding about how we are approaching Brexit, and the need for a serious job of scrutiny to get the best outcome for Britain".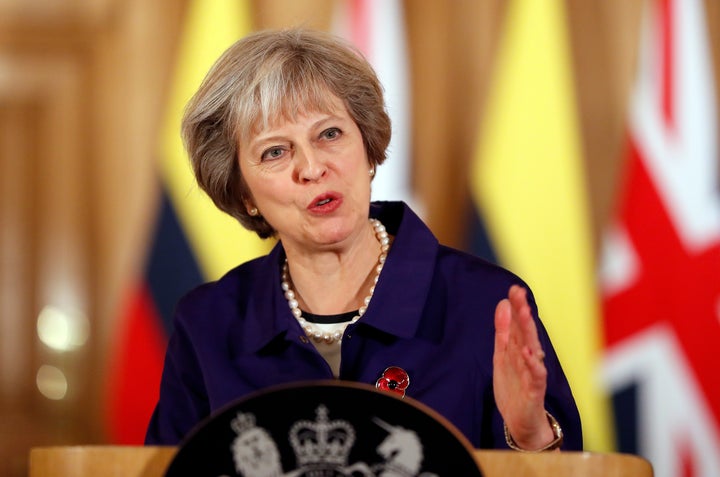 "It's also extremely unhelpful to have those with a personal gripe against the House of Lords inventing issues on which to attack us while allowing the government to dither and delay on invoking Article 50", she said.
This follows a landmark judgement by the High Court, which ruled that May does not have the authority to trigger Article 50. MPs will instead be granted a vote in the Commons.
The government has been given the go-ahead to appeal against the ruling at the Supreme Court.
Rees-Mogg wrote that should the Supreme Court uphold the High Court's decision, ministers would have to legislate to allow Article 50 to go through.
"This could be done through a small Bill that merely gives a Minister the right to give notice under Article 50 and need not run to more than a couple of clauses. Such a Bill could be passed within hours – but it is possible it could be obstructed", he wrote.
"The two potential forms of obstruction are sore losing Remainers in either the House of Commons or the House of Lords. It would be a foolhardy Member of Parliament who decided to challenge the clear will of the British electorate, and many Remain MPs to whom I have spoken would not seek to do so."
Related