Brian May has been forced to cancel all his musical dates leading up to Christmas, because of a "persistent illness that is destroying his energy and will".
The Queen guitarist was due to perform with frequent collaborator Kerry Ellis in a series of dates in December, but has left a message for his fans today on his website, apologising for the no-show, and explaining he doesn't want to risk "falling down on the job".
"We're very sad today to announce the indefinite postponement of our 'candlelight' concert dates this coming December. This is a decision I've agonized over, but in the end it has become inevitable. I managed to complete the recent Queen and Adam Lambert dates in Asia but I have been increasingly battling with a persistent illness which is destroying my energy and my will. I am now at the point where I don't feel confident to perform the scheduled shows to the standard we all expect.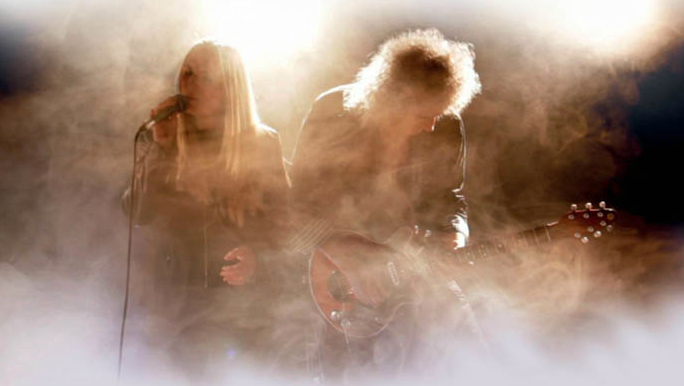 "I've been strongly advised to rest and heal, rather than go out and risk 'falling down on the job' out there, which would be a real tragedy. I'm convinced it's much better taking the step to cancel the dates now, refunding the fans for the ticket sales, and giving all our team a chance to re-plan their time in December.
"Sincere apologies to all."
Brian, who will be 70 next birthday, continues to work tirelessly on his many projects, which include an astronomy festival, publishing books on a wide range of subjects, as well as his touring duties with Queen.
In addition, he is preparing to celebrate the 25th anniversary of the death of his former bandmate Freddie Mercury next month, a quarter-century after the charismatic musician died of an AIDS-related illness.
Brian previously had a prostate cancer scare in 2014, but shared the good news with his fans when he got the all-clear, telling them he had celebrated the good news "with a cup of tea".
Related