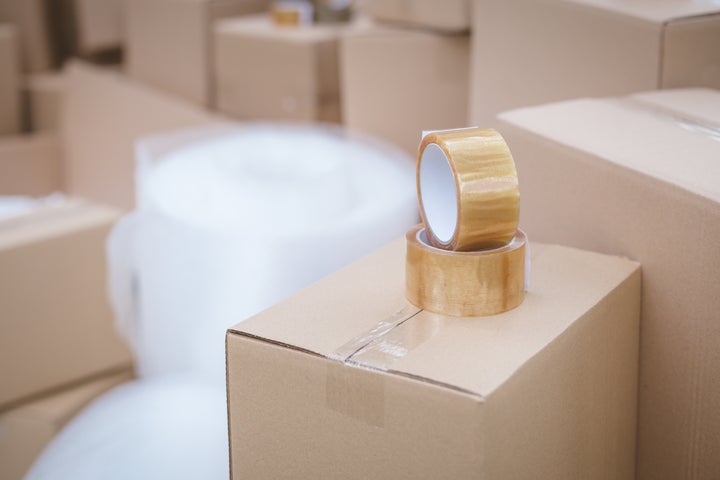 It's six weeks since my mother moved into a care home. She has not yet settled in – she still asks why she is there, and when she is going home. However, the staff tell me she is calmer when I am not there – as if I am the bridge between "before" and "now", and cause stirrings of memories to surface, which make her realise something is not right. I hope she will accept her current living arrangement, even if it's only after some time has passed.
However, whilst Mum's illness means her memories are fading, I am experiencing such an inflow of memories that it's hard not to get overwhelmed.
I am having to sell her home to pay for her care; a process being followed by thousands of families across the country. And, for the first time, I am really seeing my mum's home, and its contents, as I appraise the "worth" of her belongings, and the bricks and mortar, in preparation for the sale.
The emotional fall-out of the last weeks has caused me to consider: is it Mum's belongings that have brought memories flooding back? Or is it the bricks and mortar of the building which she lovingly brought into the modern – changing the heating system, the bathroom, the kitchen – and stamping her own taste onto, which are causing me to constantly reminisce and delve into old events, and picture her?
If it is the latter, then how can I retain these memories of her once the bricks and mortar are sold?
Whilst I can understand her history via her school records, her knick knacks, and the books she kept, we have never looked at those things or talked about them, so my memories of her have never been formed by those things.
Really linking to my mum, for me, has always been through visiting her at her home, sitting with her in her garden, and appreciating her pride at the environment she had created for herself. My memories of her are tied in with the physical space that she occupied.
So, as I empty the house of its belongings, it is becoming more of a turmoil – as if I am removing my mum from her rightful place, and she is disappearing before me. Even repositioning some of her beloved possessions into my own house offers no recreation of the memories of my mum. She has some beautiful possessions, and I will enjoy looking at them, however without the home she housed them in, they are just "things".
The memories of my mum are encased within the modest walls of her home and, once sold, will be out of my reach forever. Once the home is sold, I am not sure how I will remember my mum – my mental pictures of her are at home, not in her childhood at school, or in her early married life, or even reading her books.
That is the legacy of the social care system, which demands property is used to pay for our old age, and it is tragic. I cannot afford to keep the house, to preserve the memories, and yet I may lose something vital when it is gone.