We've all heard stories of brides dressing their bridesmaids in unflattering shades of peach in order to make themselves look better.
But one woman has given the term "bridezilla" a whole new meaning, by asking one of her bridesmaids to dye her red hair before her wedding.
"She told me my hair would clash with the wedding colours and that brides get a veto over pretty much every aspect of her bridesmaids' appearances.
"She also mentioned my hair is quite 'attention-grabbing' and I'd take away from the cohesiveness of the group."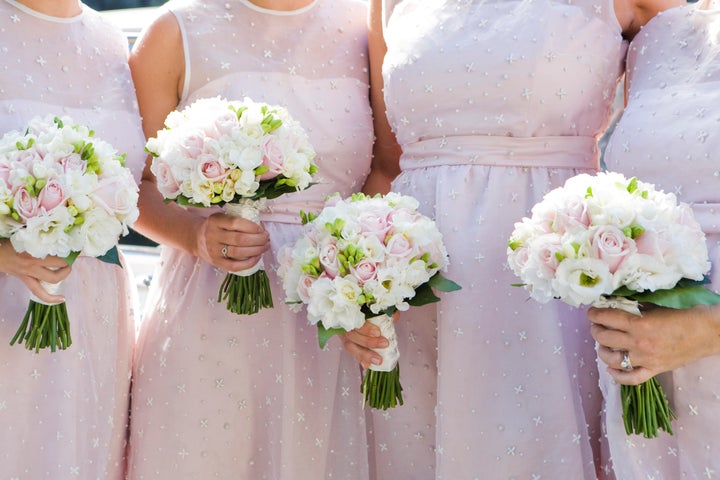 The bridesmaid said she told her friend she wasn't comfortable with dying her hair, but the bride simply asked her to reconsider.
"Am I being reasonable here? I've never been involved in a wedding before so I'm not quite sure what's expected of me," the bridesmaid added.
In further comments, she also admitted she's considering offering to wear a wig, but other Redditors were quick to point out that no bridesmaid should not have to change their appearance.
Some said the bride's request was as offensive as asking someone to get a nose job while others said the bridesmaid should refuse to come to the wedding altogether.
We hope this bridesmaid sticks to the colour she's comfortable with. You do you, bridesmaid.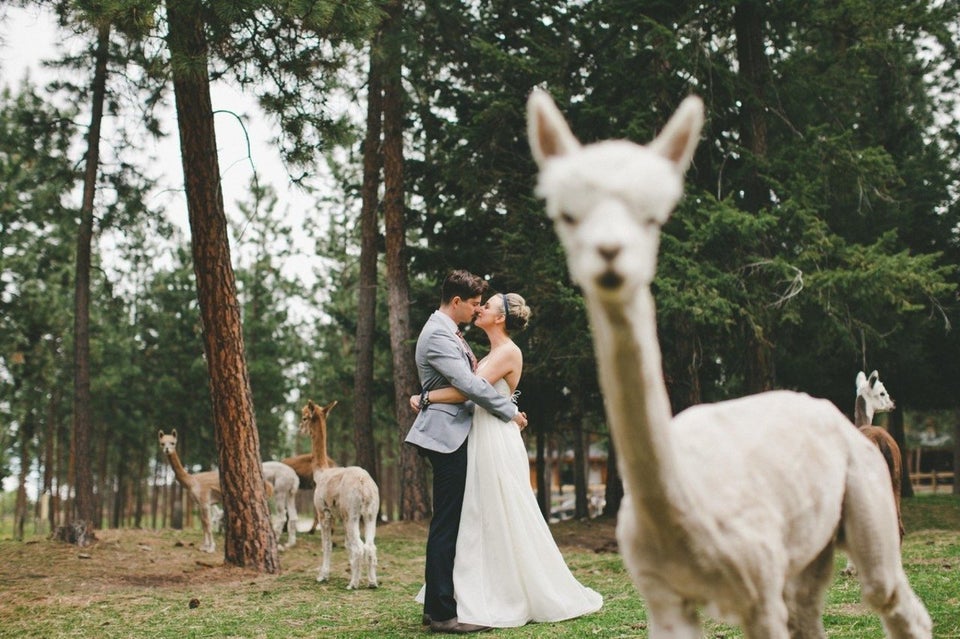 Funny Wedding Photobombs